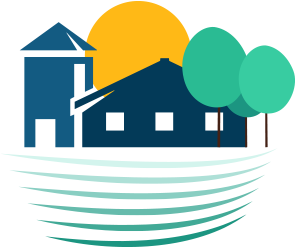 Buy a Property
Whether you're looking for a place to raise your family or a private hunting ground, we've got you covered.
View Properties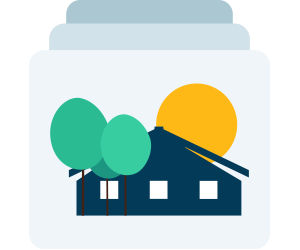 List a Property
When you're ready to list a property, lets get in touch so we can learn more about what you need.
Contact Us
About Us
We offer specialized knowledge of the Nebraska agricultural market, valuable local connections, and personalized service. As a local small business, we are committed to integrity and honesty in all that we do.