Contact about this property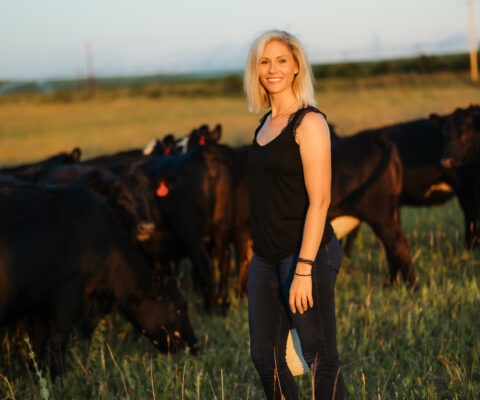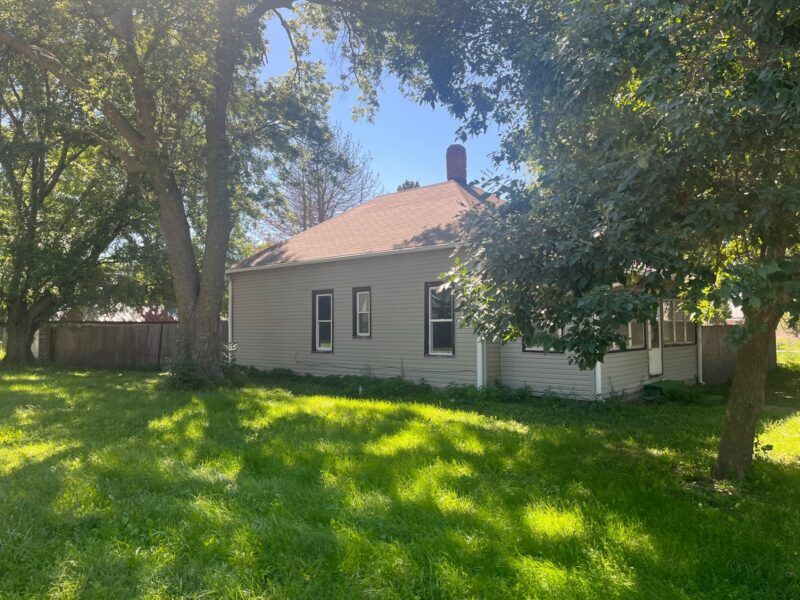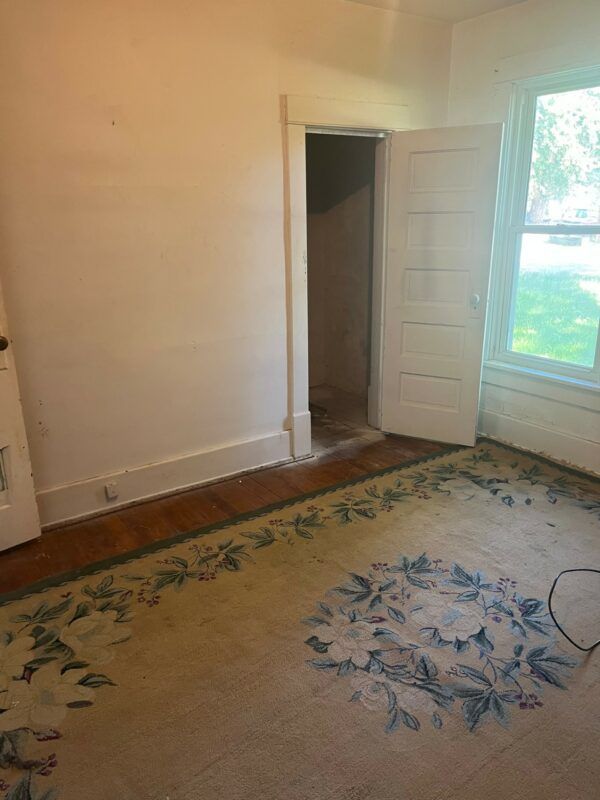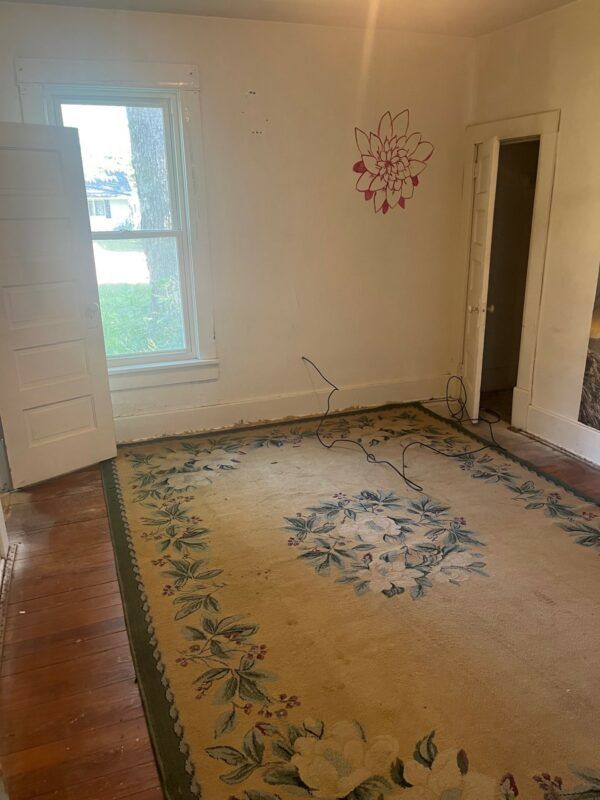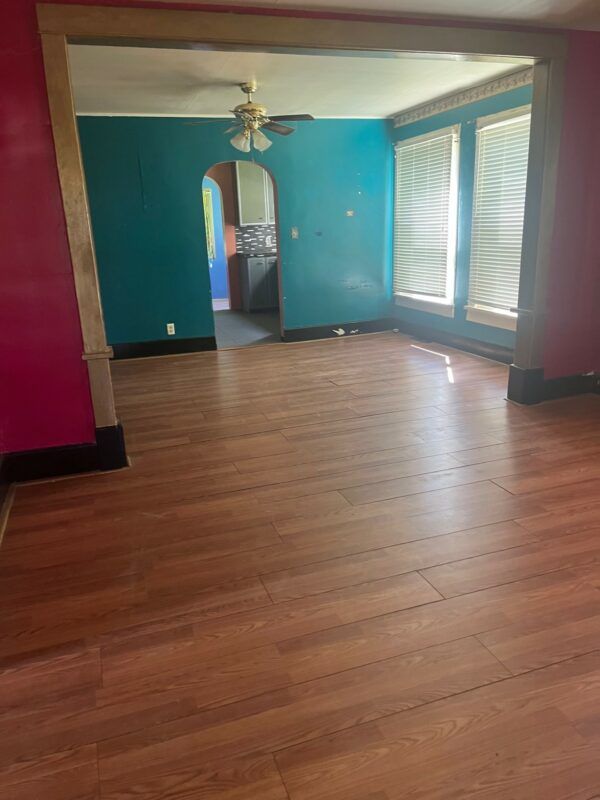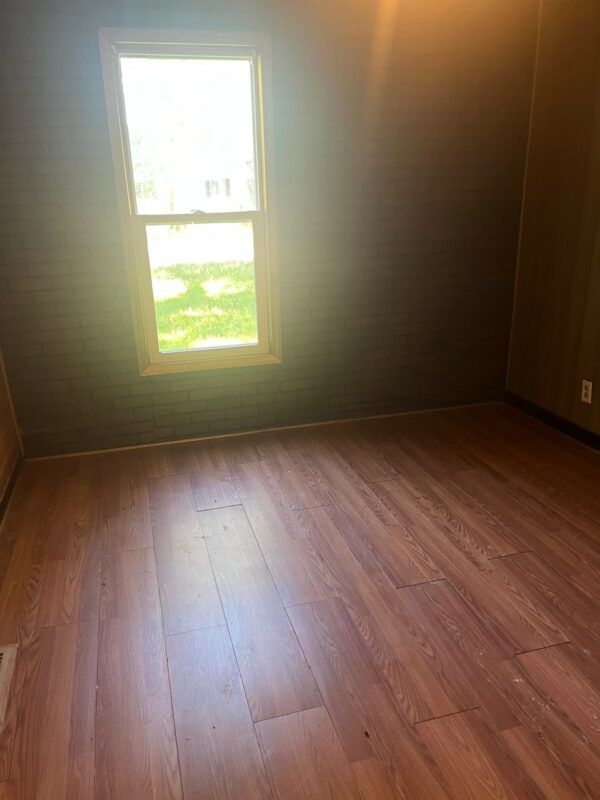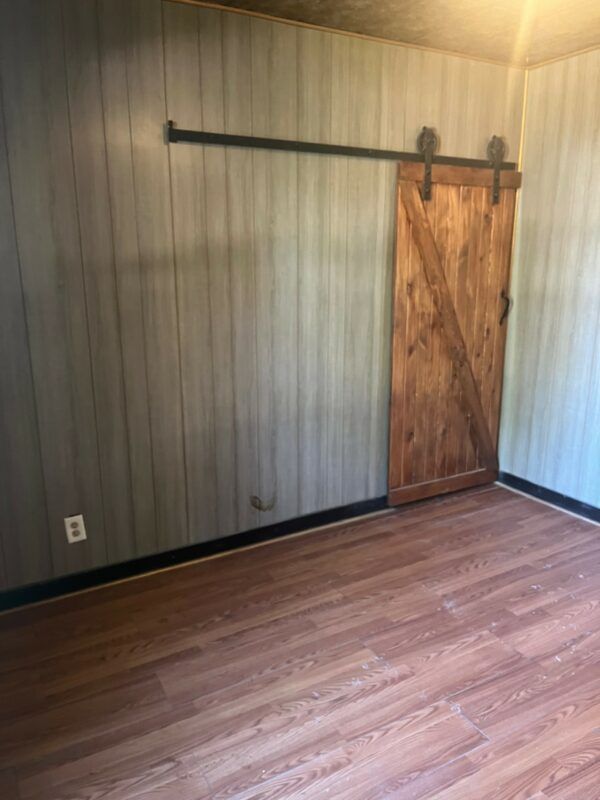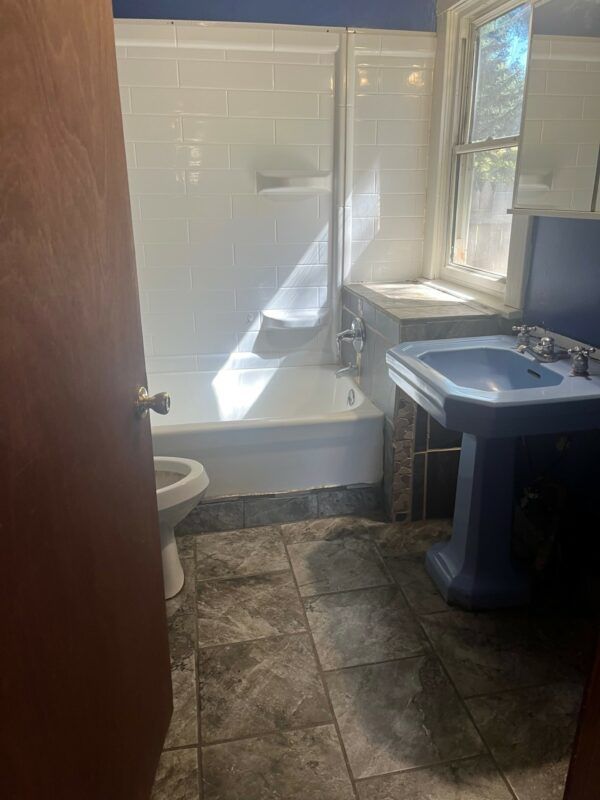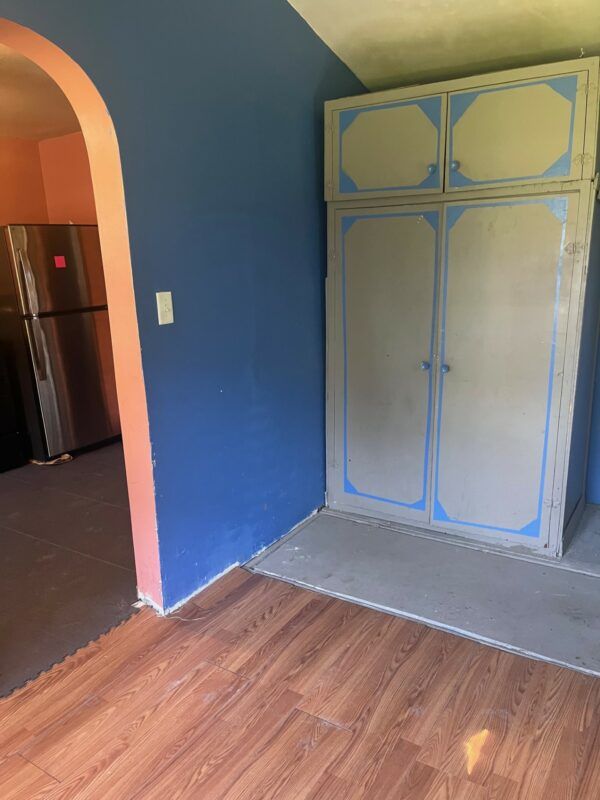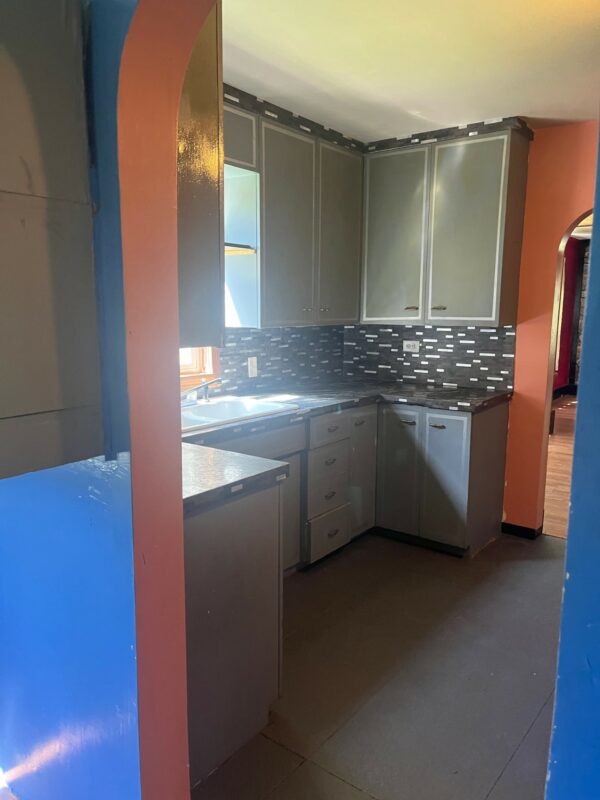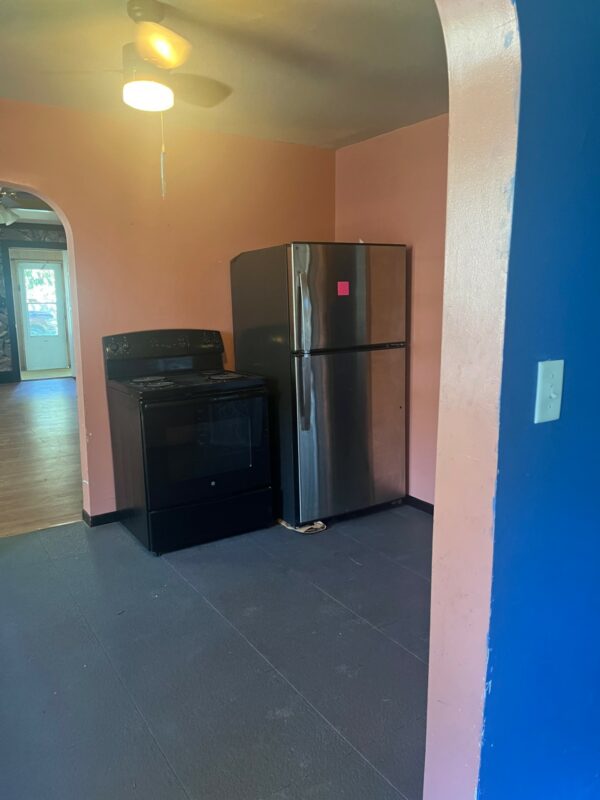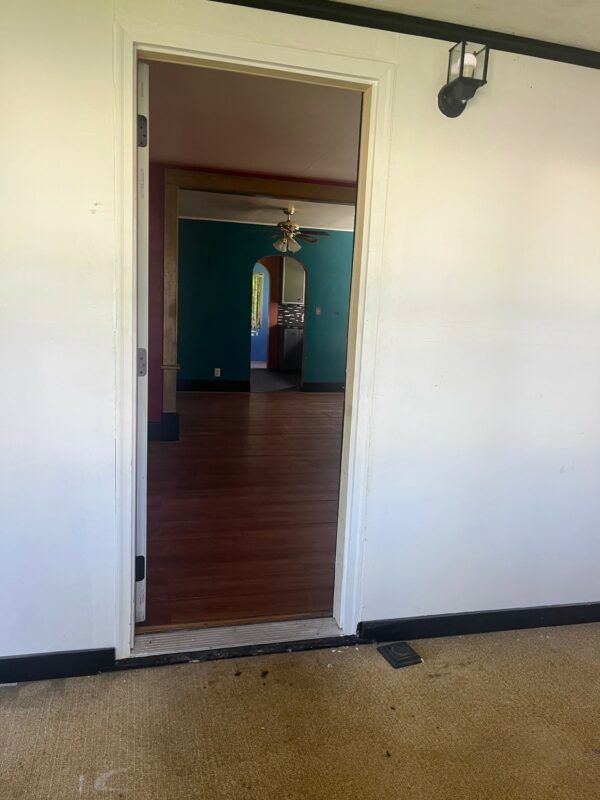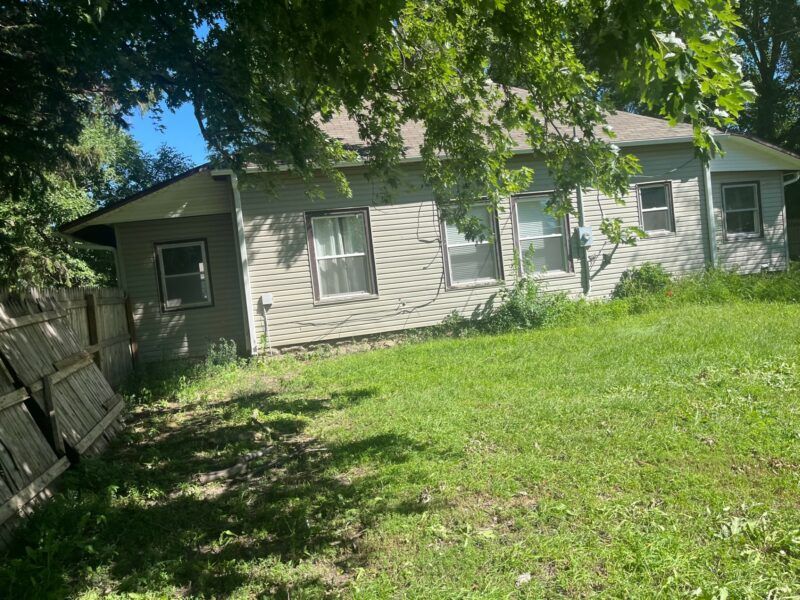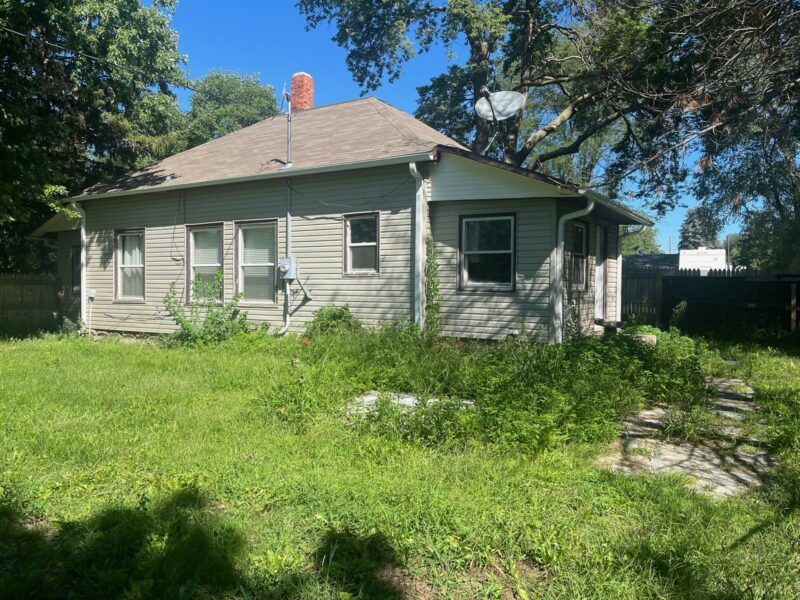 Overview
Real Estate Taxes:
2022 - $1,032.92
Legal Description:
Lots 17 and 18, Block 19, North Scotia Addition to the Village of Scotia, Greeley County, Nebraska.
Location/Description:
103 Jay Street, Scotia, Nebraska
Comments:
Looking for an investment property or starter home here it is! The house is sitting on two lots, has a fenced in backyard and a detached one car garage. The house is 832 sq feet and includes two bedrooms, one-bathroom, open living and dining area.
Printable Flier
Similar Properties