Contact about this property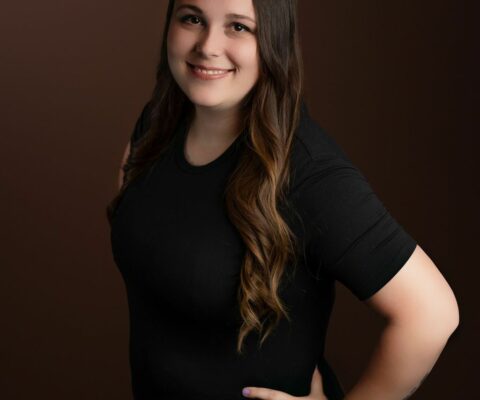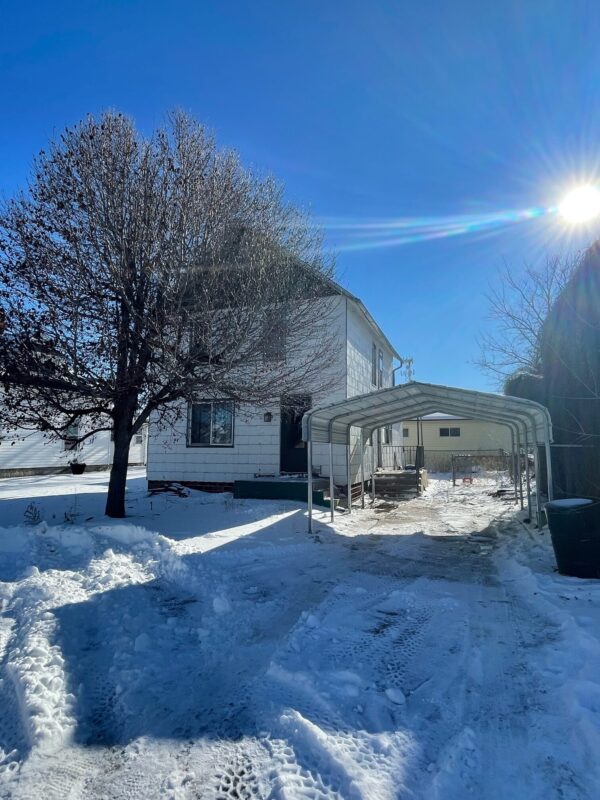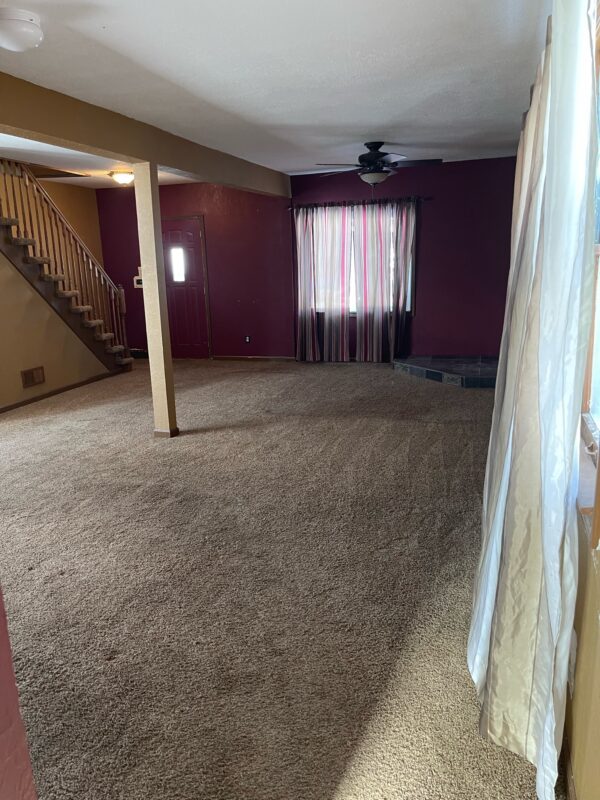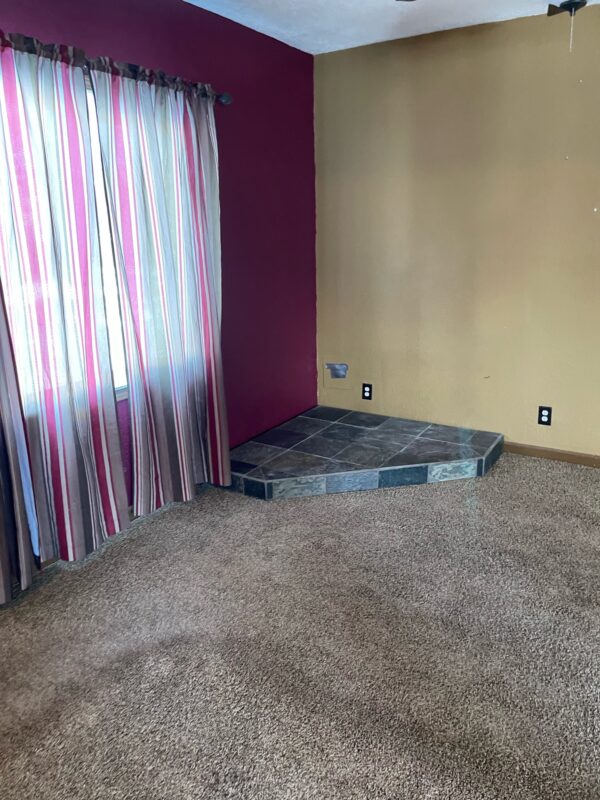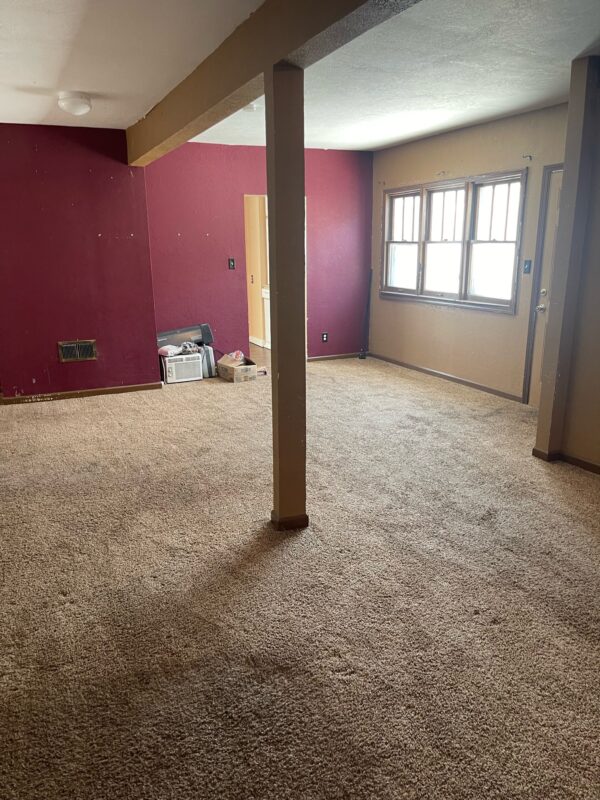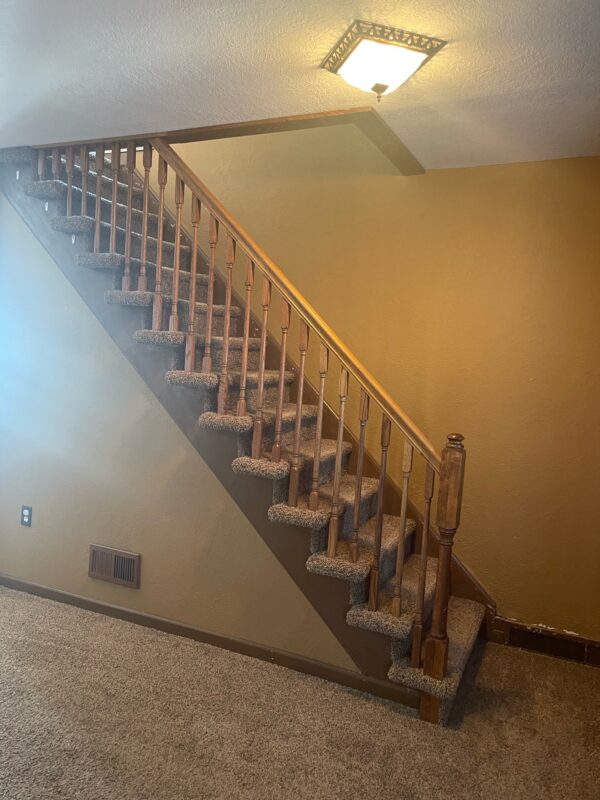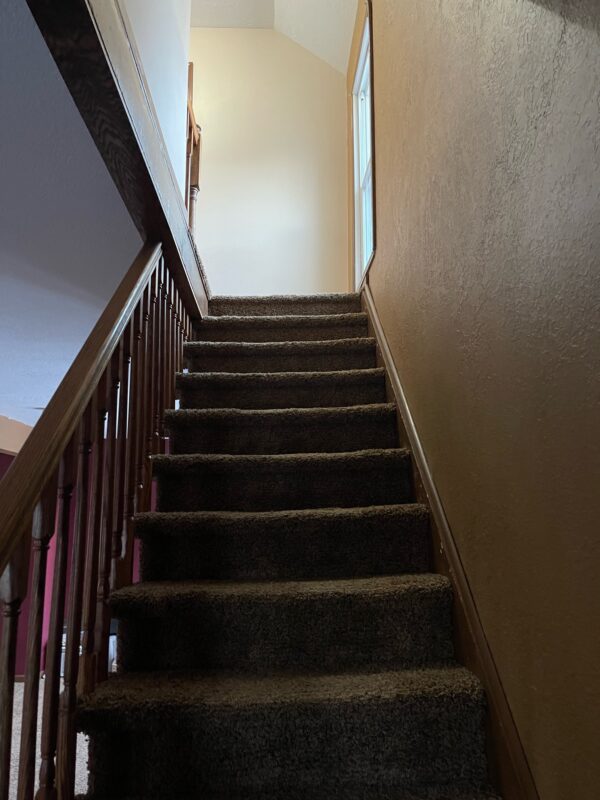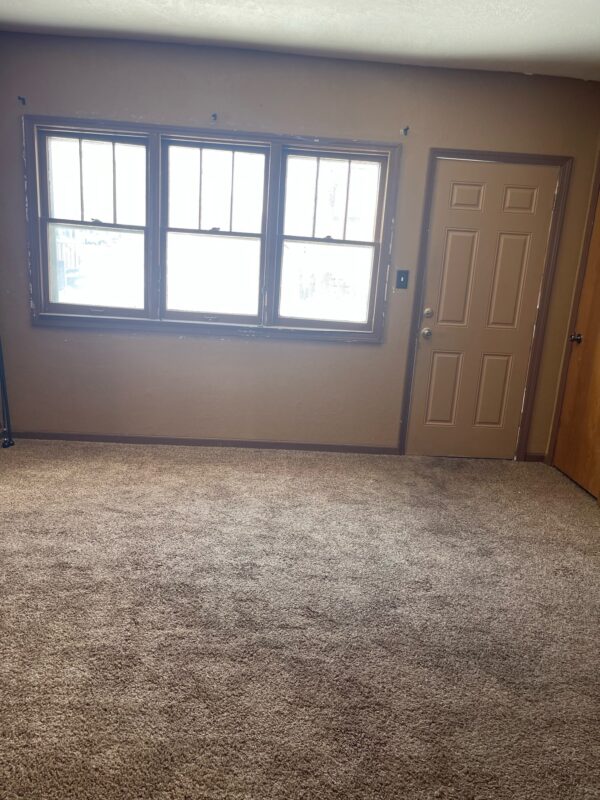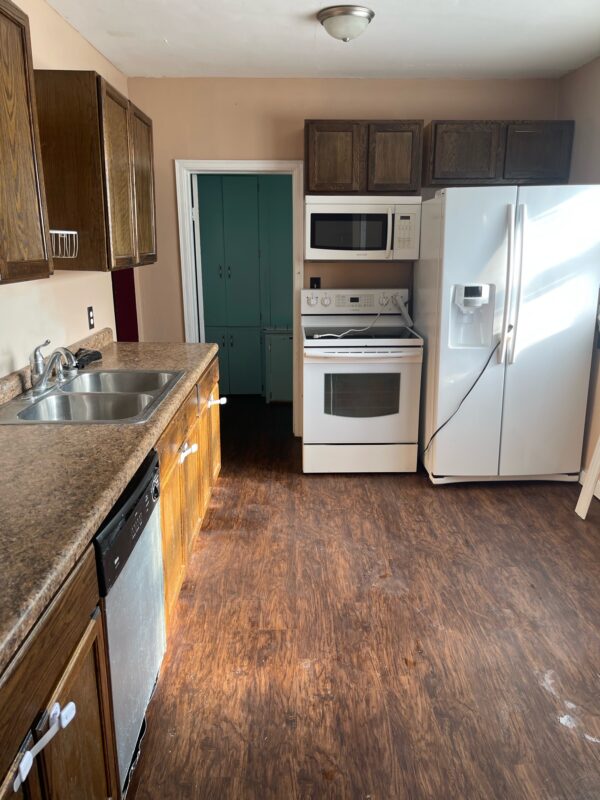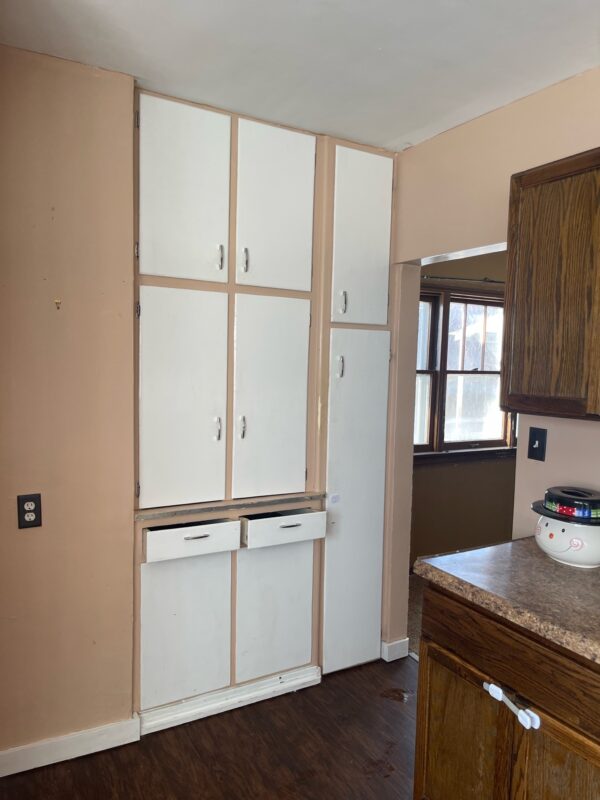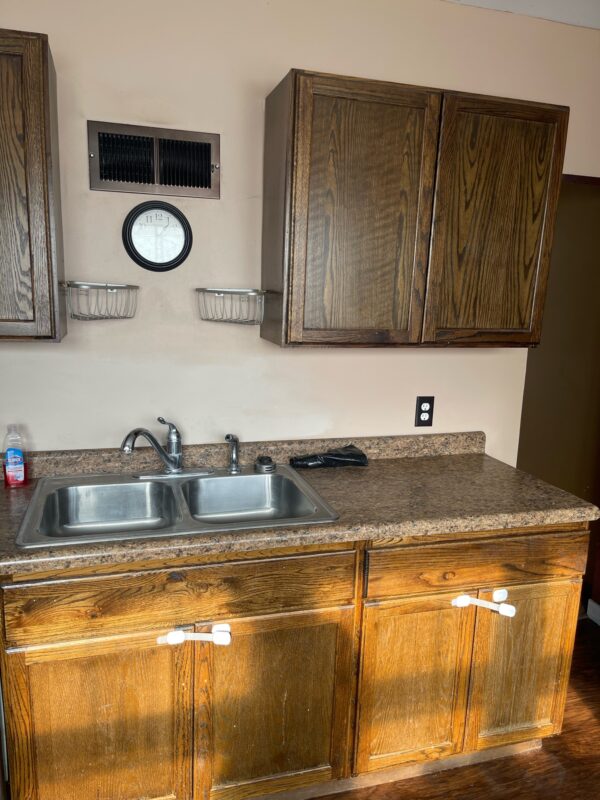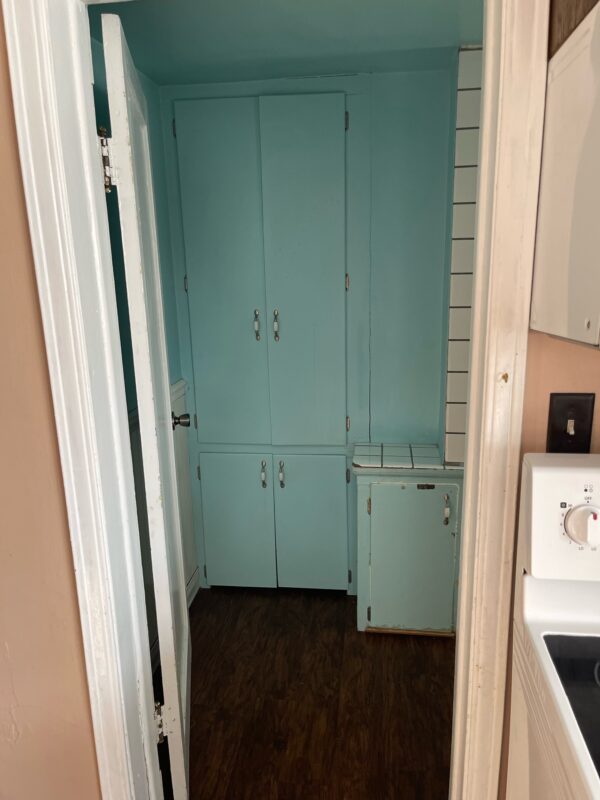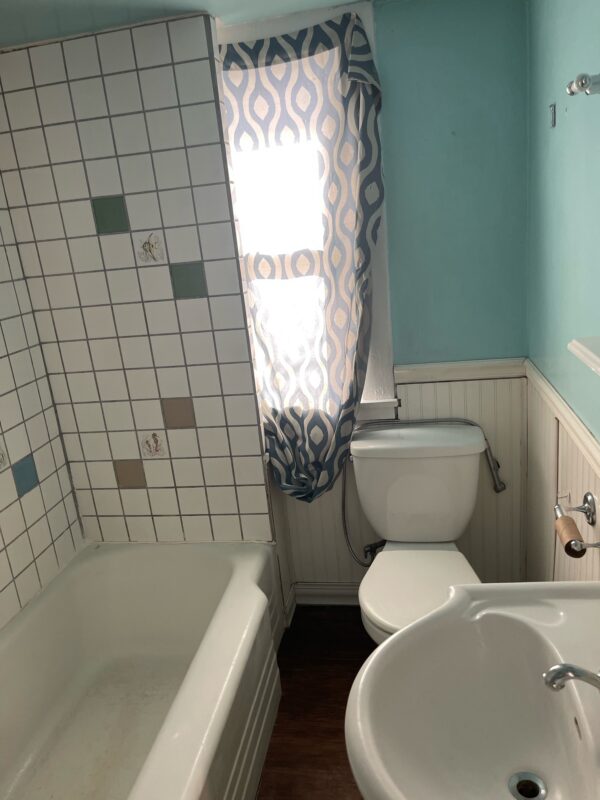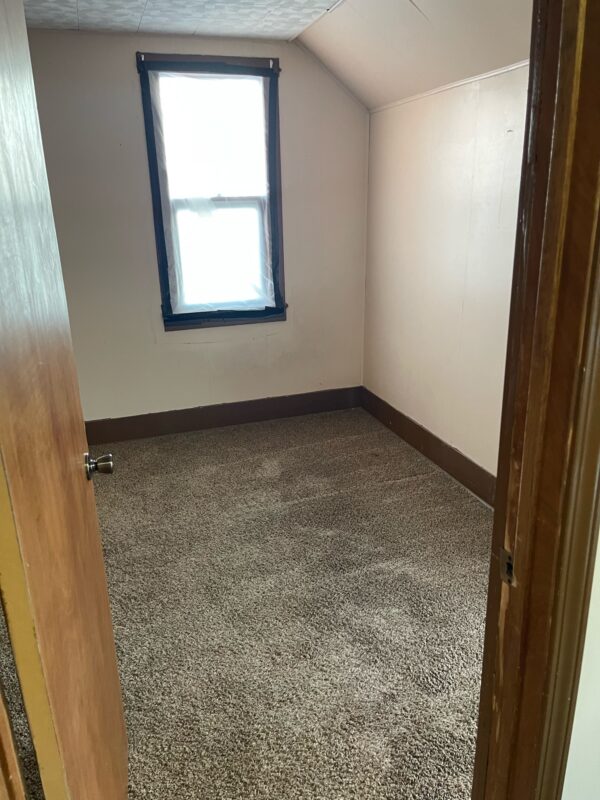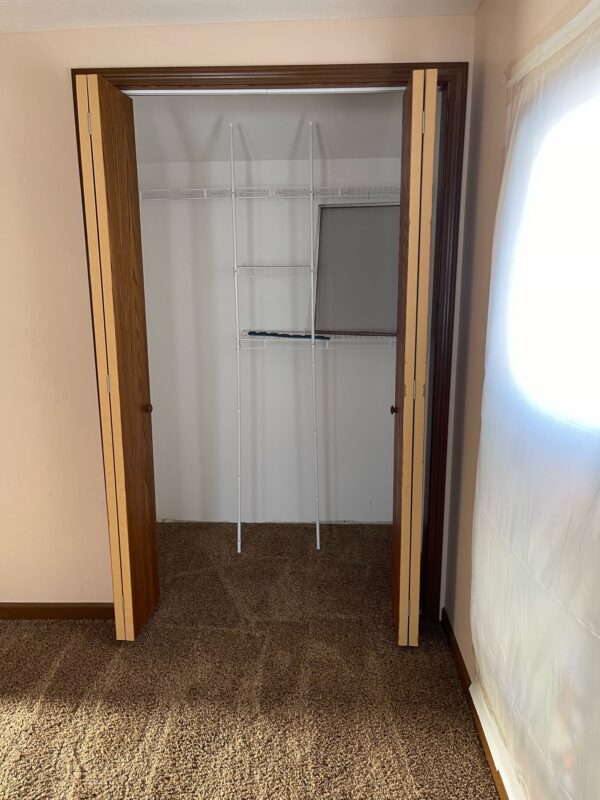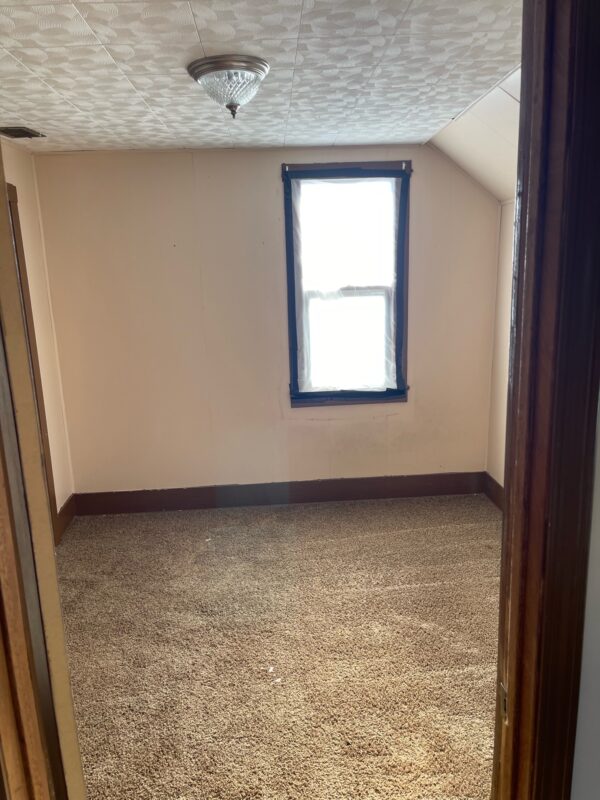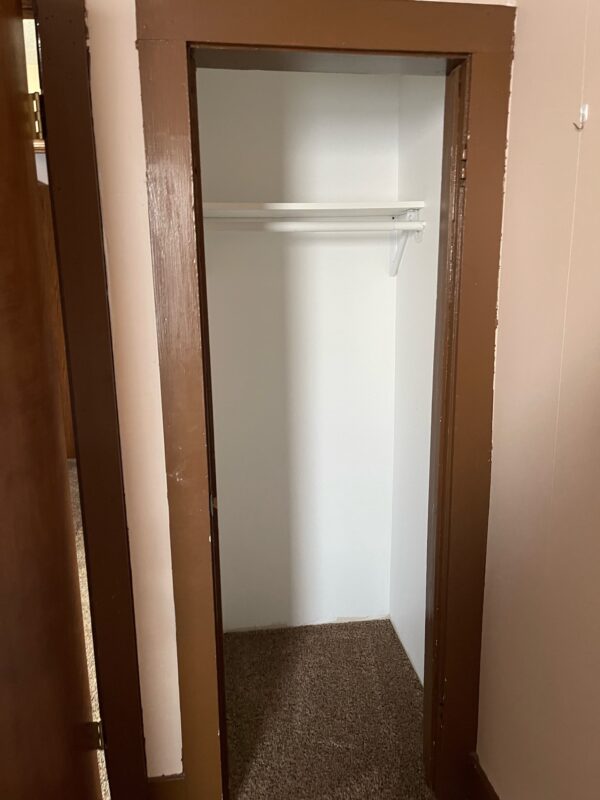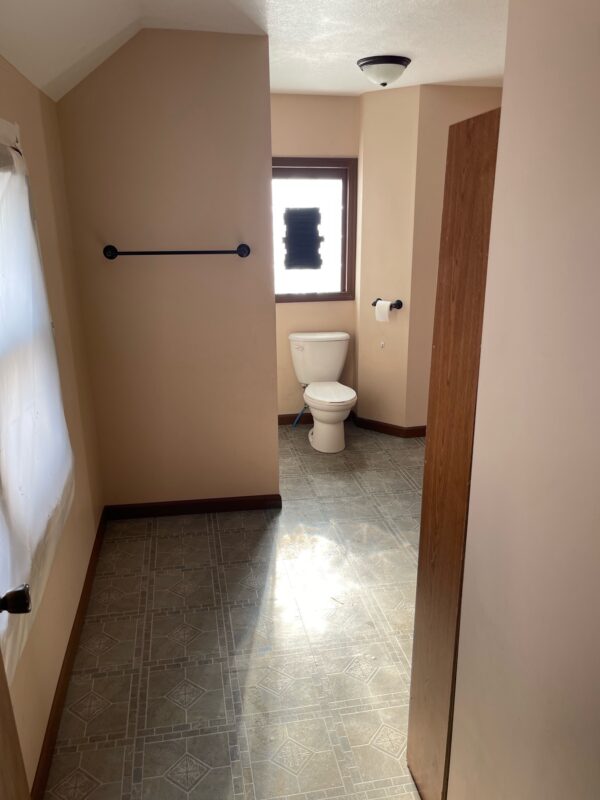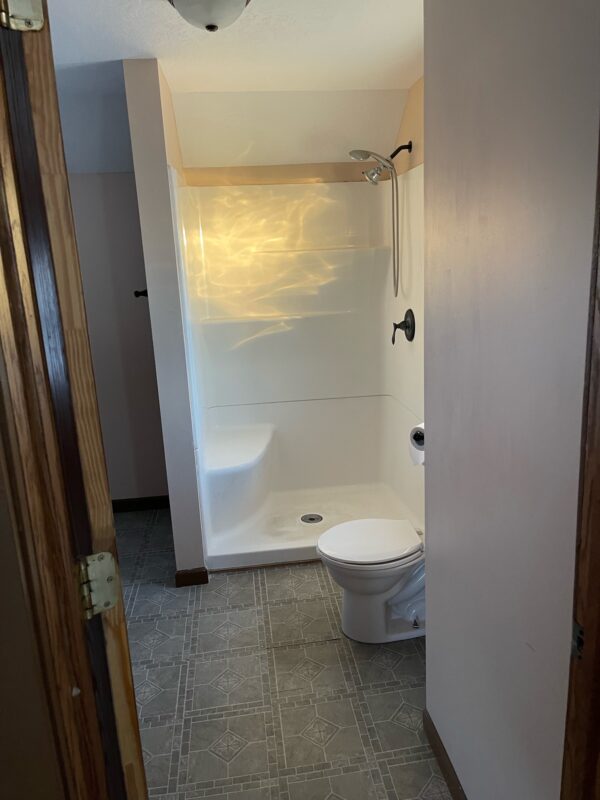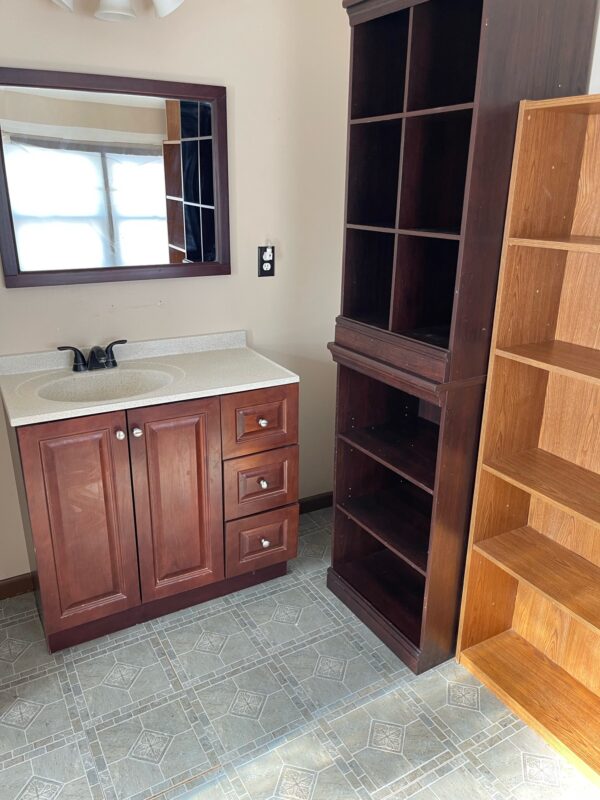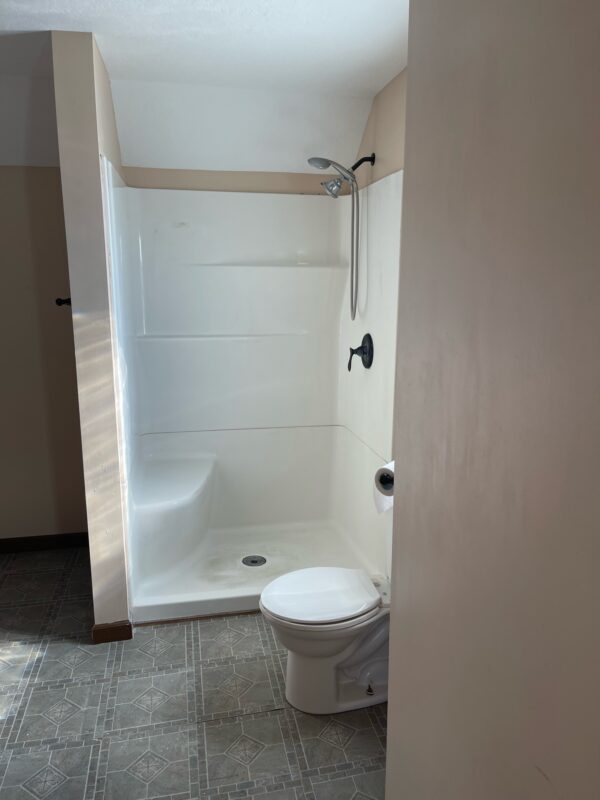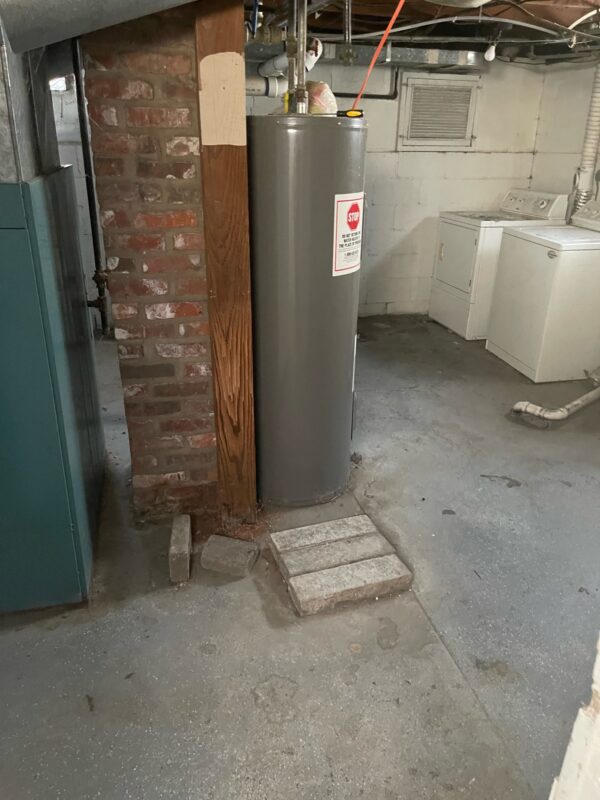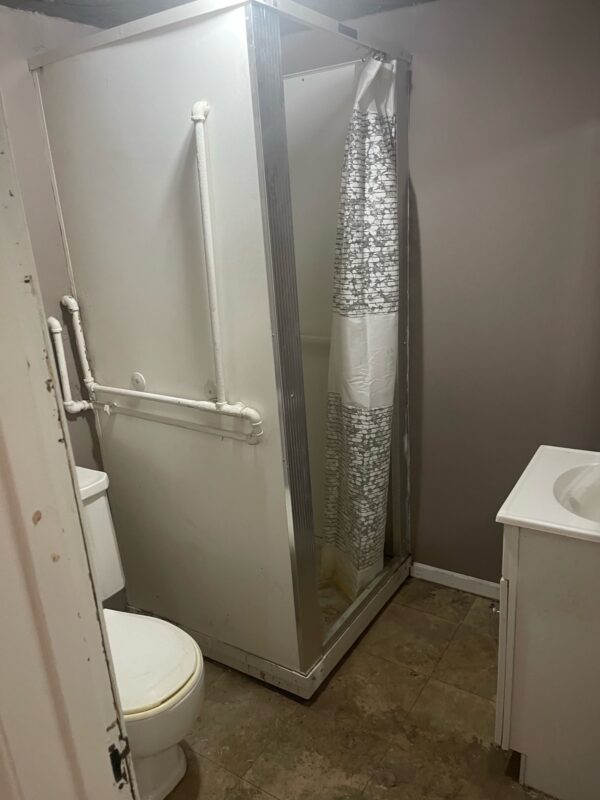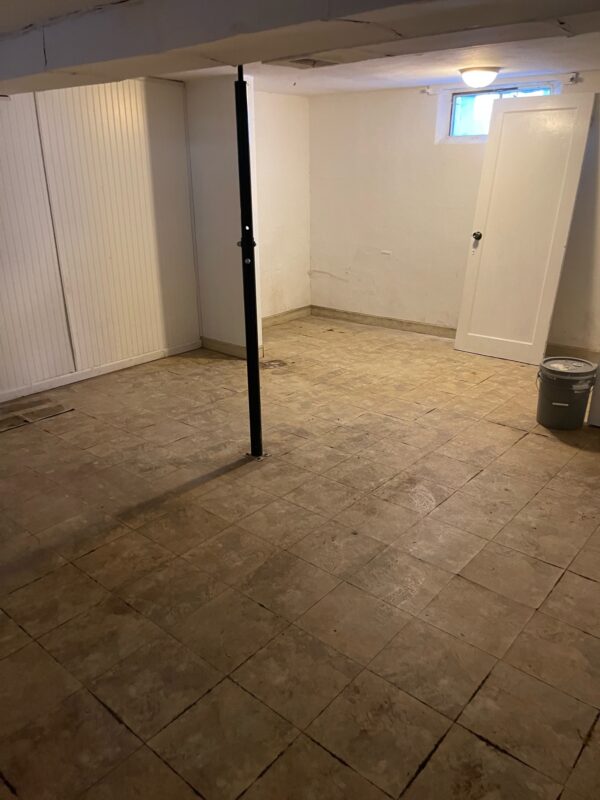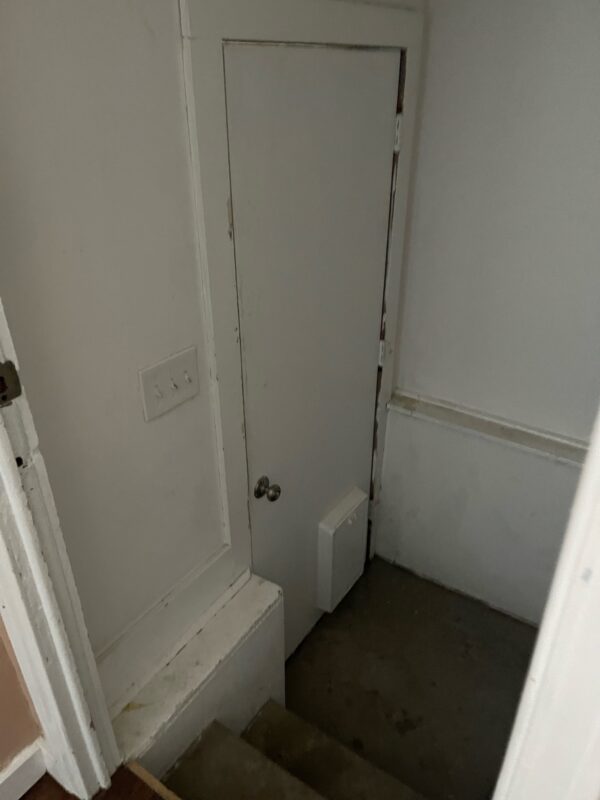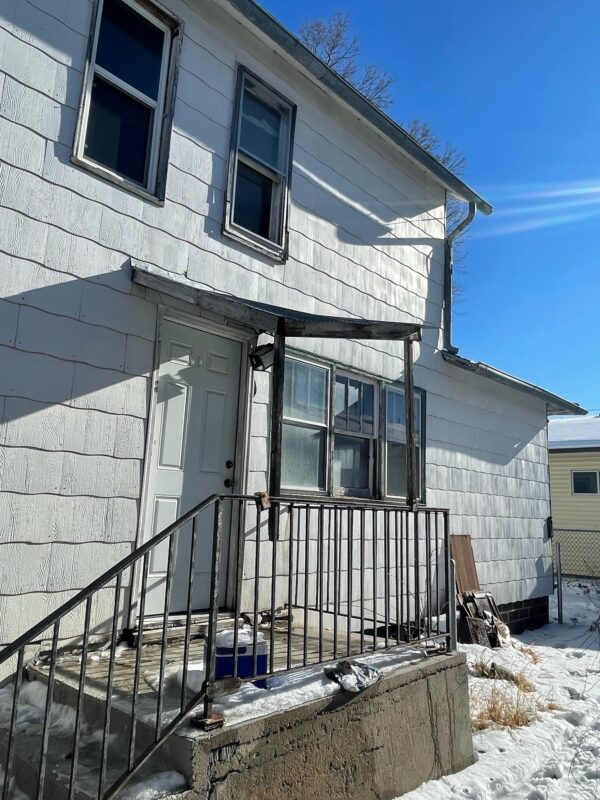 Overview
Real Estate Taxes:
2022 - $672.36
Legal Description:
The East 58.5 feet of the North 65.5 feet of Lot 3, Block 18, Original Townsite of Ord, Valley County, Nebraska, according to the recorded plat thereof; also sometimes described as beginning at the Northeast corner of said Lot 3, thence South 65.5 feet, thence West 58.5 feet, thence North 65.5 feet, thence East 58.5 feet to the point of beginning.
Location/Description:
1327 L Street, Ord, Nebraska
Comments:
This 1,300 square foot home is full of character. With 2 bedrooms and 3 bathrooms, it is full of potential. Both bedrooms are upstairs and there is a bathroom on every level. The home includes a carport and a partially fenced yard.