Contact about this property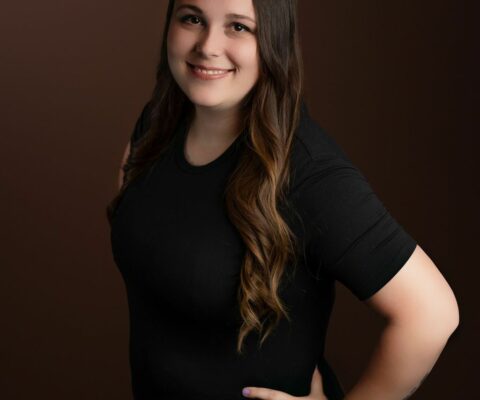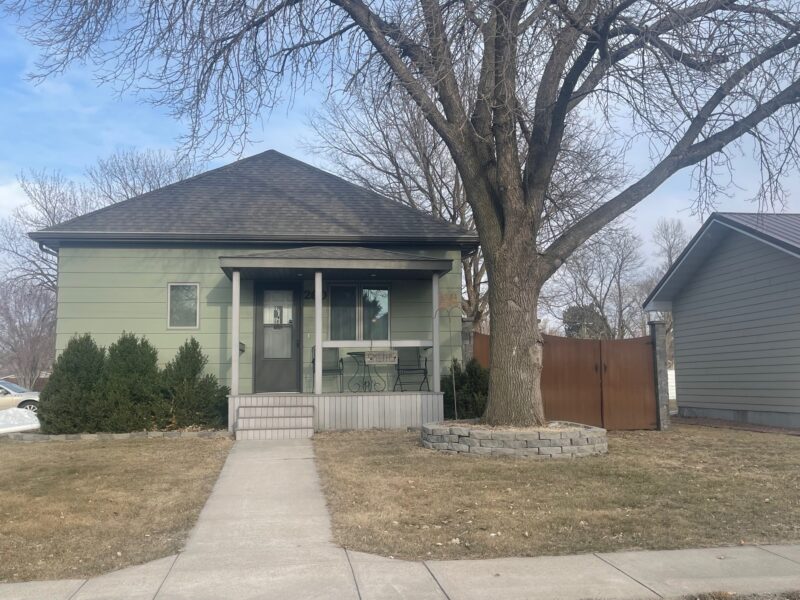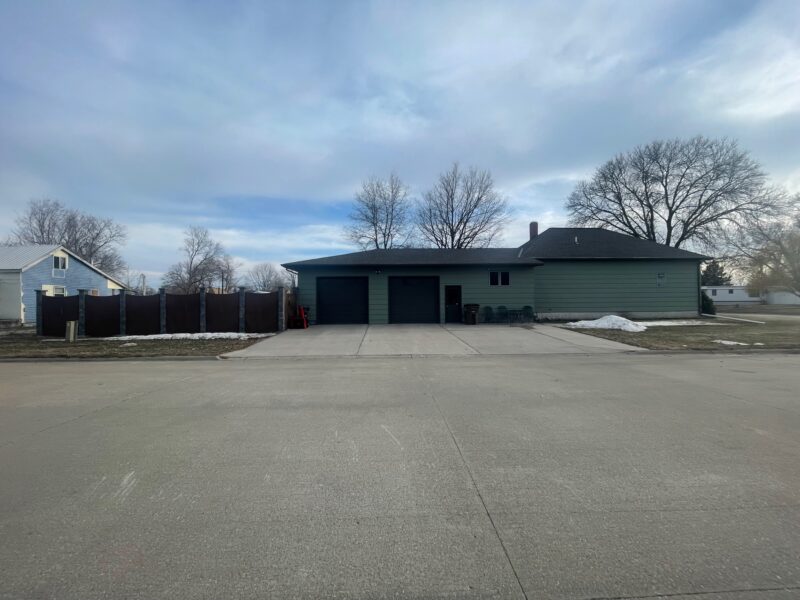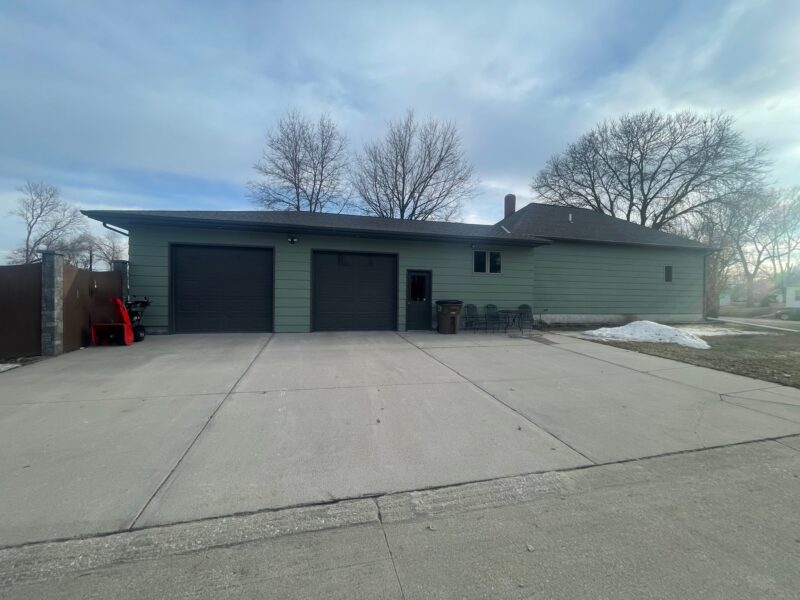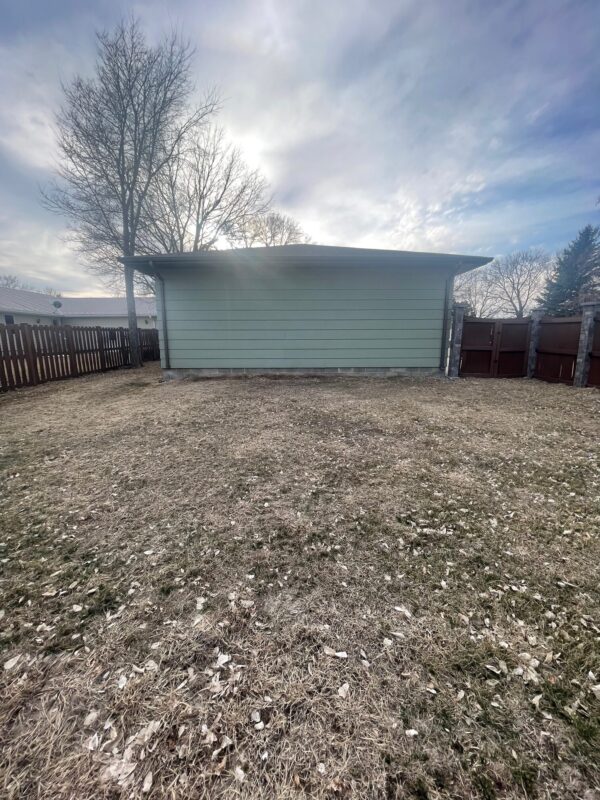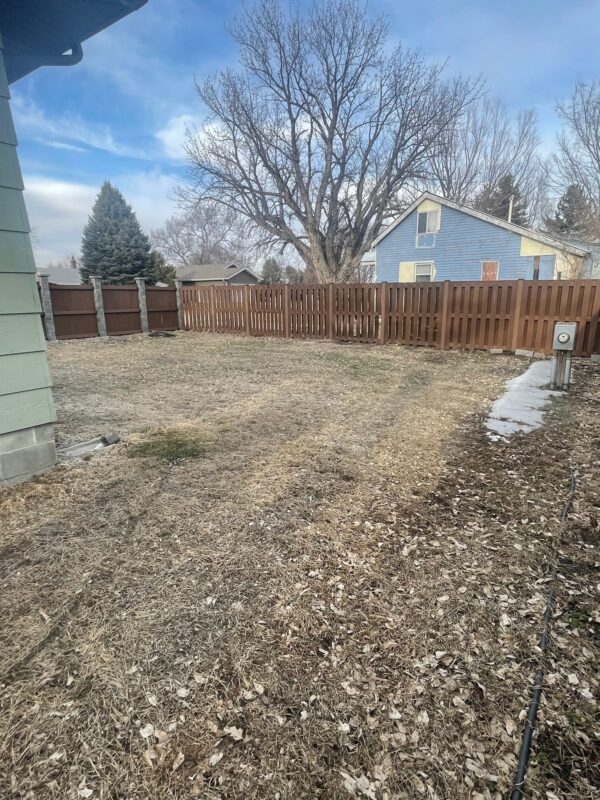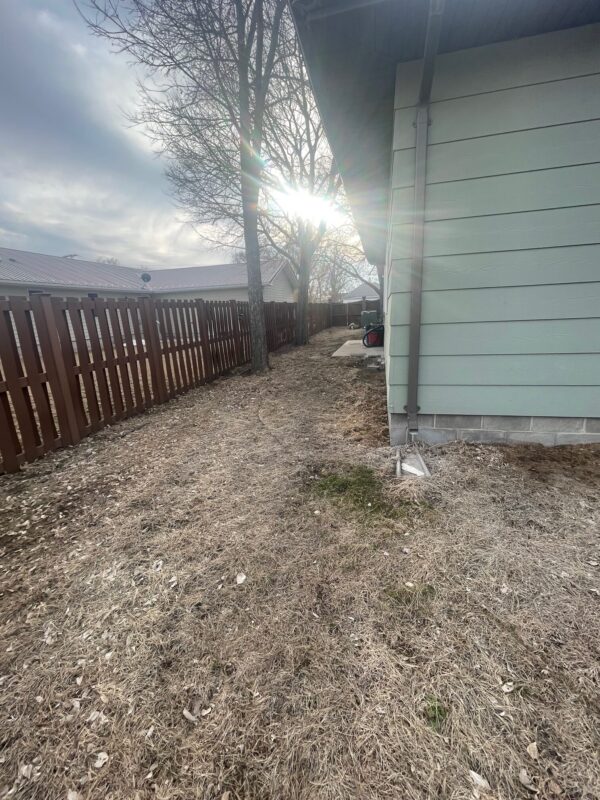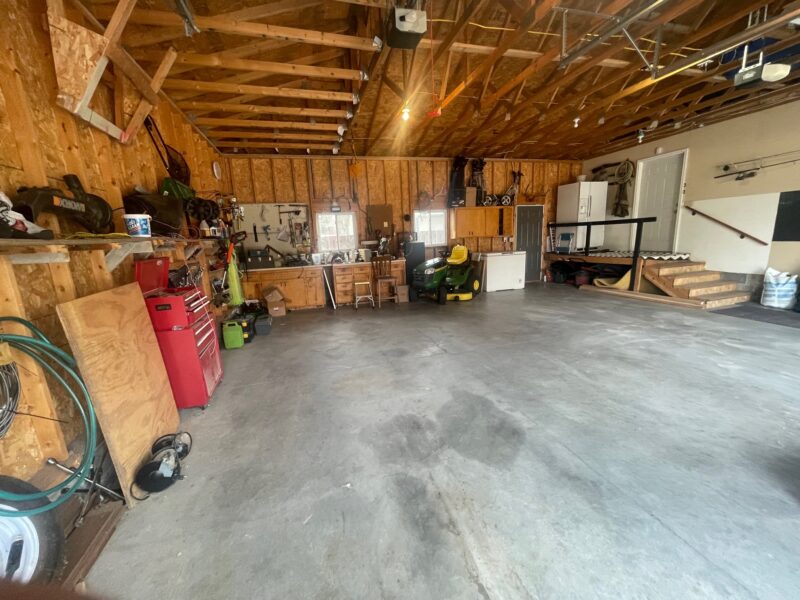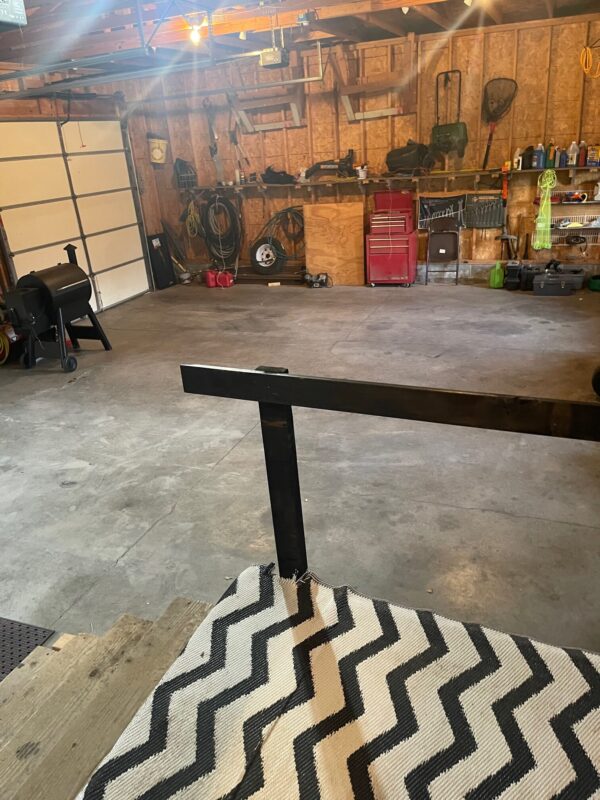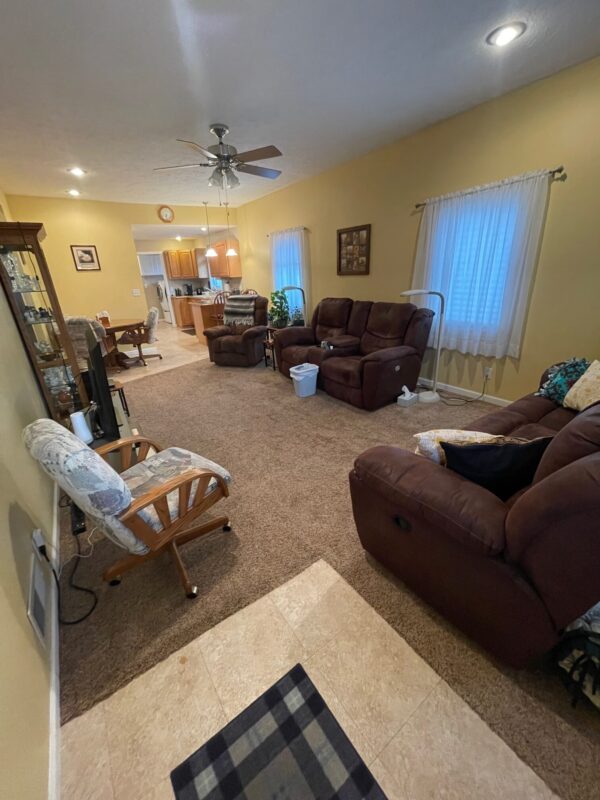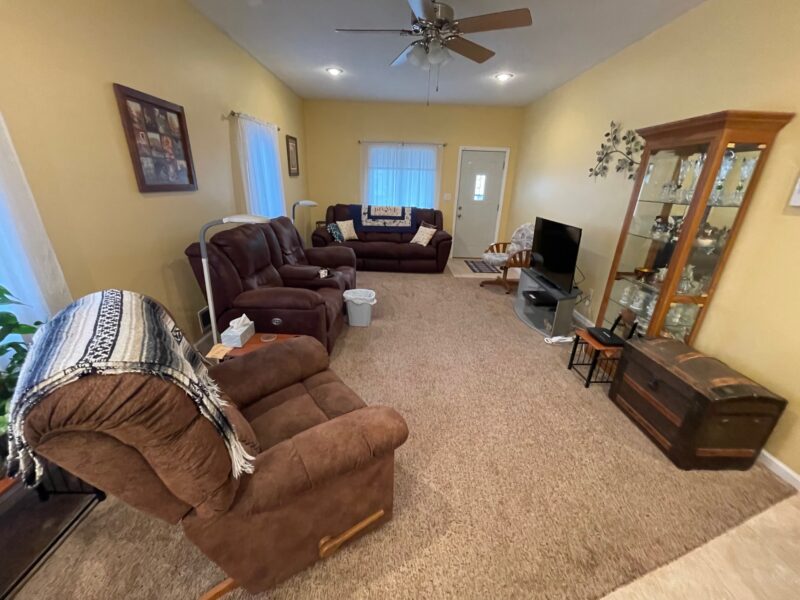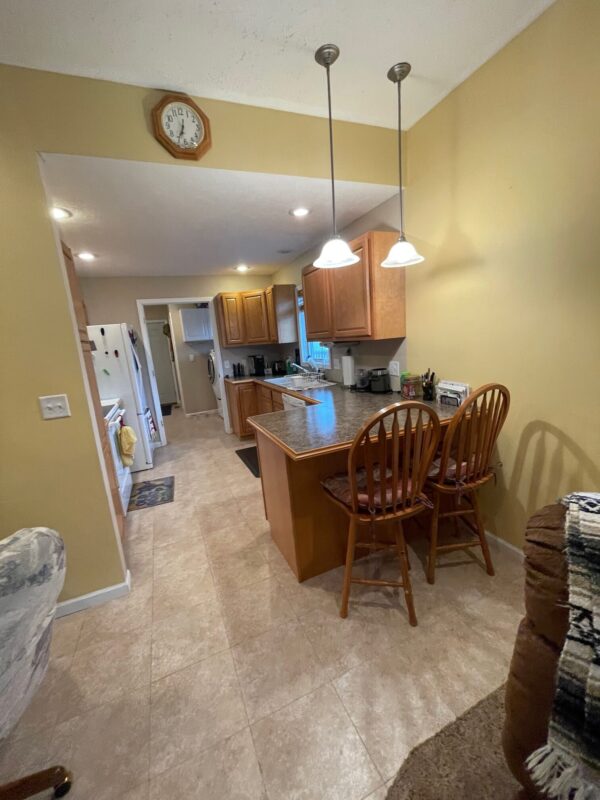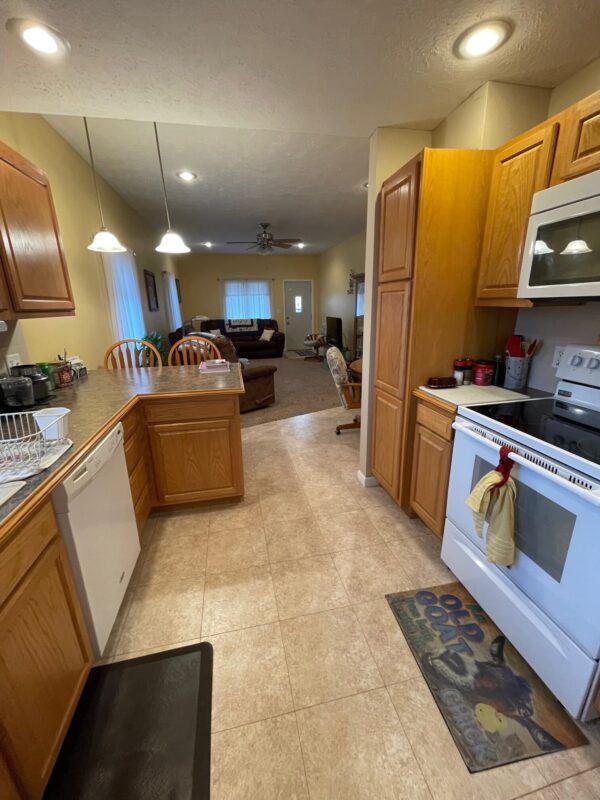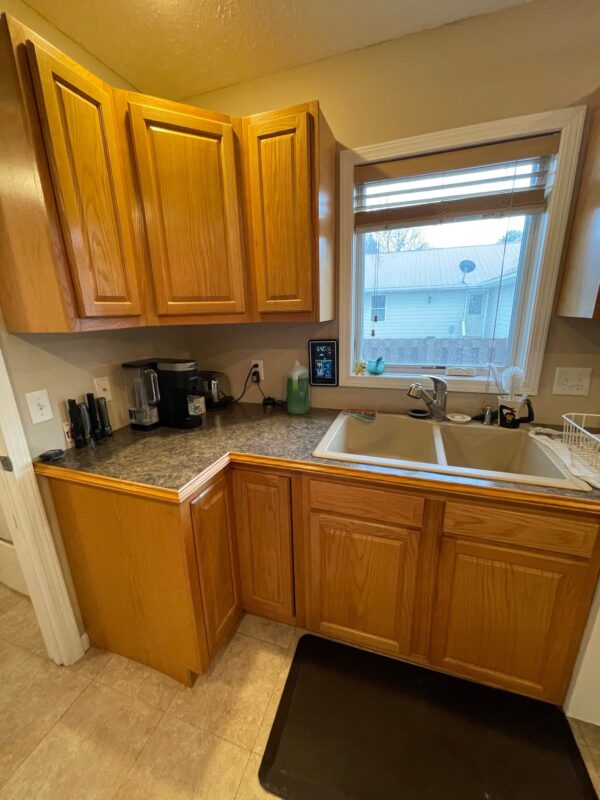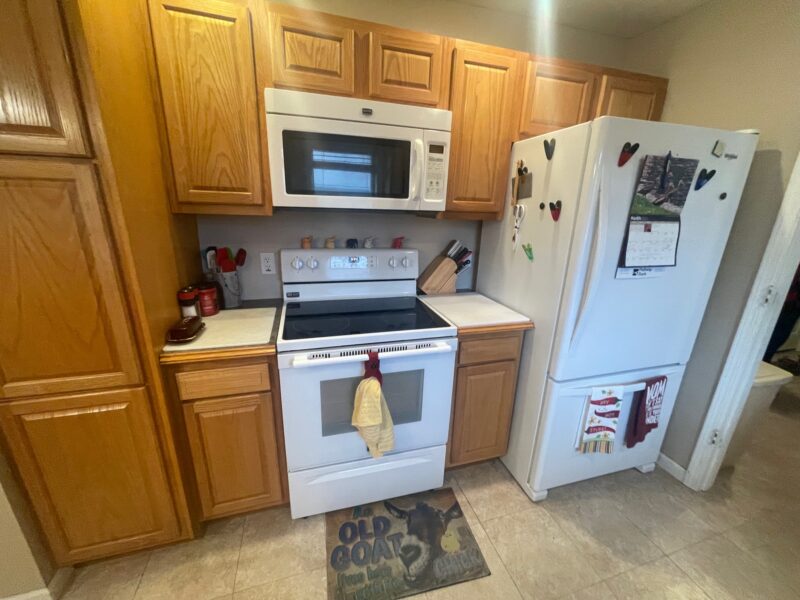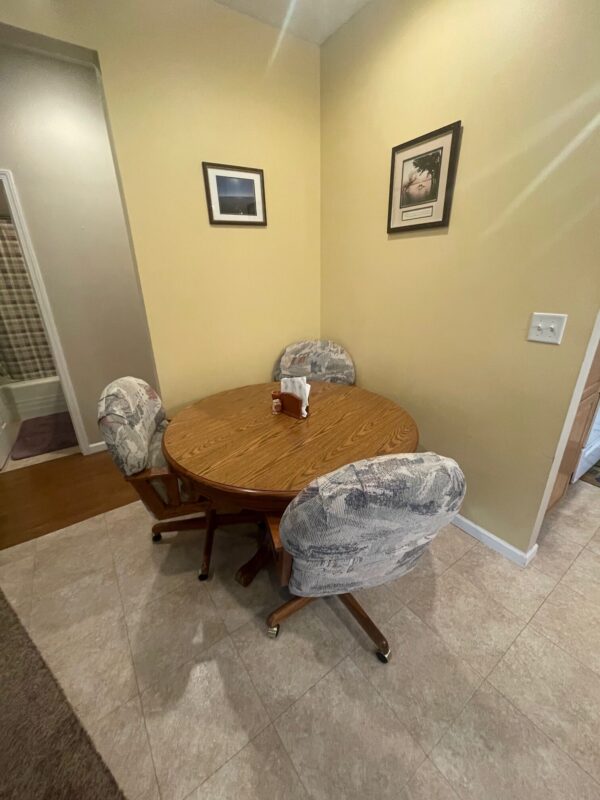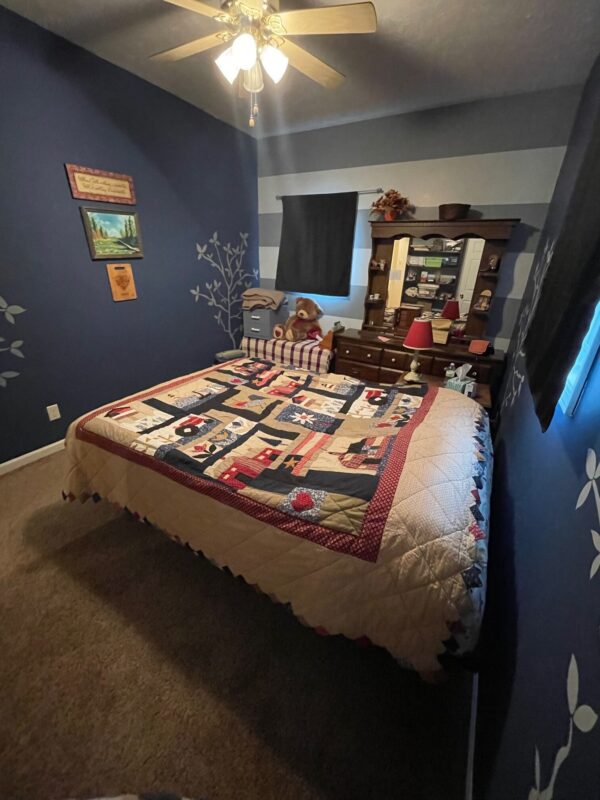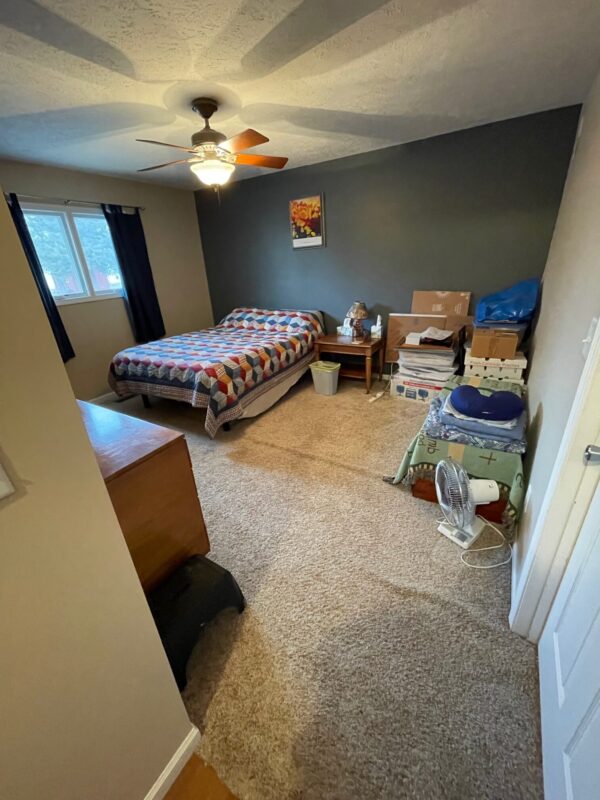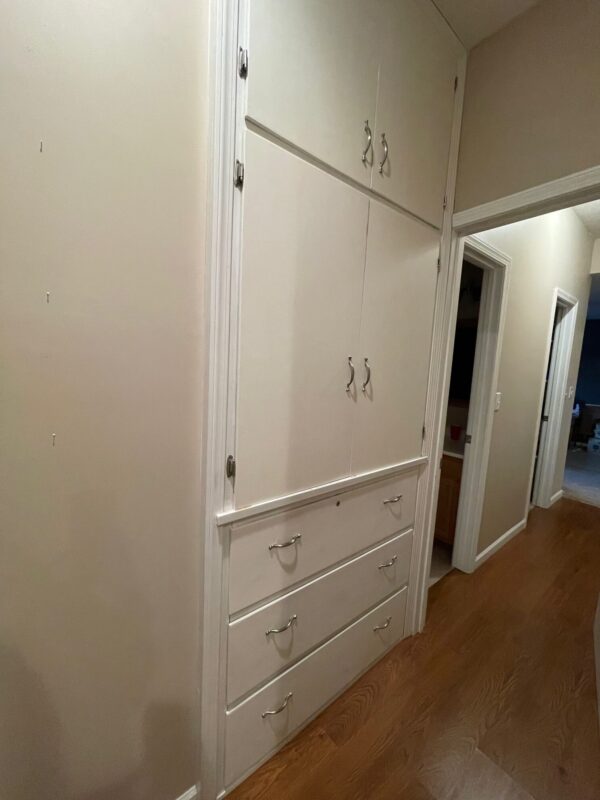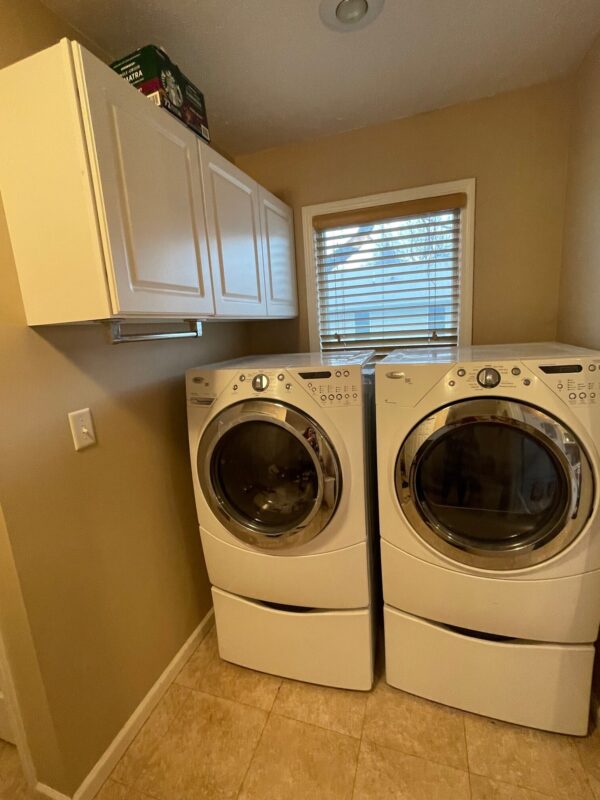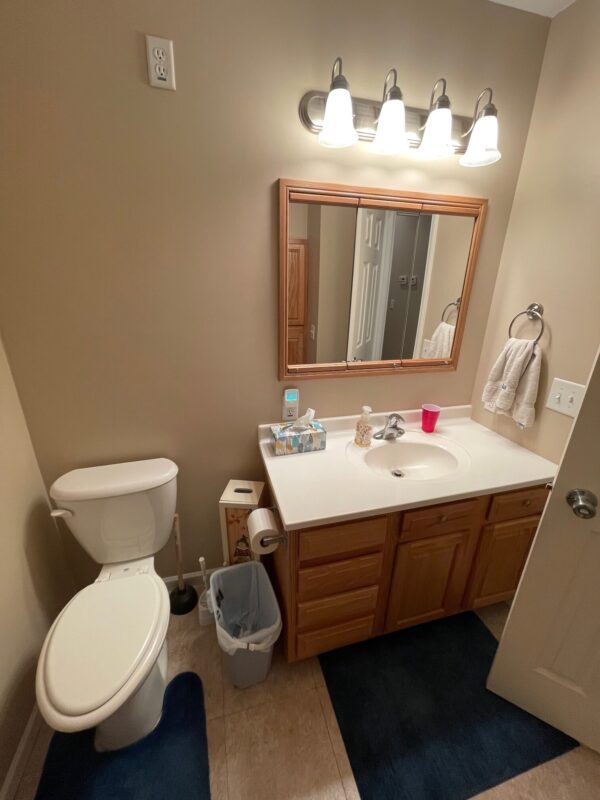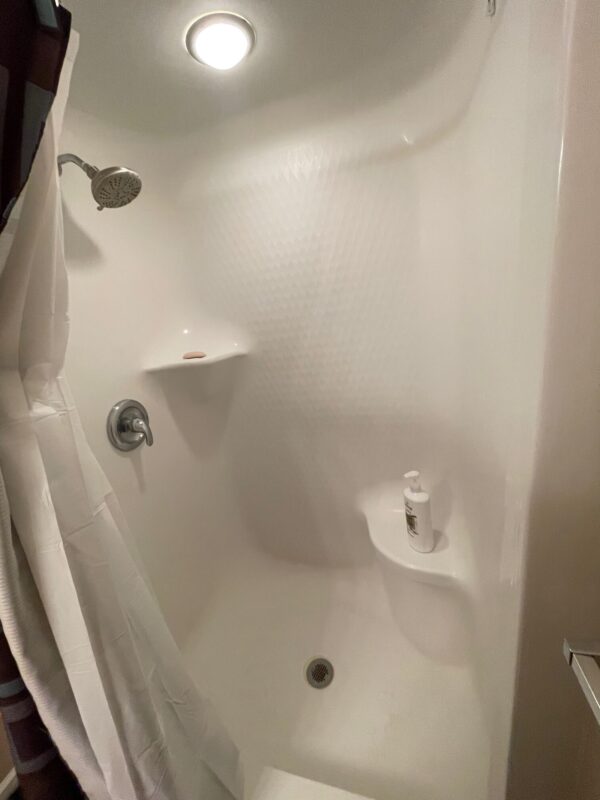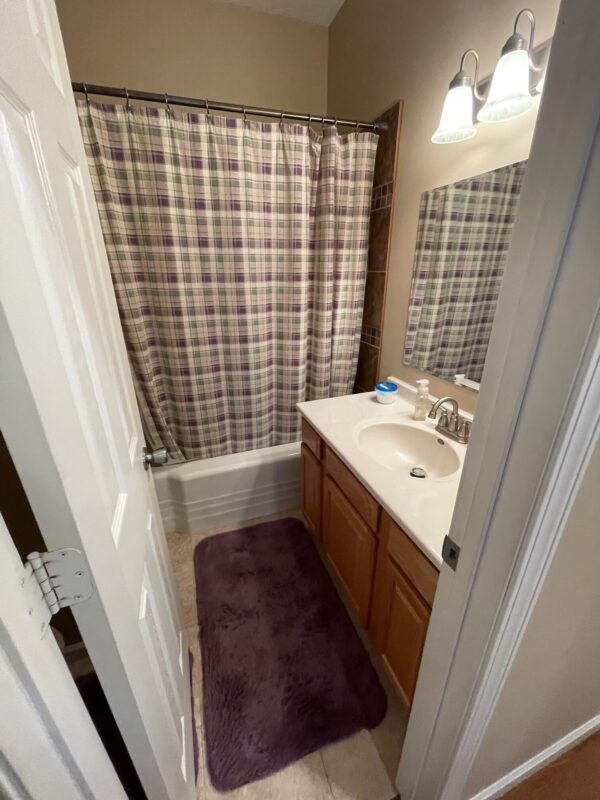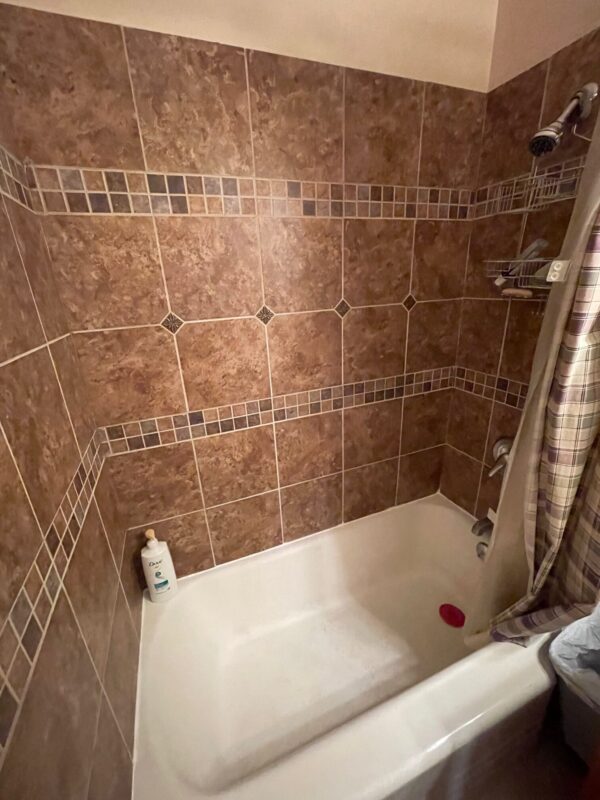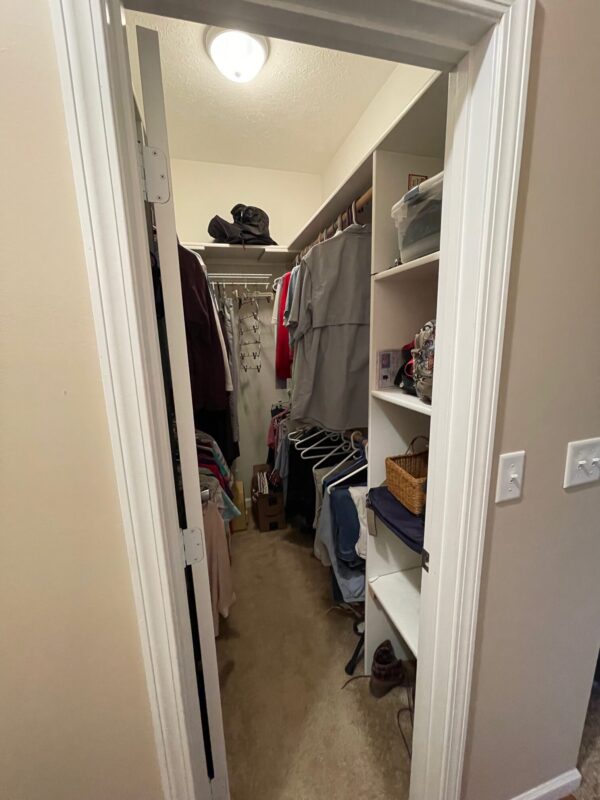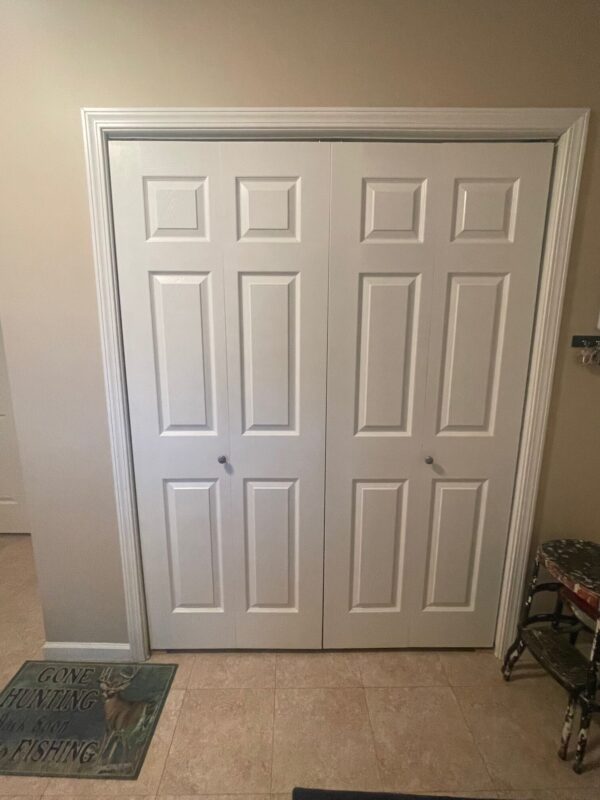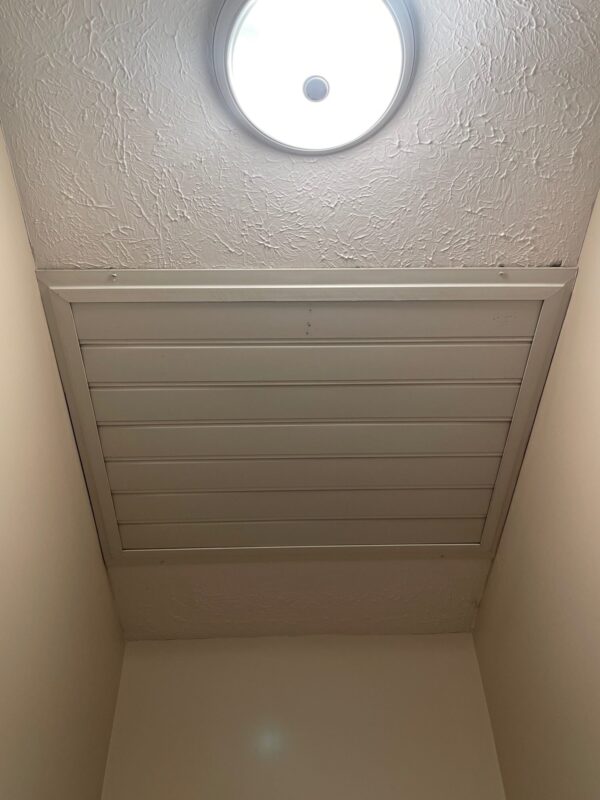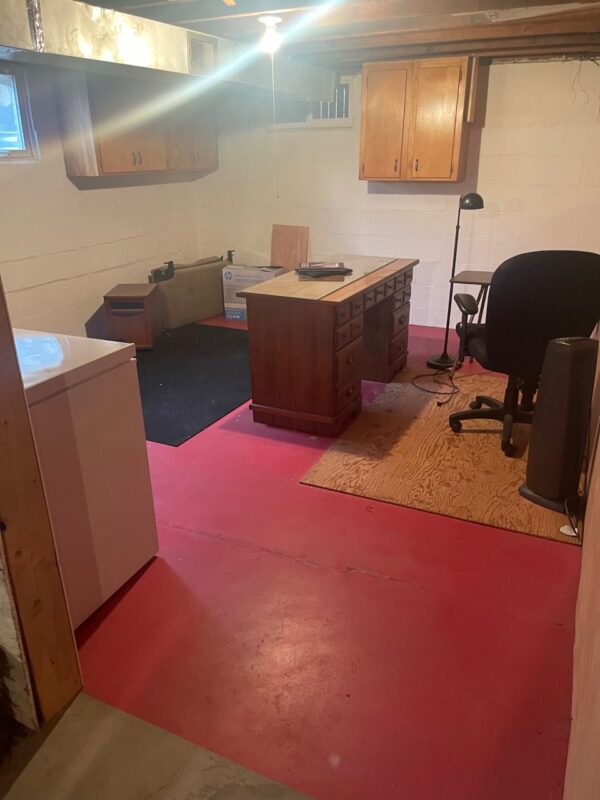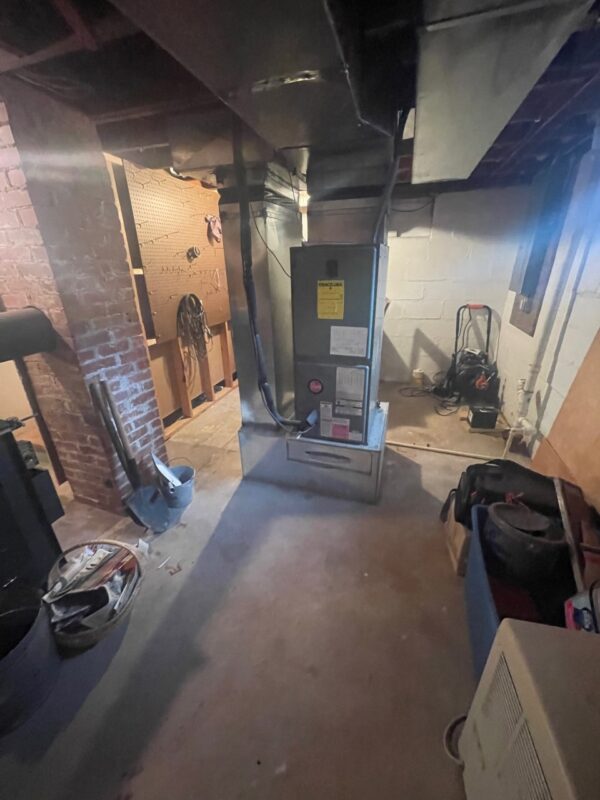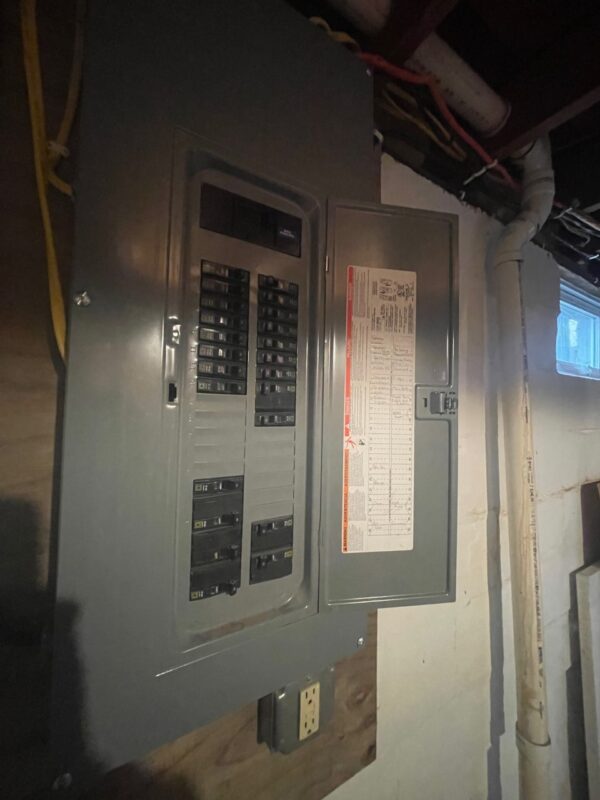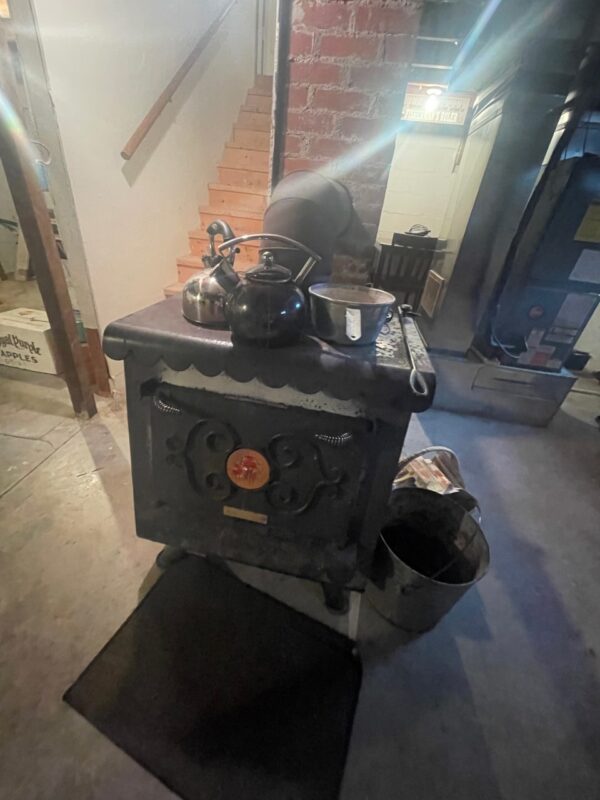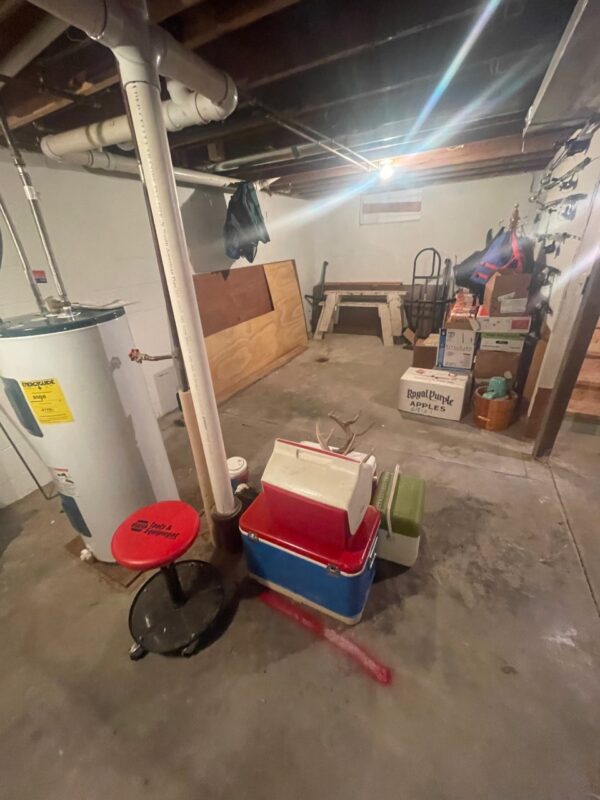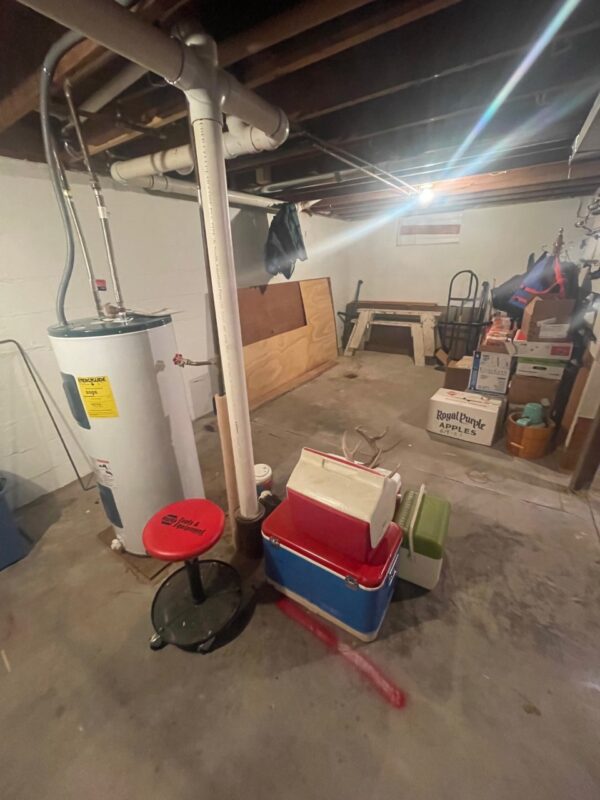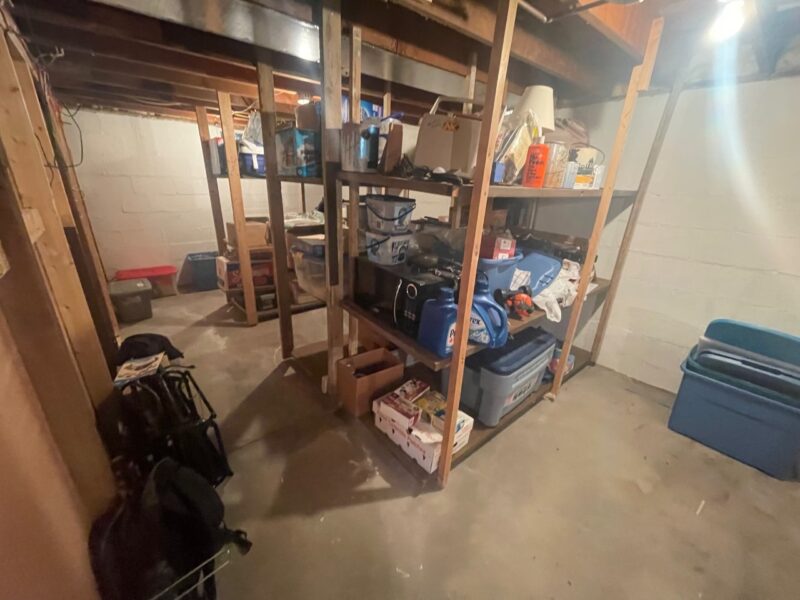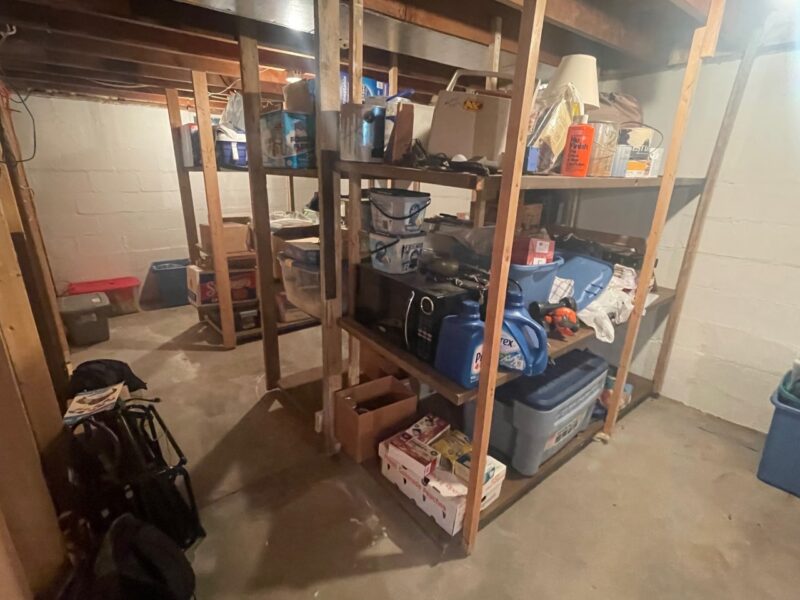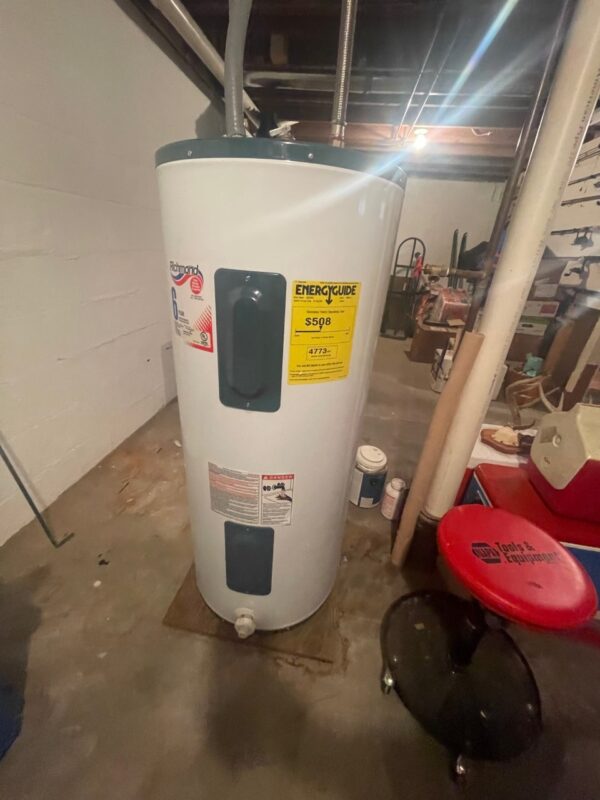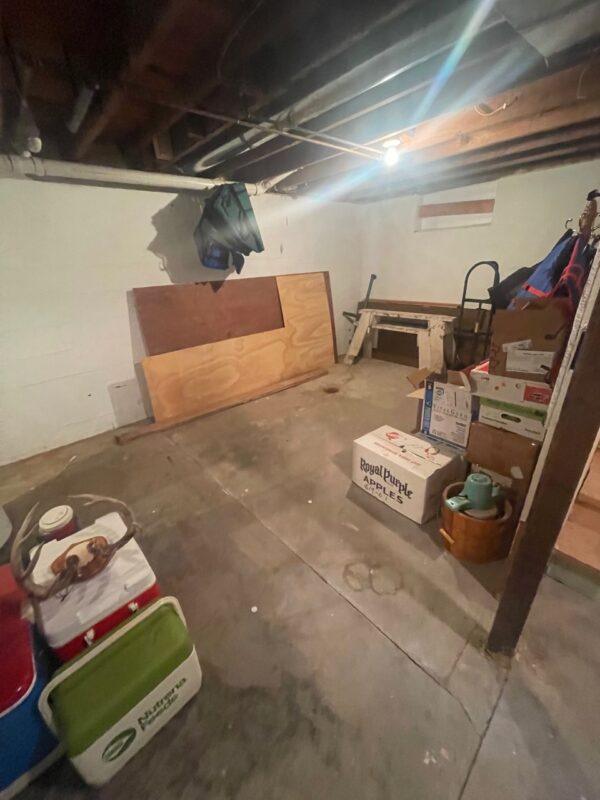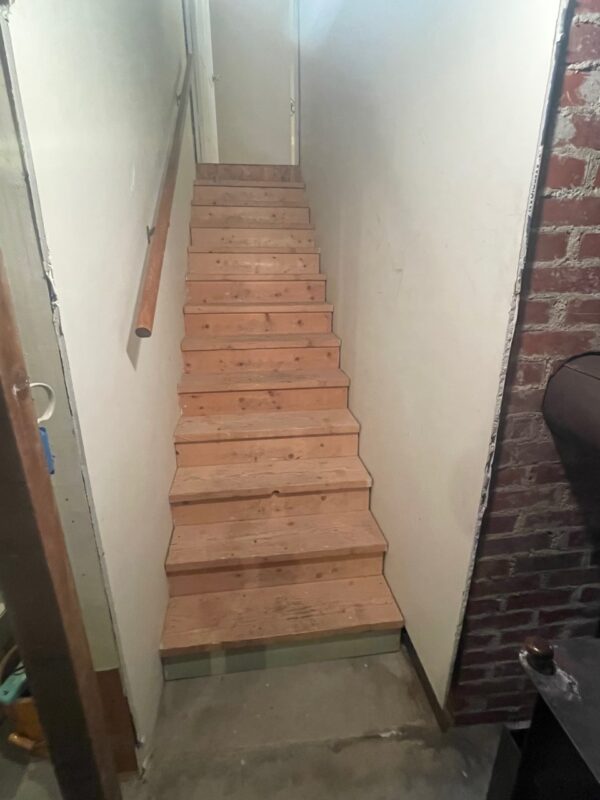 Overview
Real Estate Taxes:
2022 - $2,113.10
Legal Description:
Lot 4, Block 3 of Penfield's Addition to the City of Burwell, Garfield County, Nebraska.
Location/Description:
260 N 7th Avenue, Burwell, Nebraska
Comments:
Beautifully updated 1,176 square foot home with 2 bedrooms and 2 bathrooms. This home features a fenced in back yard and plenty of storage space in the basement and garage. The oversized 2 car garage adds value for someone who wants a nice sized workshop. All bedrooms, bathrooms, laundry and living areas are on the main floor. The guest bedroom and bathroom can be closed off from the rest from the house for privacy. The house is close to the city park and pool and less than 10 minutes from the Calamus Reservoir.