Contact about this property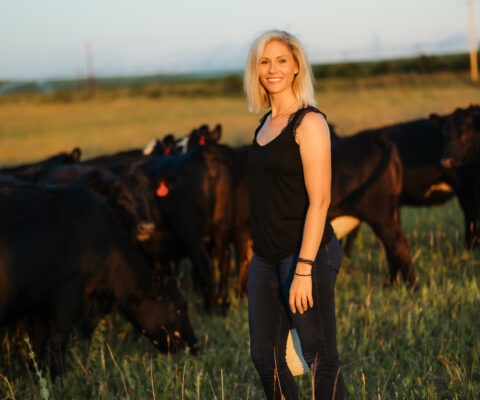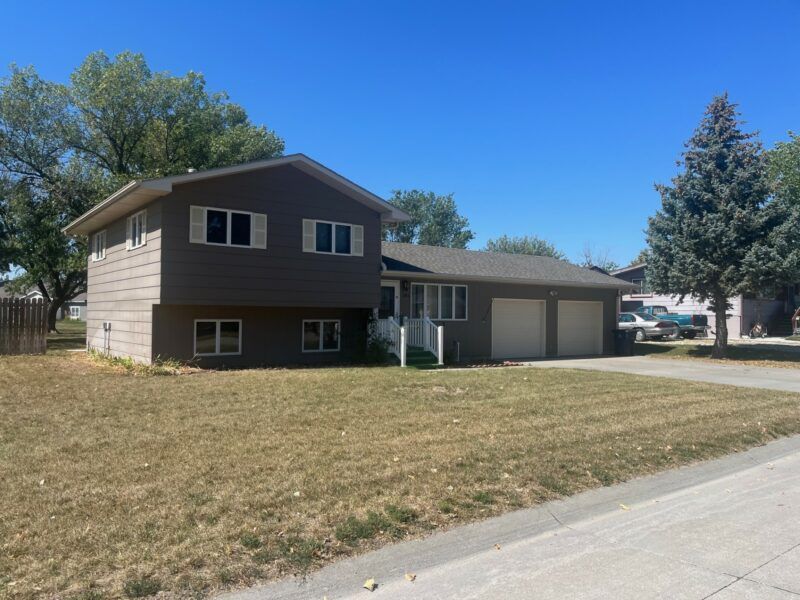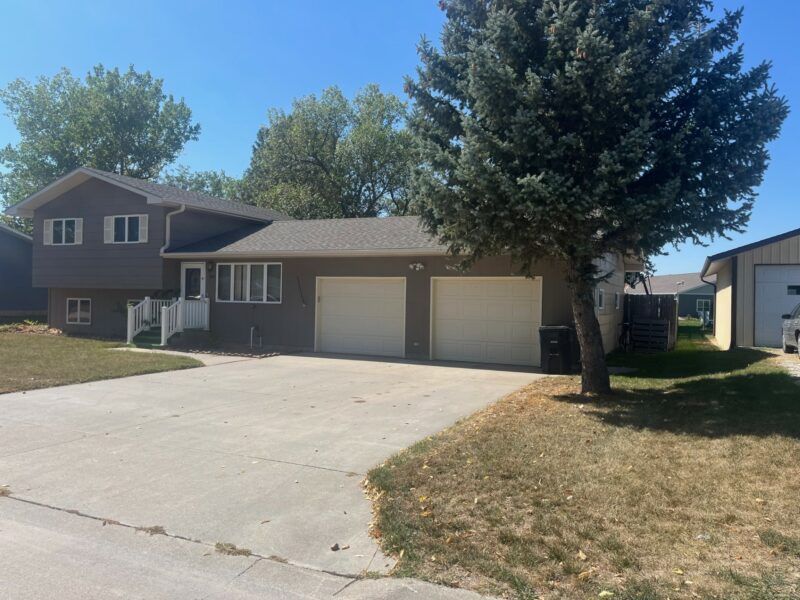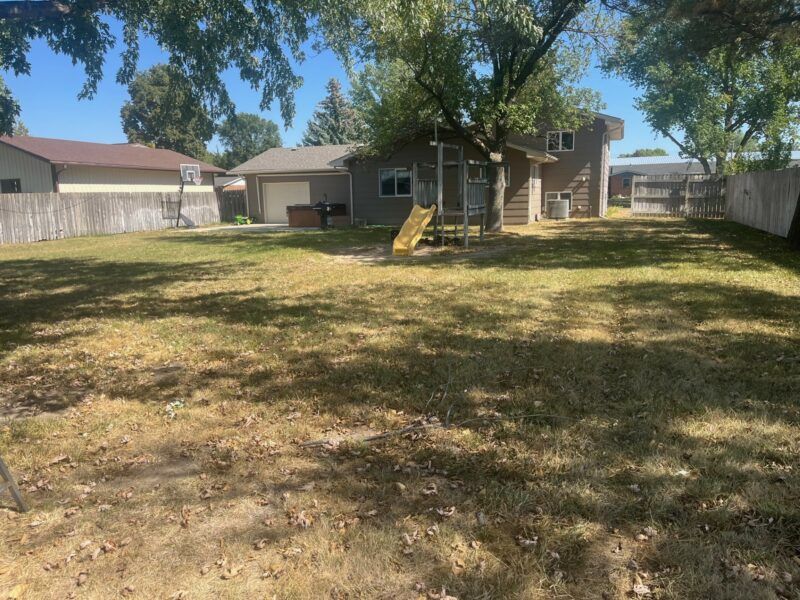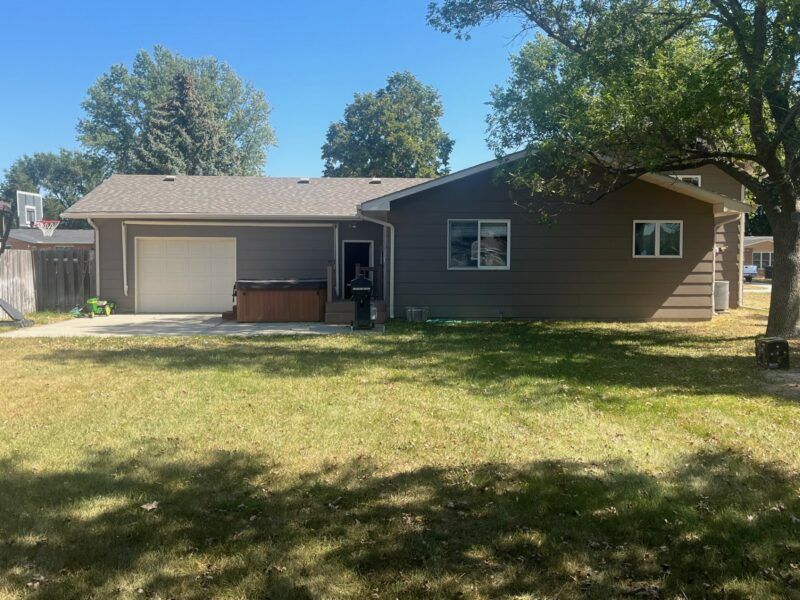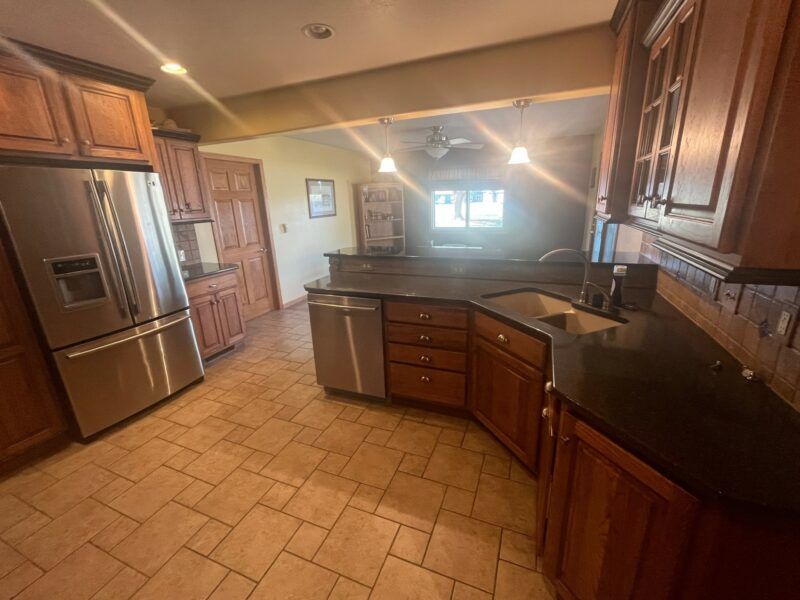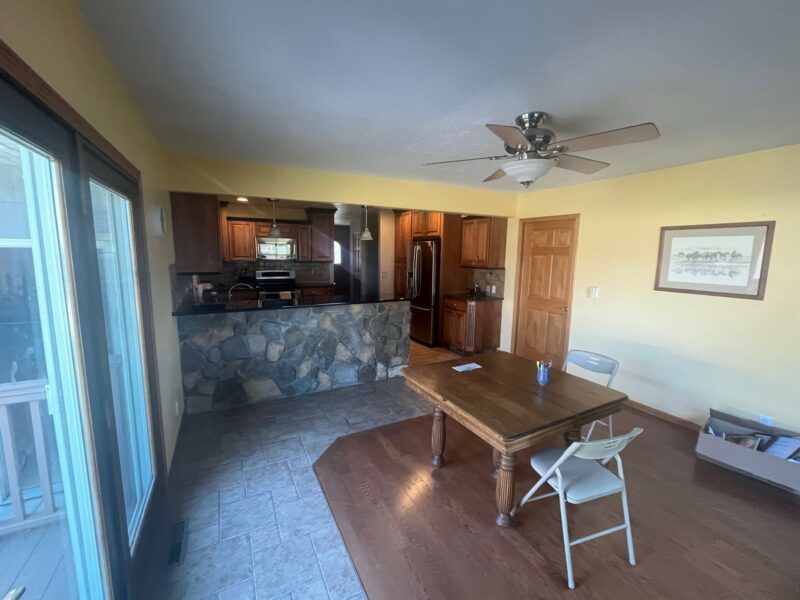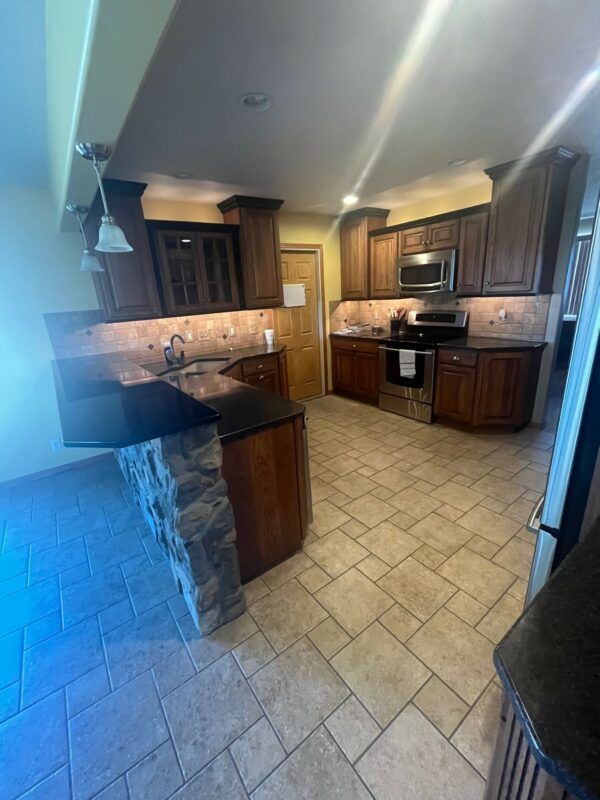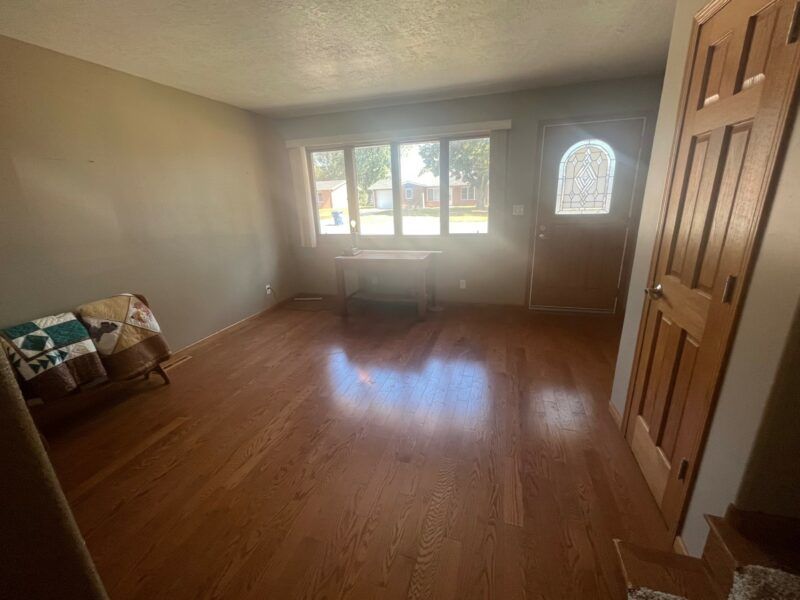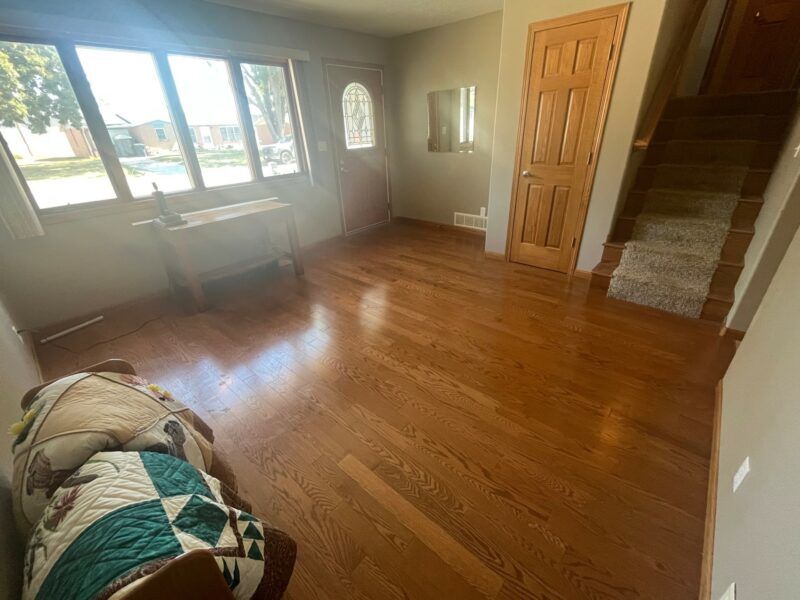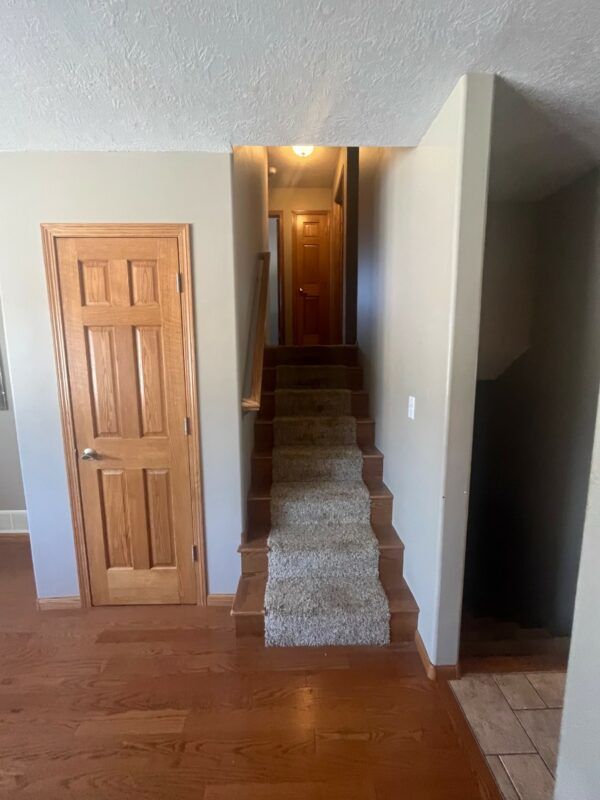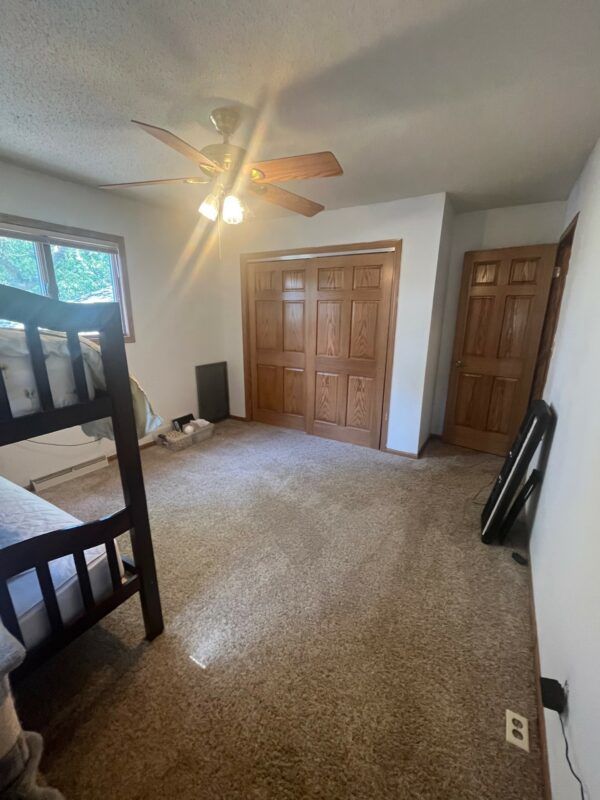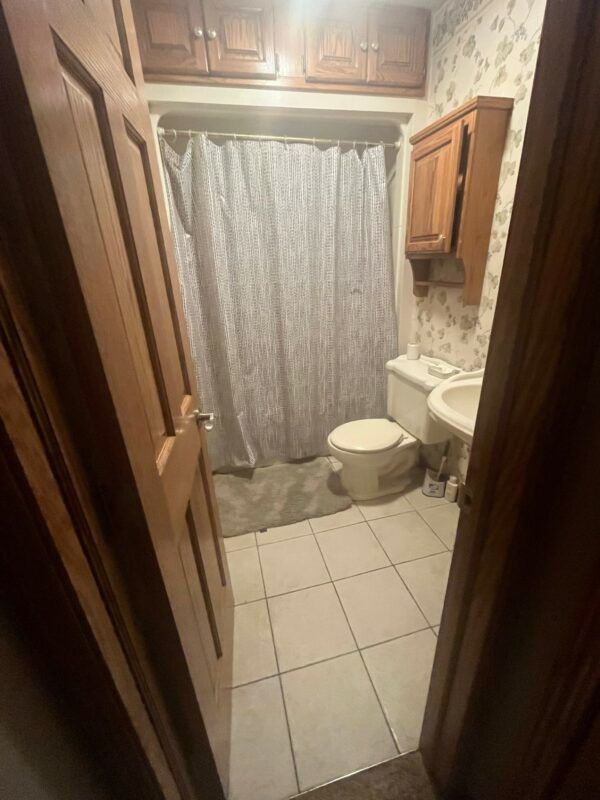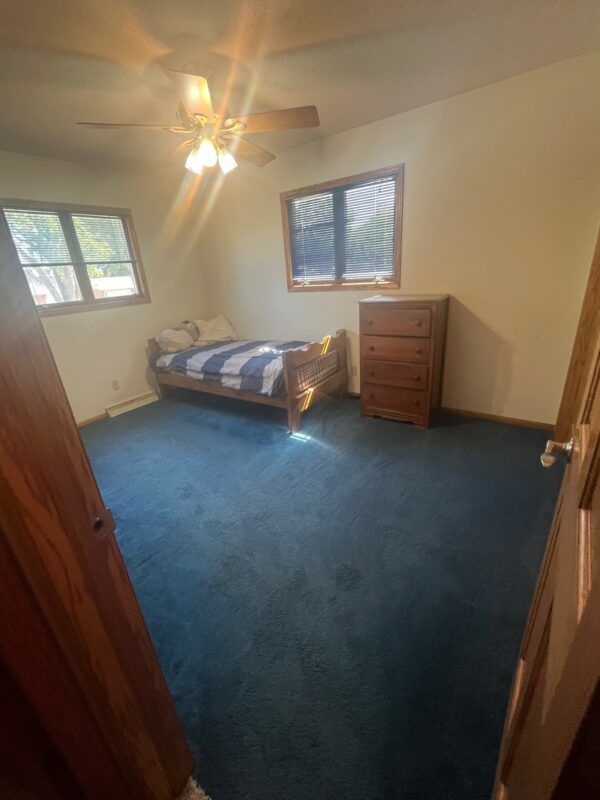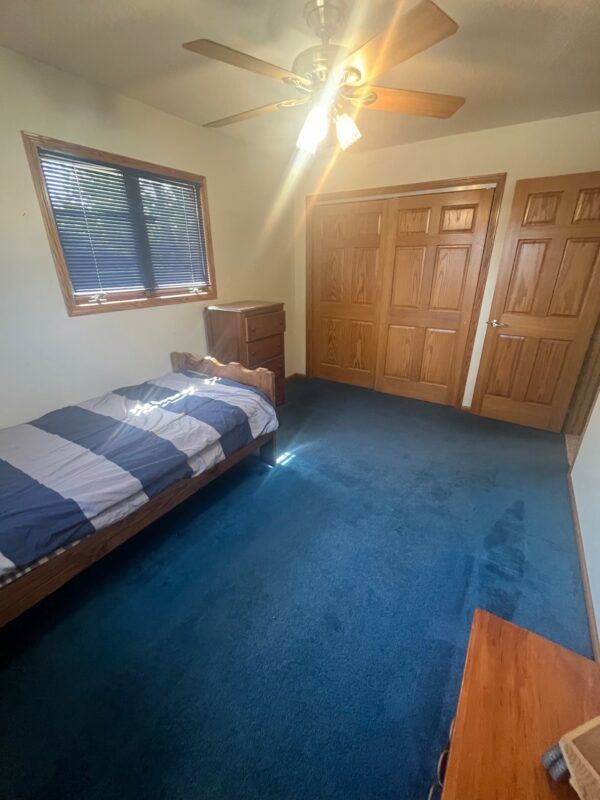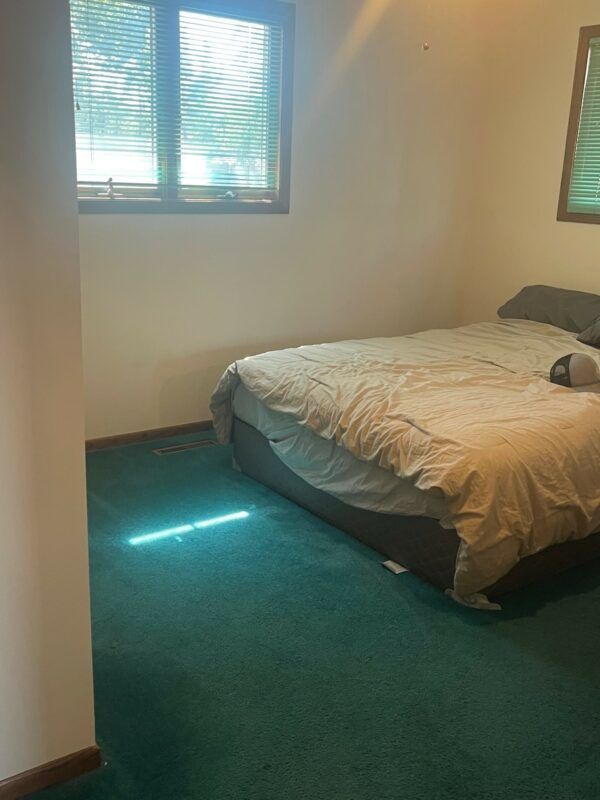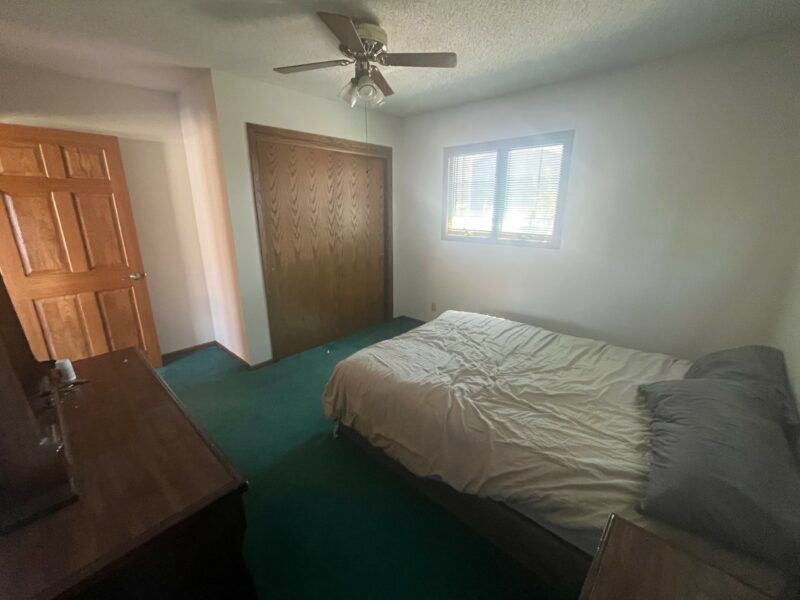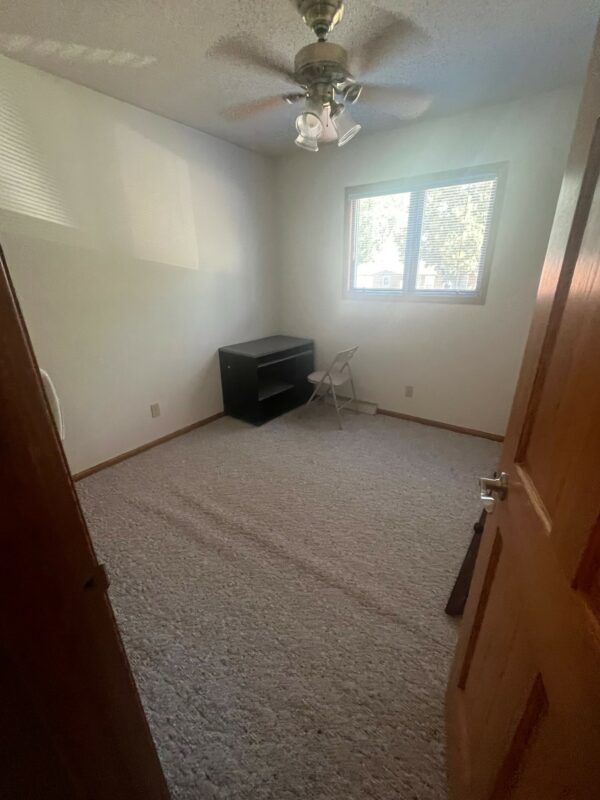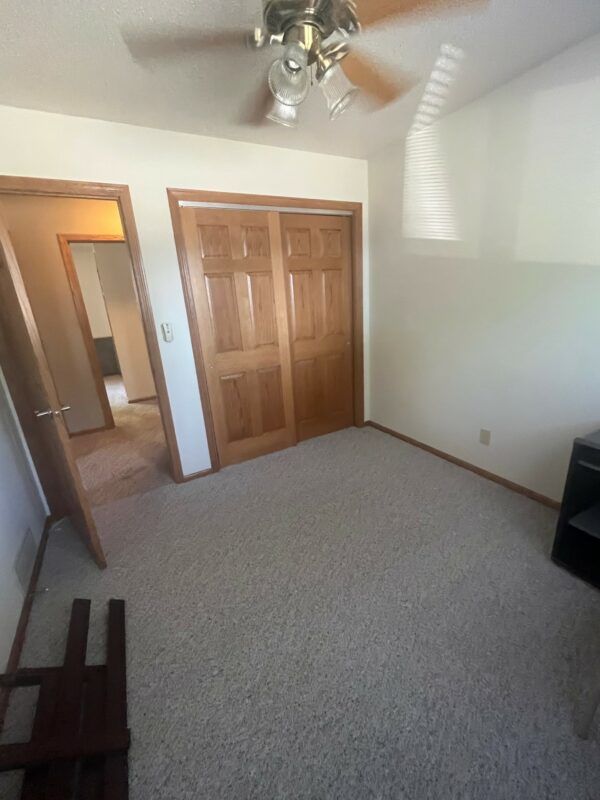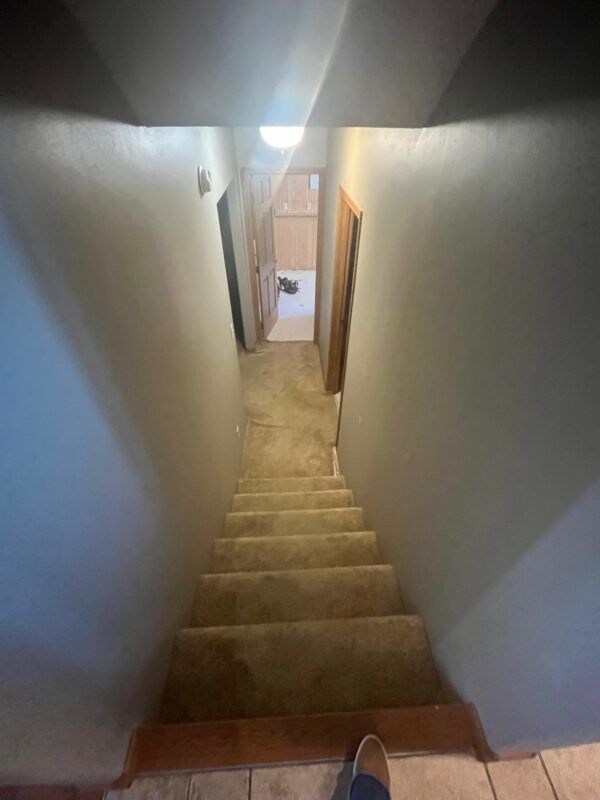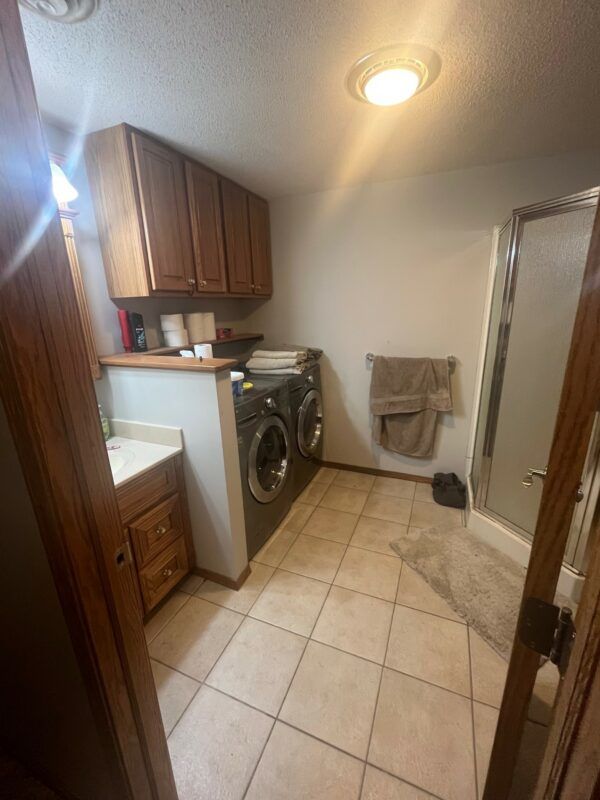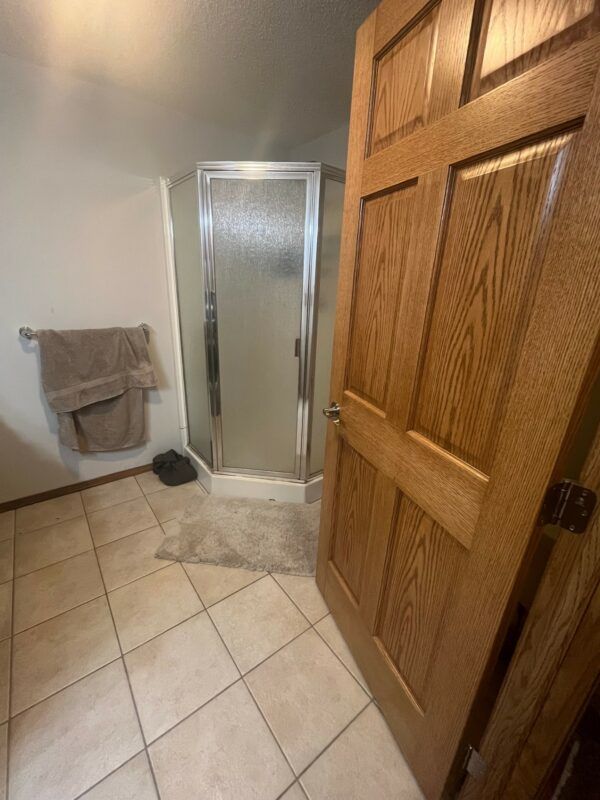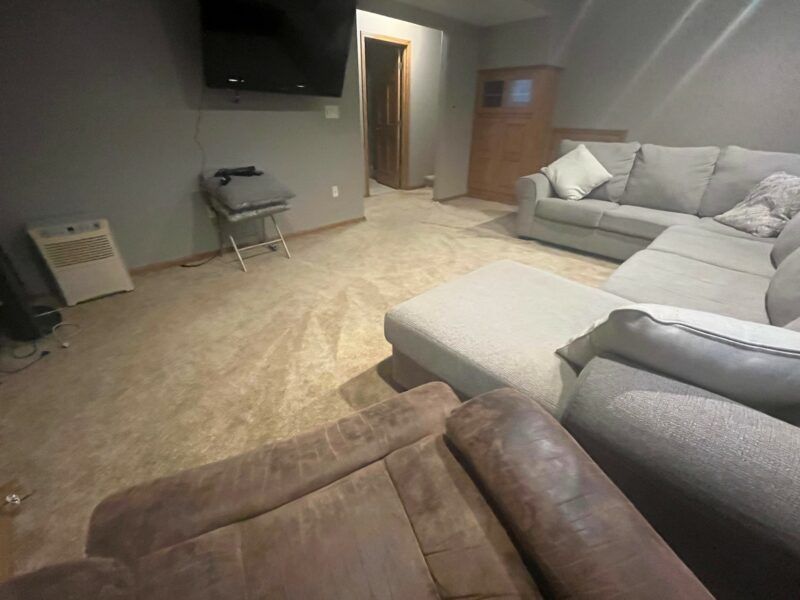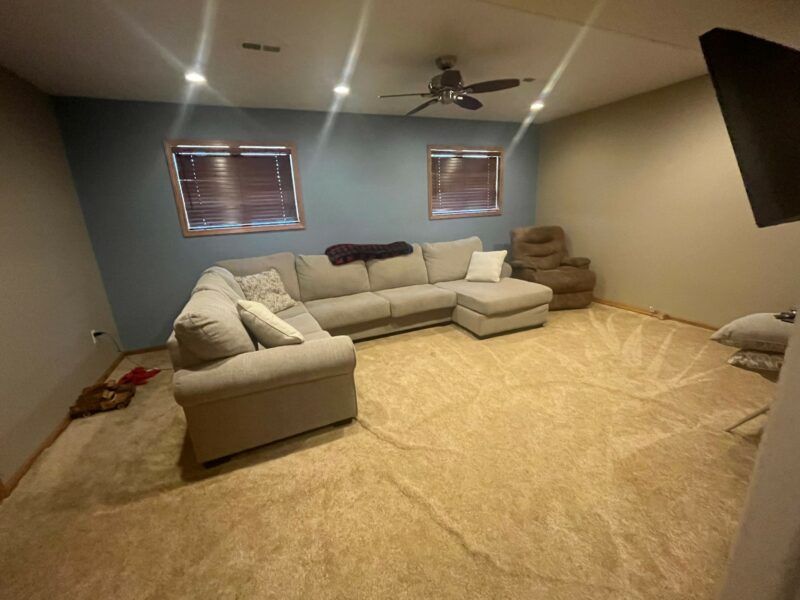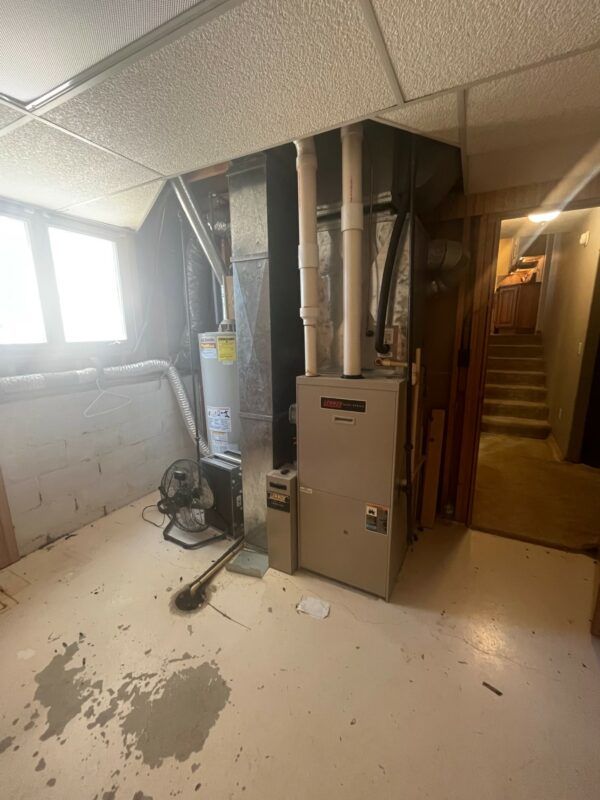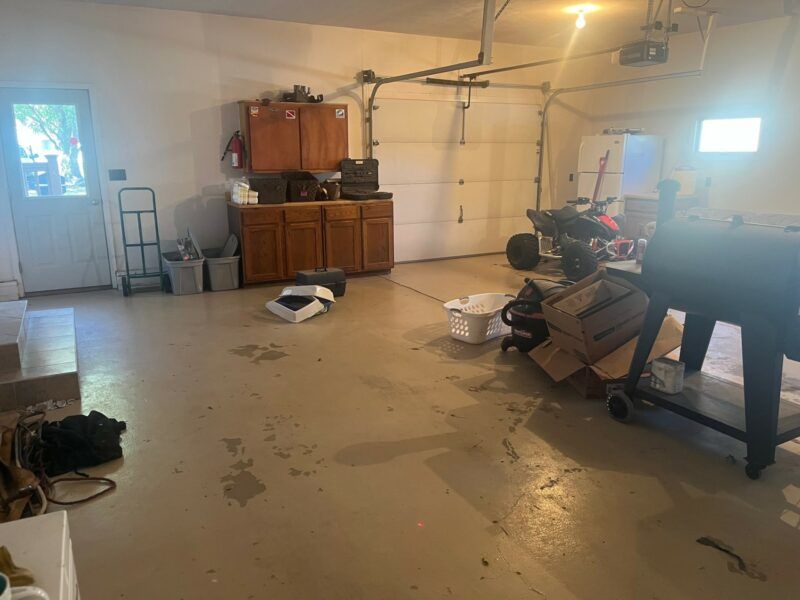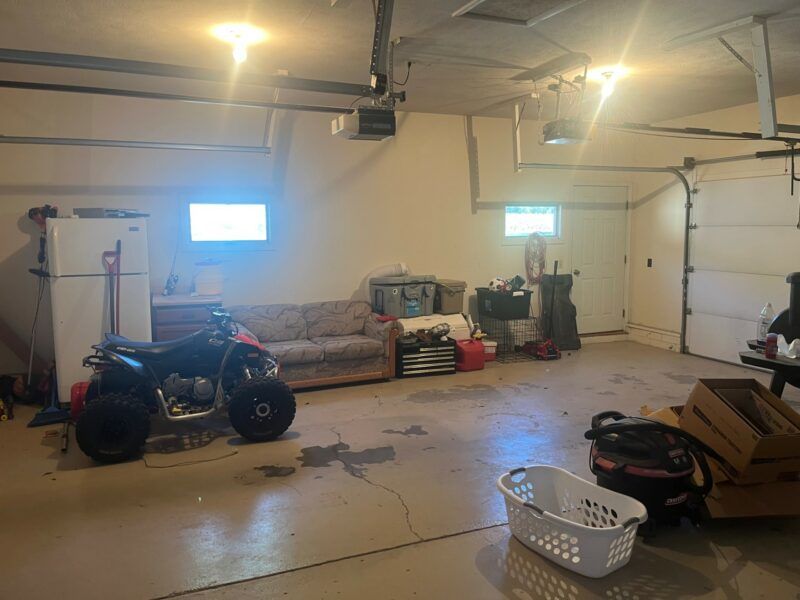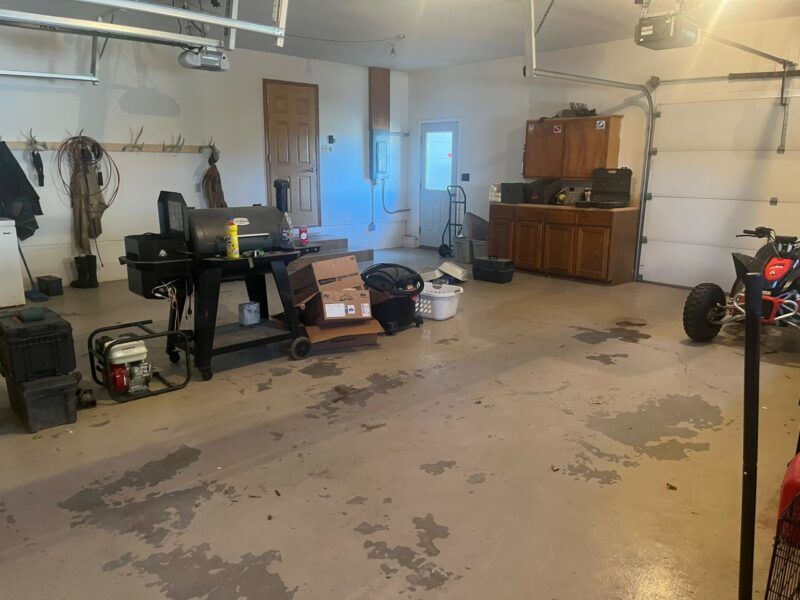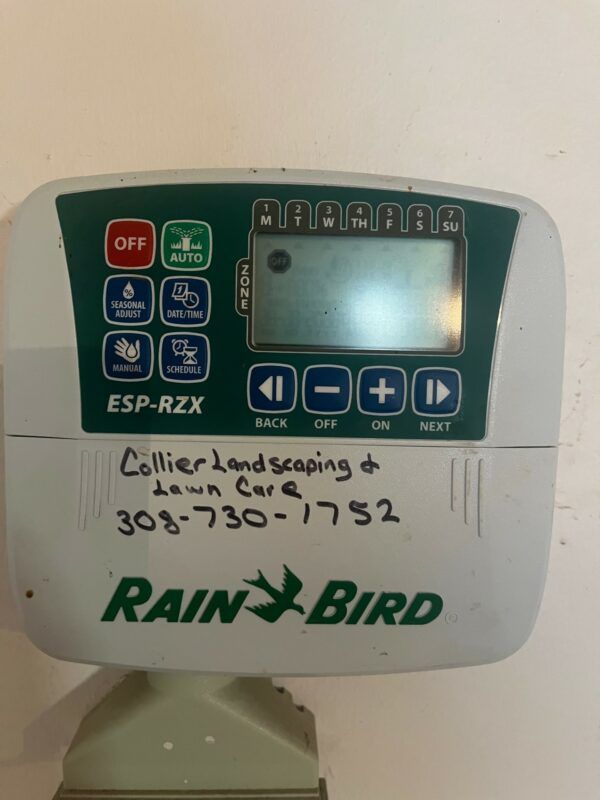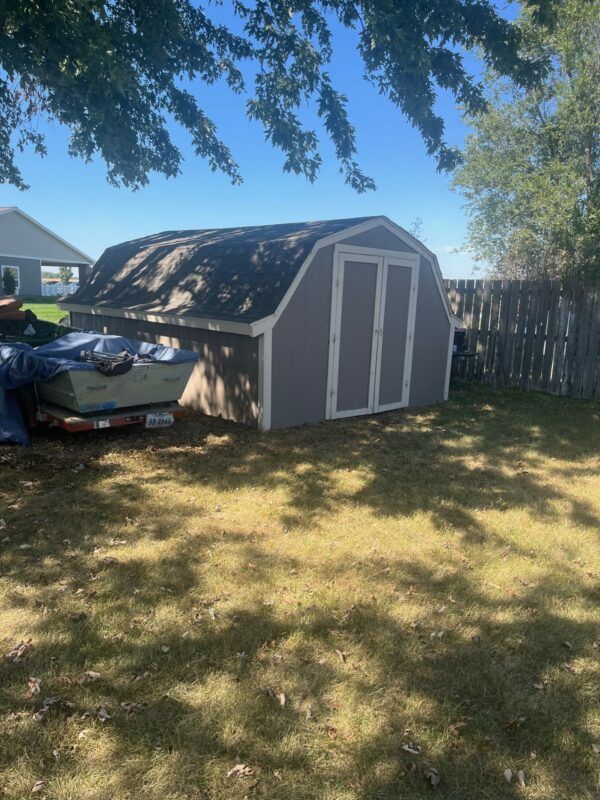 Overview
Real Estate Taxes:
2022 - $3,497.68
Legal Description:
Lot 3, Block 2, Messenger Addition to the City of Burwell, Nebraska
Location/Description:
281 North 9th Avenue, Burwell, Nebraska
Comments:
If you're looking for a house in Burwell that has room for family and entertaining, this is your chance. This beautiful home features four bedrooms and two bathrooms. It has an attached two car garage, underground sprinkler system and a spacious back yard with a hot tub.
Printable Flier