Contact about this property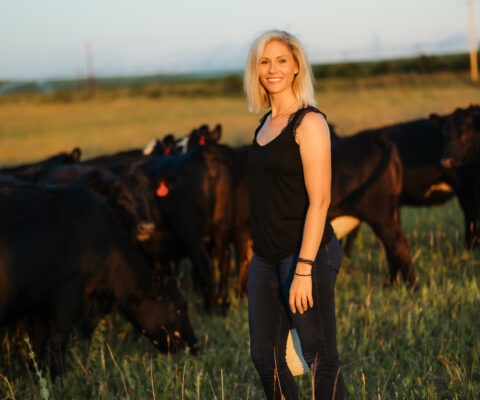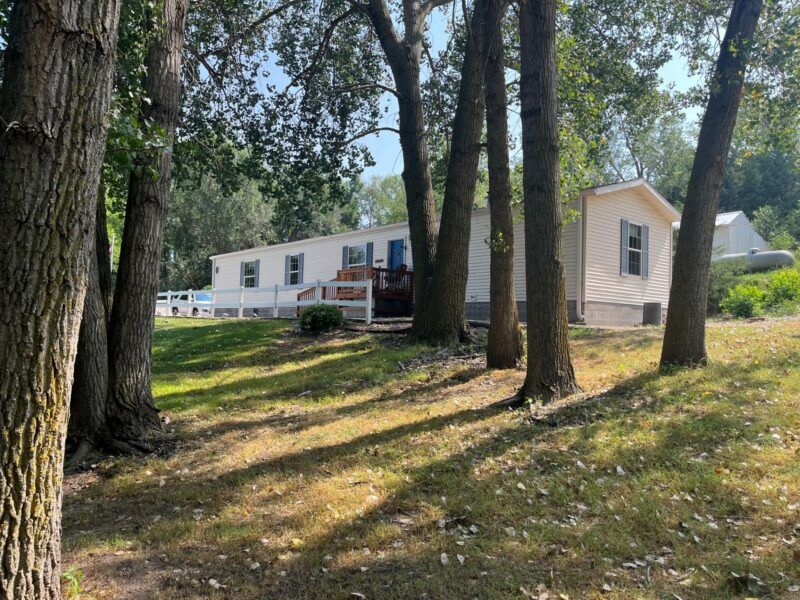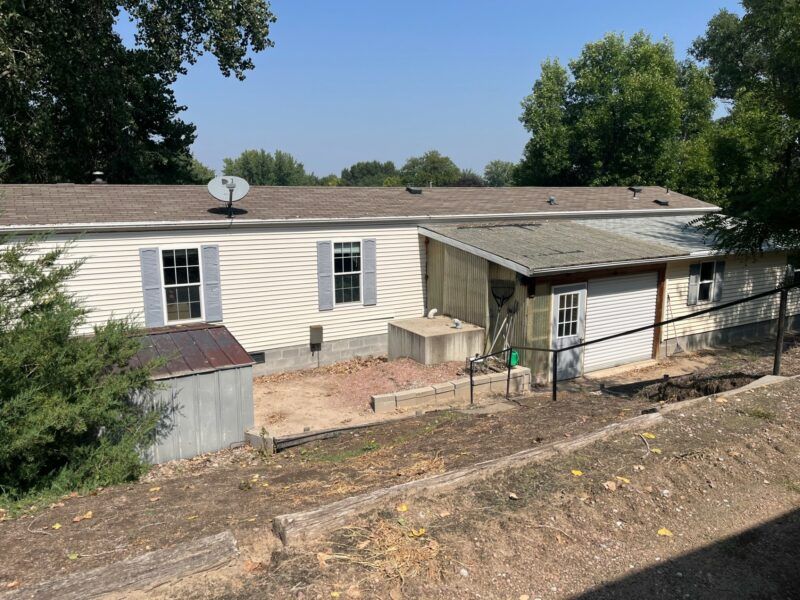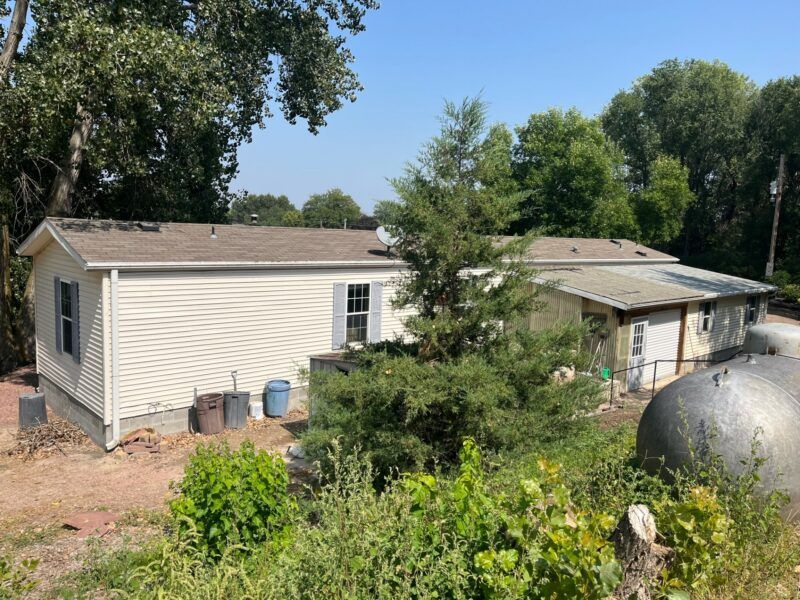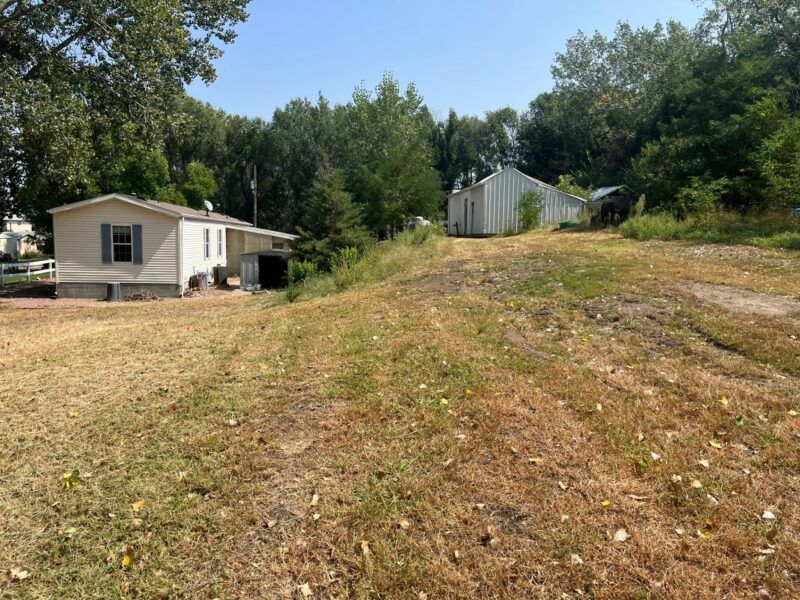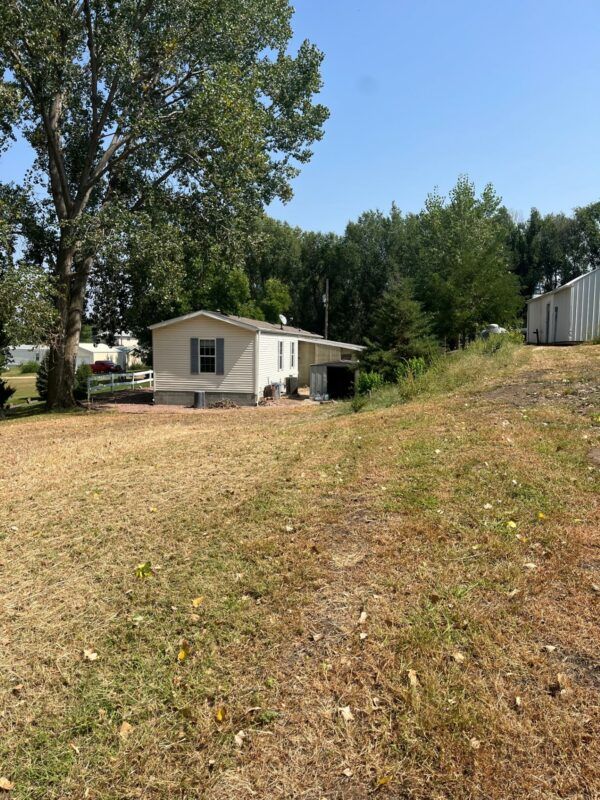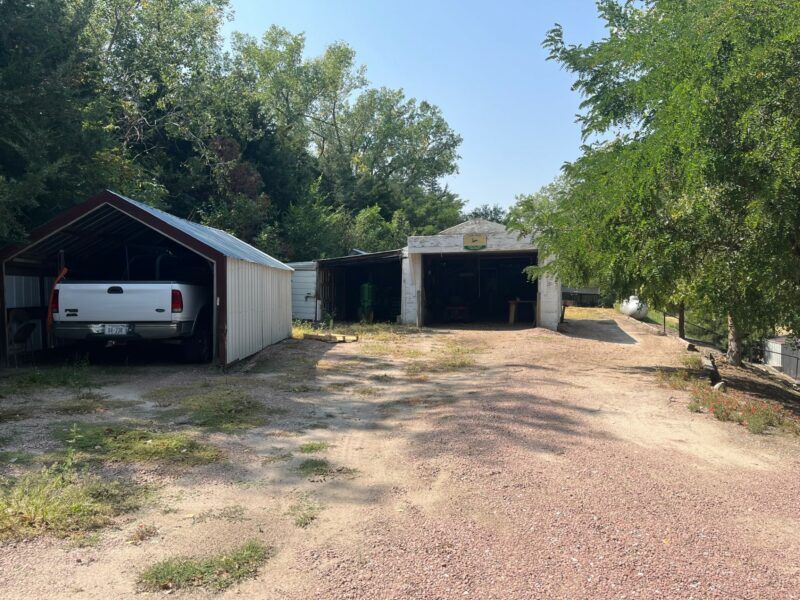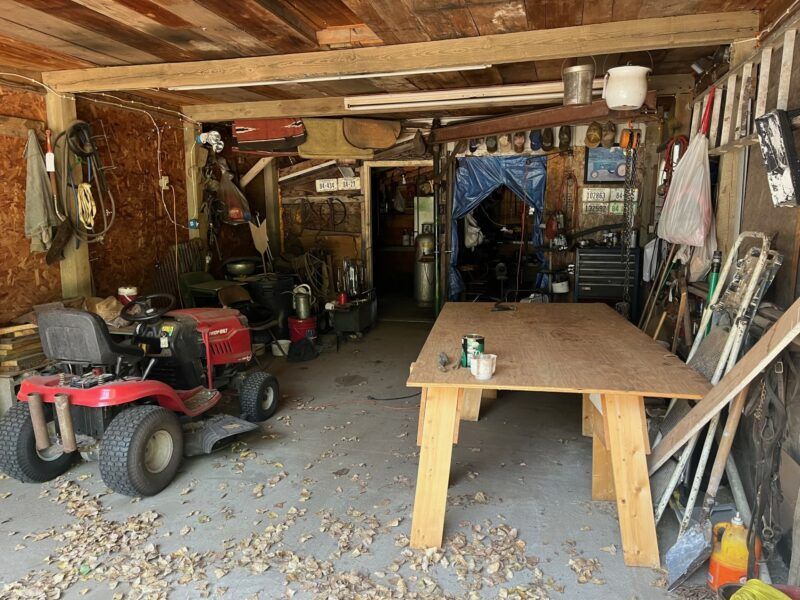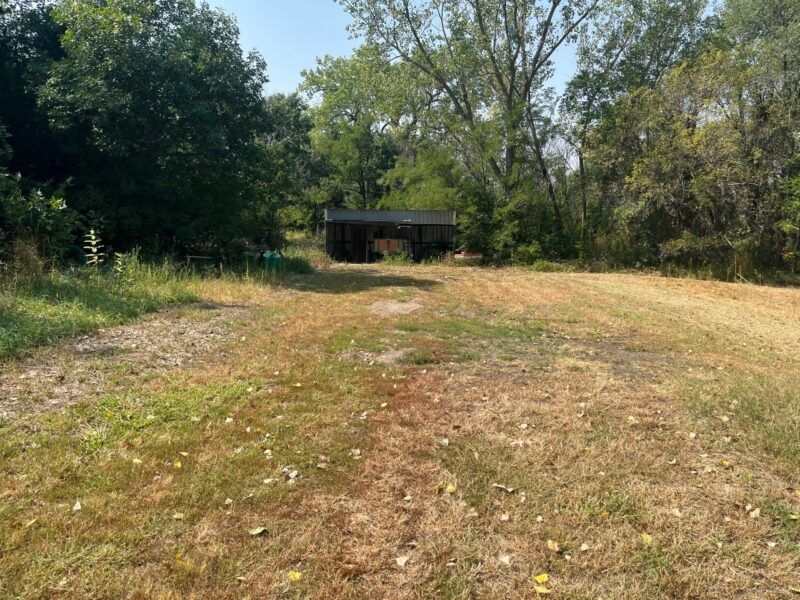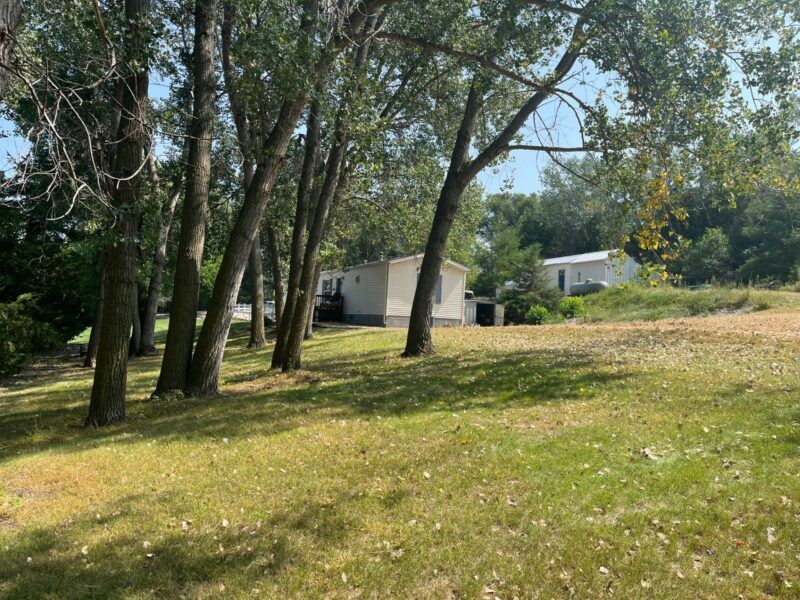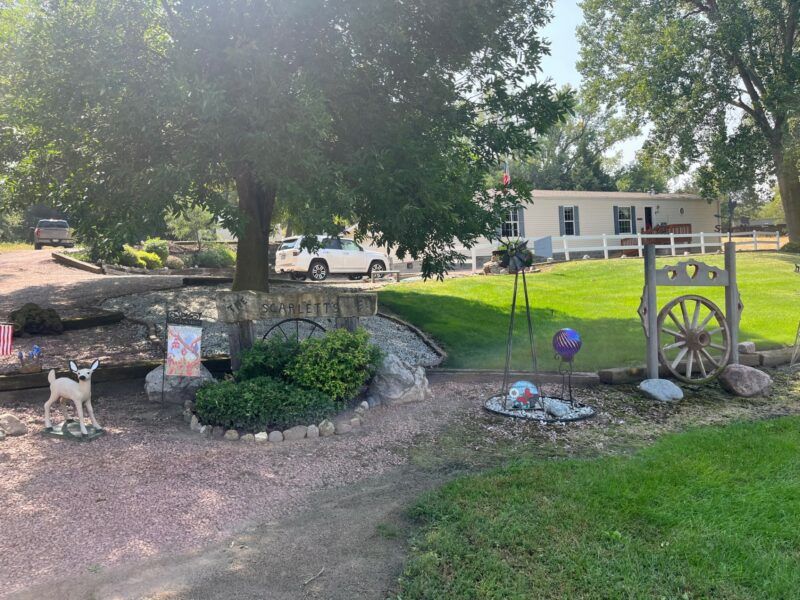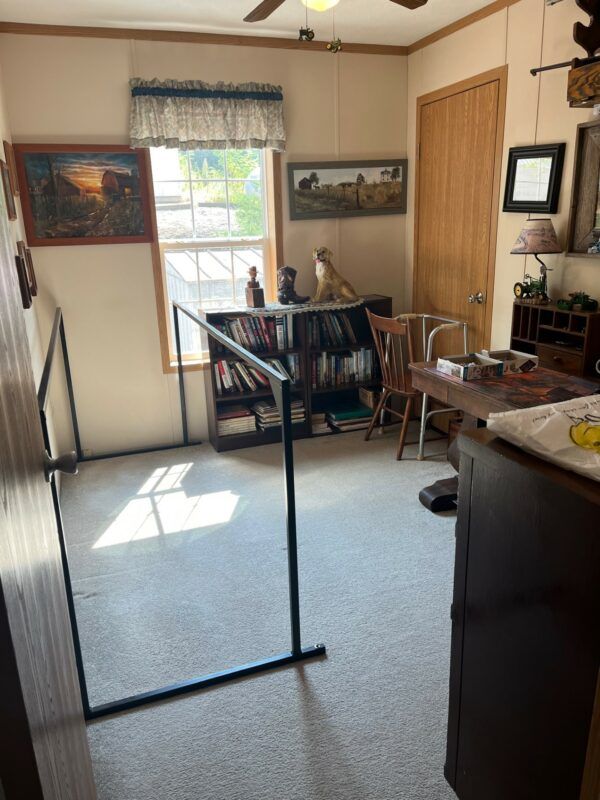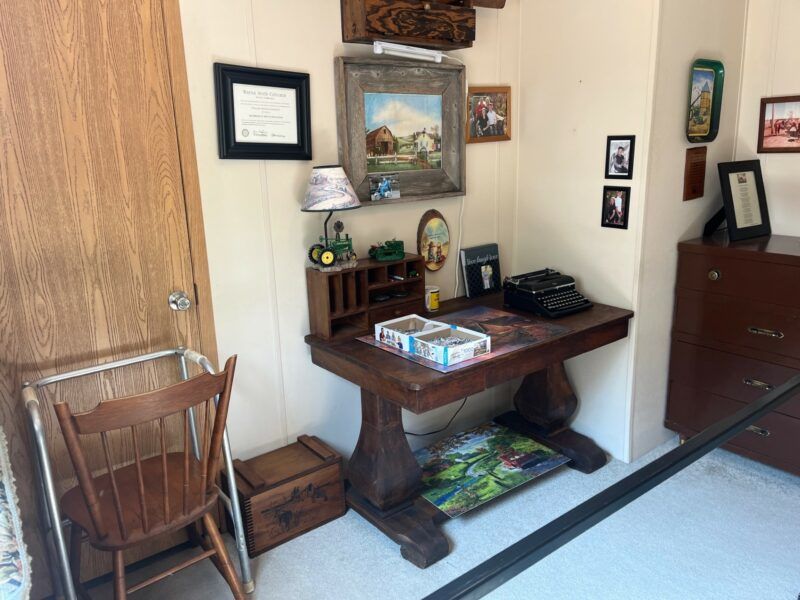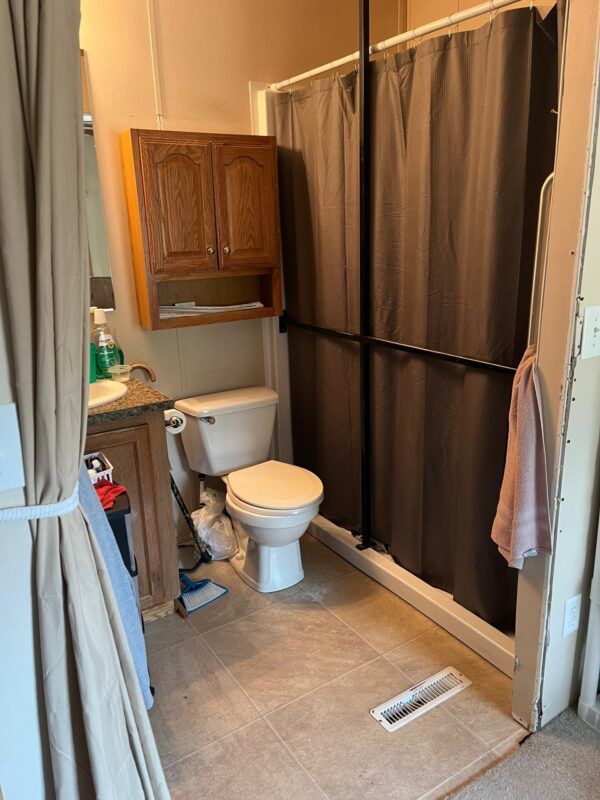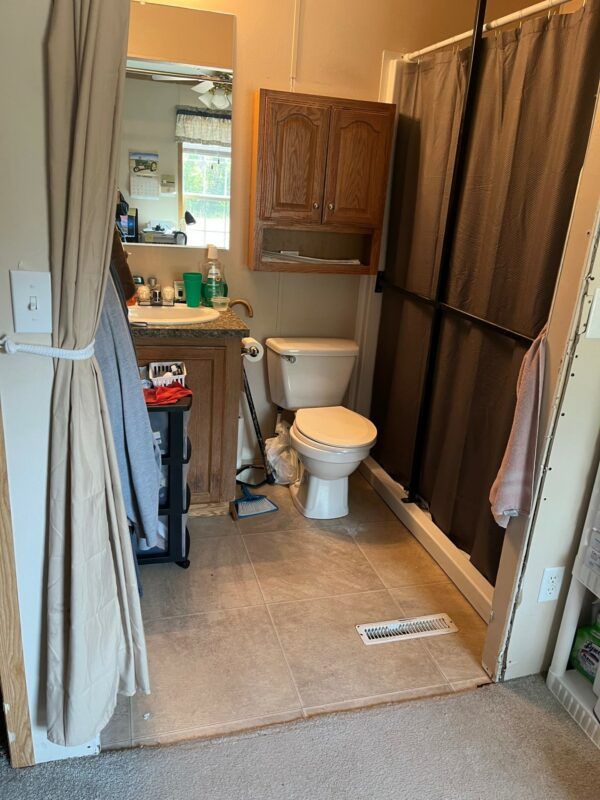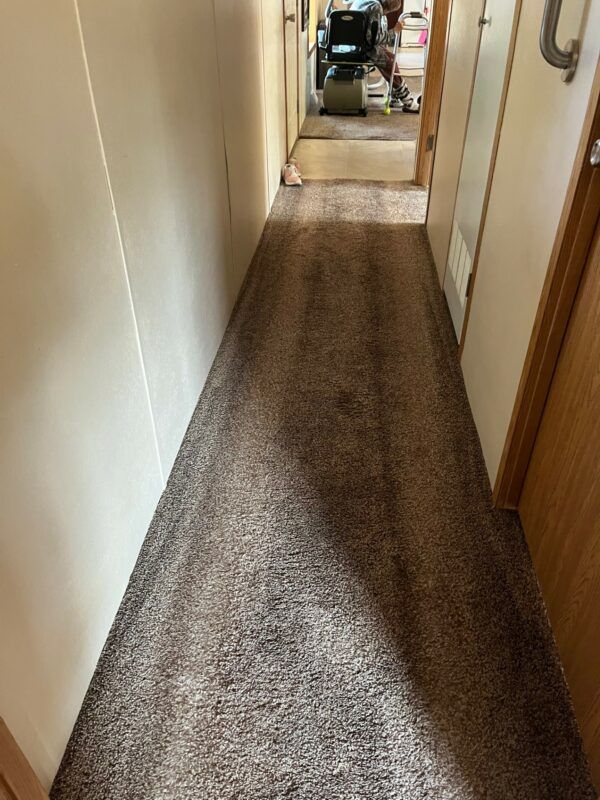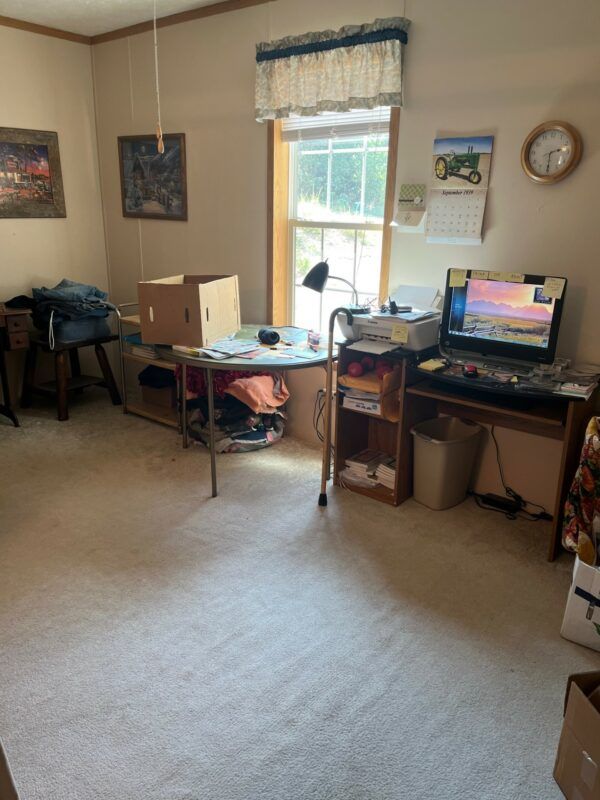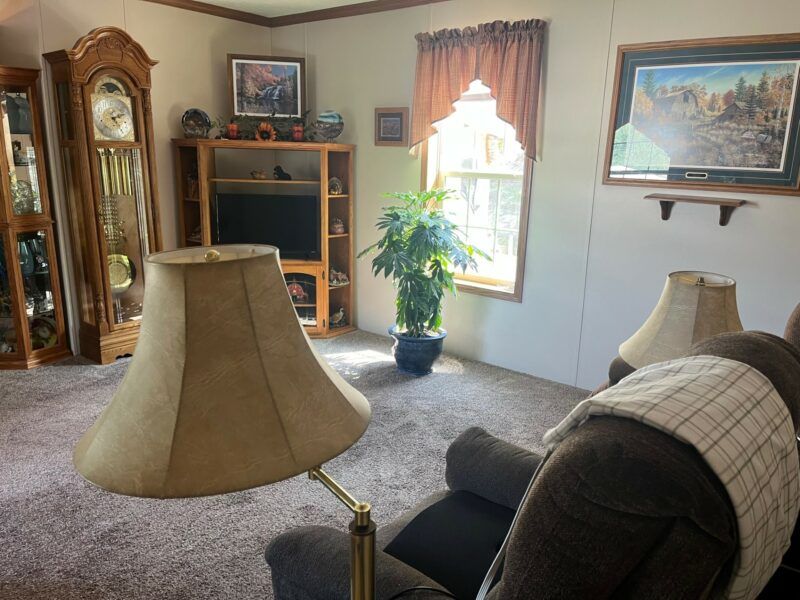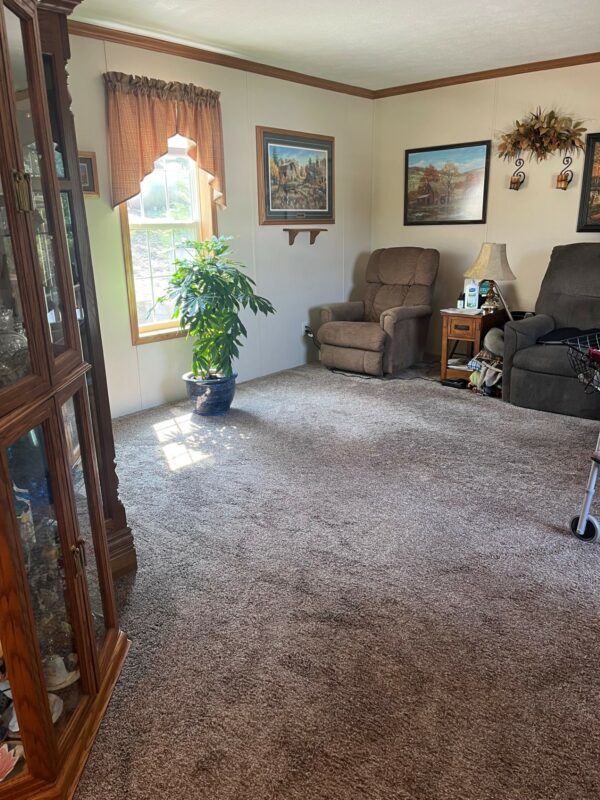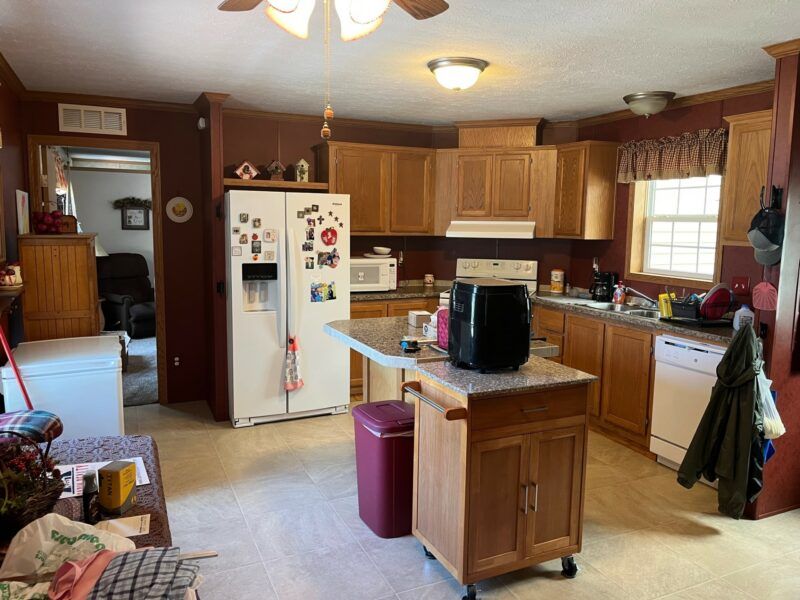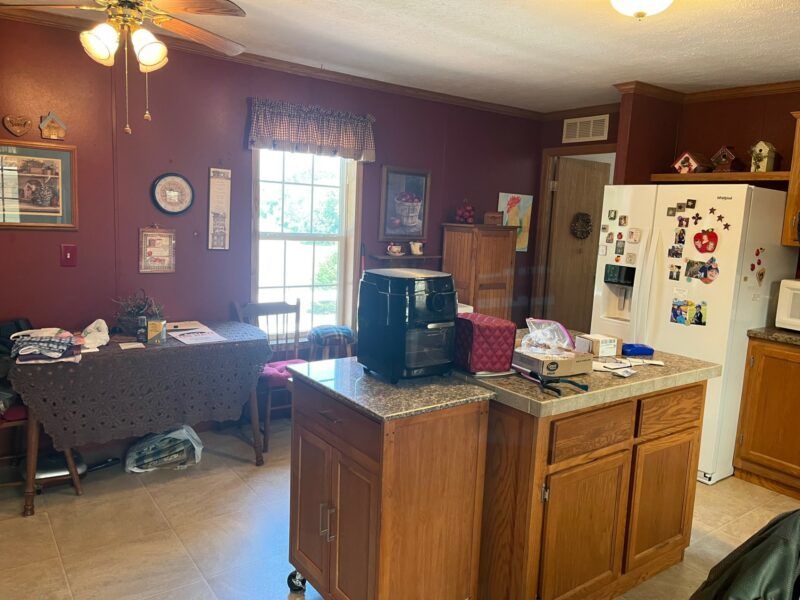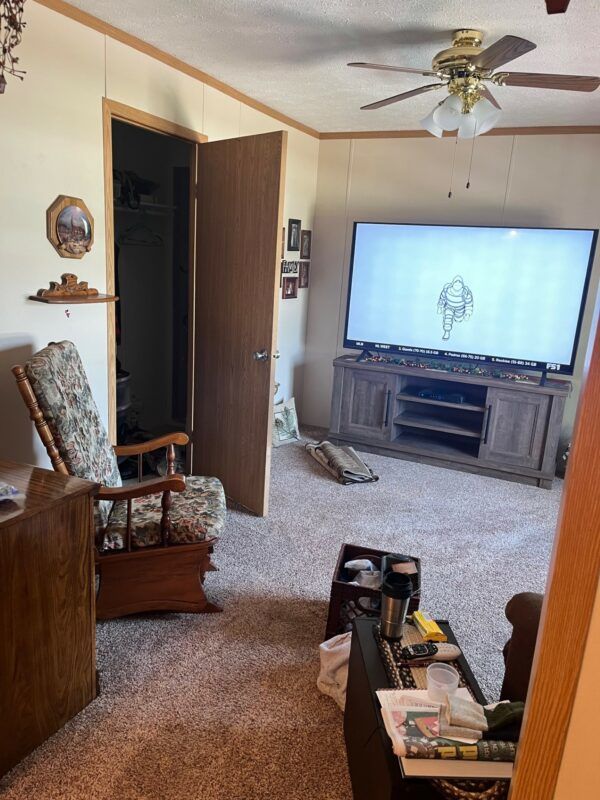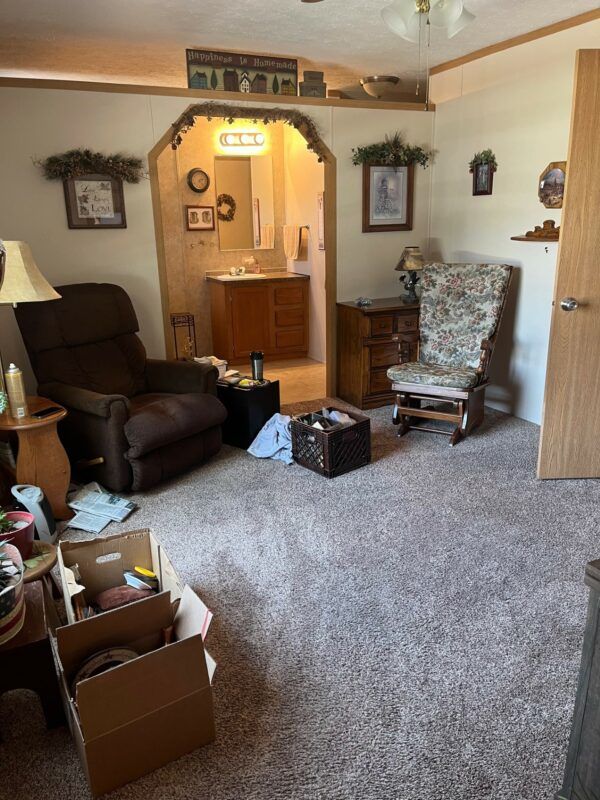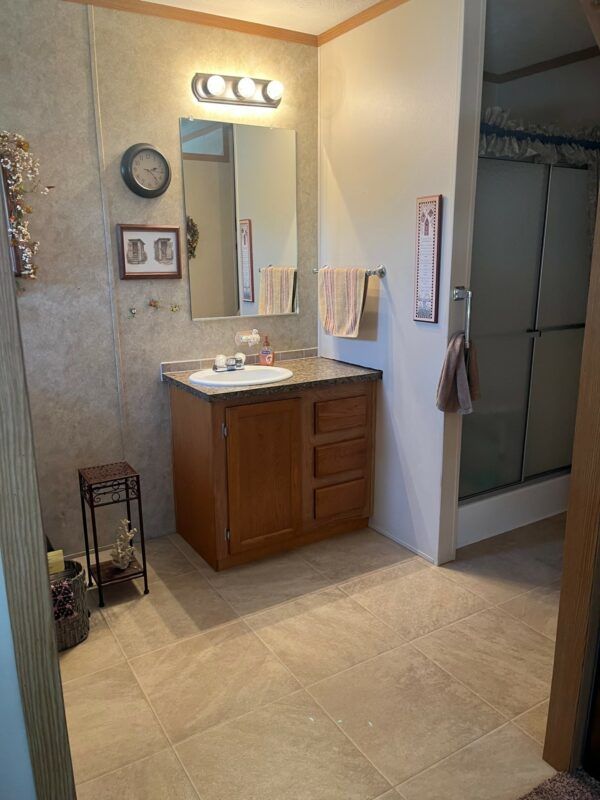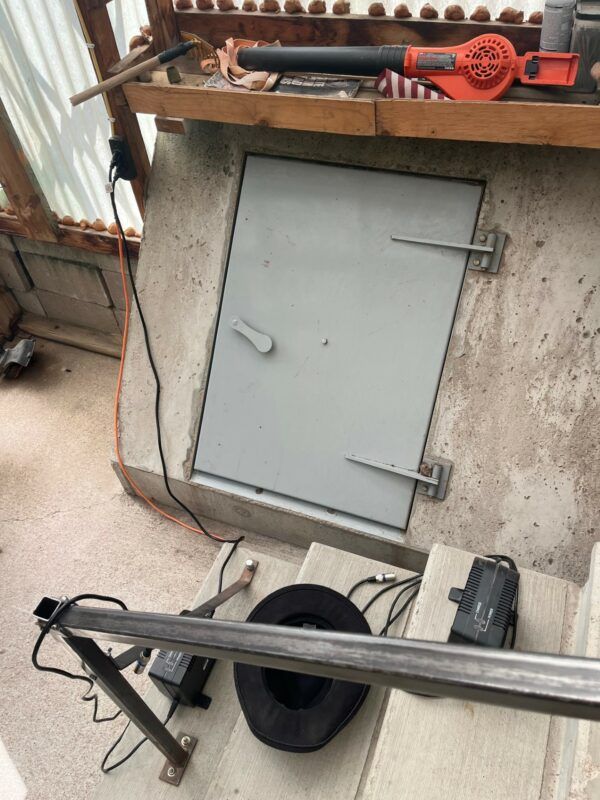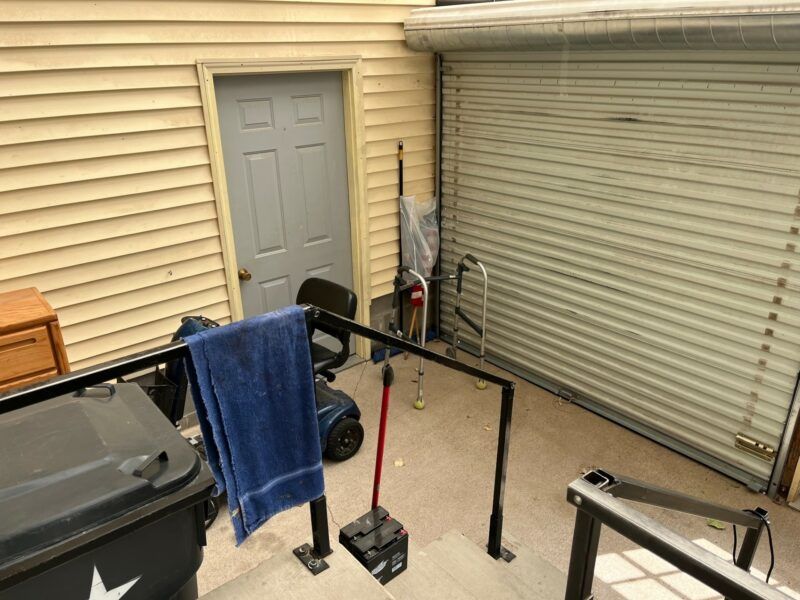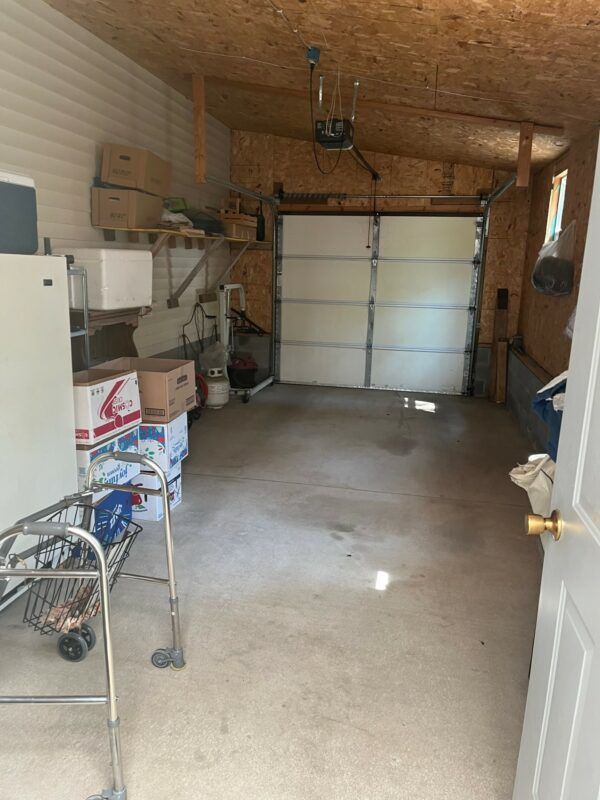 Overview
Real Estate Taxes:
2022 - $543.80
Legal Description:
Lots 7-12 in Block 10 of the 1st Addition to the Village of Bartlett, Wheeler County, Nebraska.
Location/Description:
434 4th Street - Bartlett, Nebraska
Comments:
A home built at the end of the road, sitting on 6 lots offering seclusion close to country living. The single wide trailer is 16 by 80 and built in 2008. The house includes 3 bedrooms, 2 bathrooms, a one car attached garage and a storm shelter. There are two additional buildings: one is 12 by 24 and the second is 16 by 36 with an additional lean to attached. The additional lots offer space for a large garden or potential for a large quonset.
Printable Flier