Contact about this property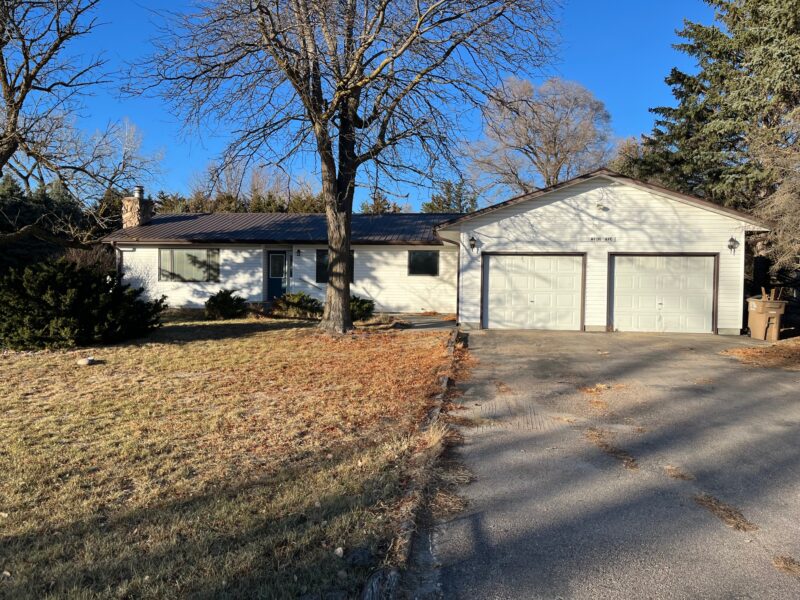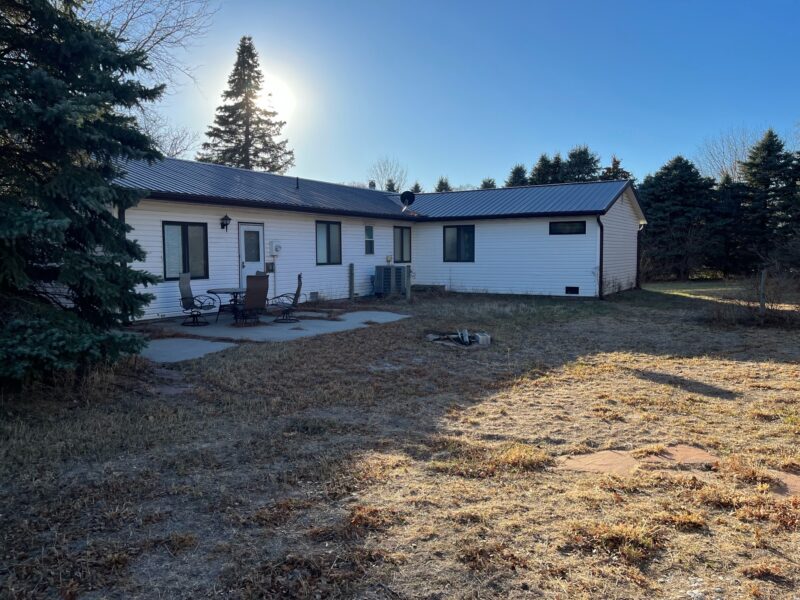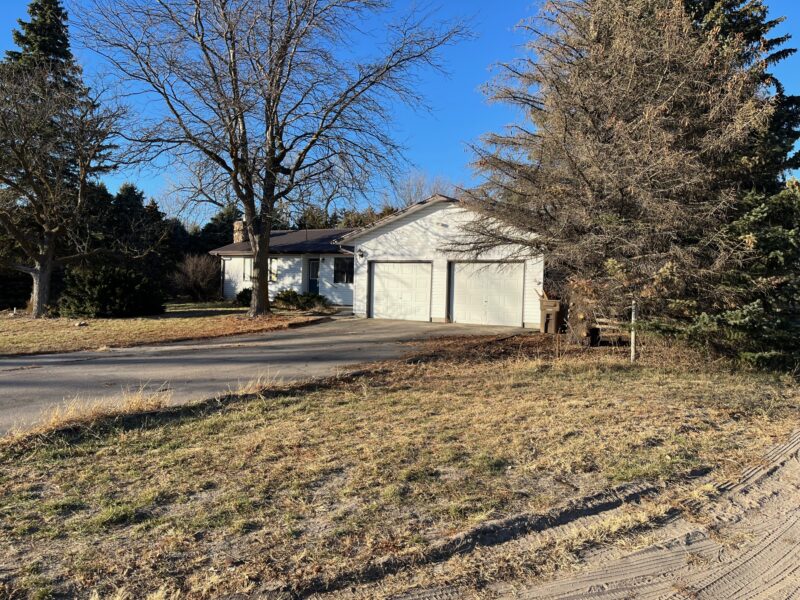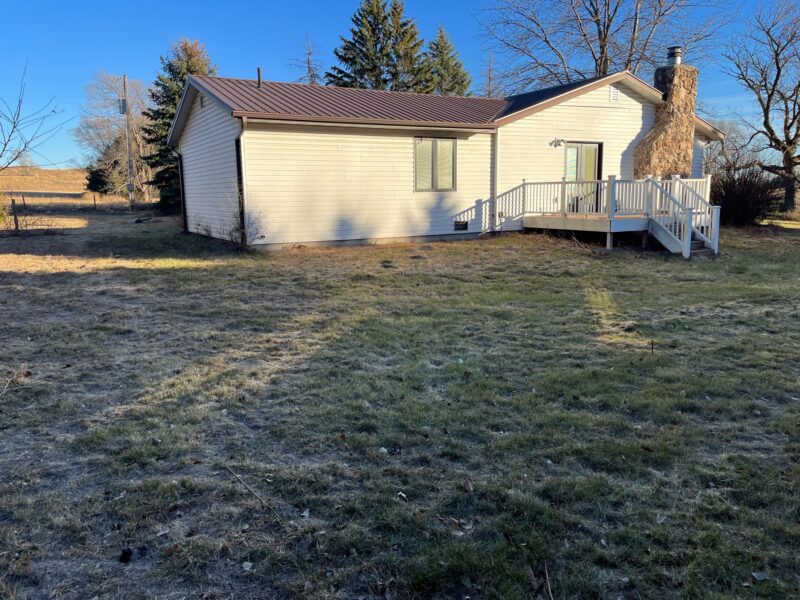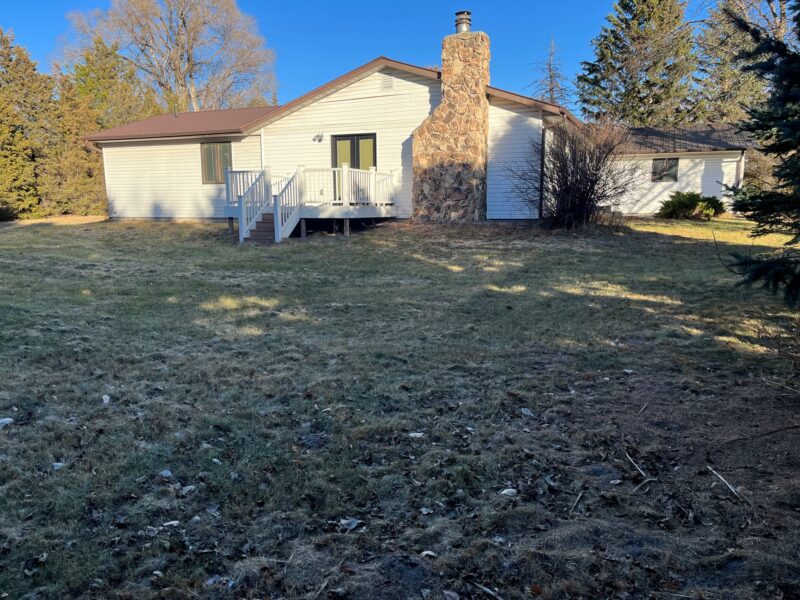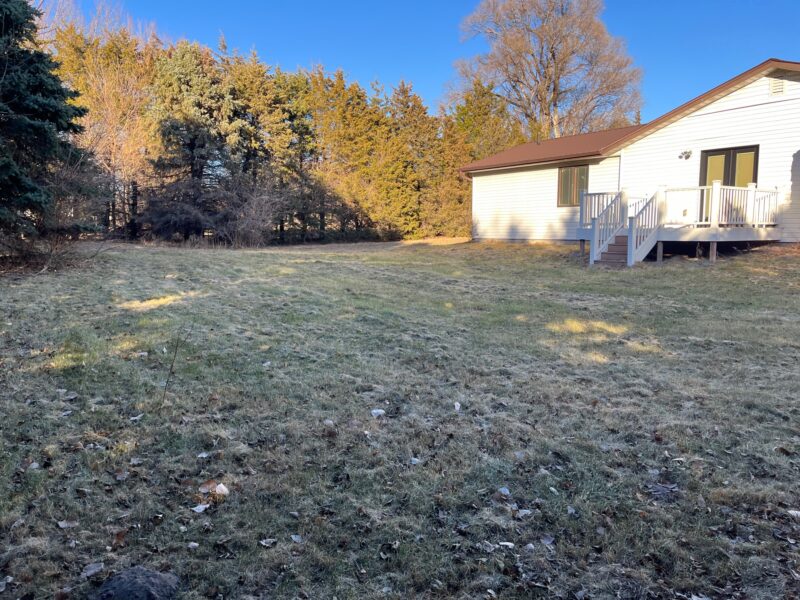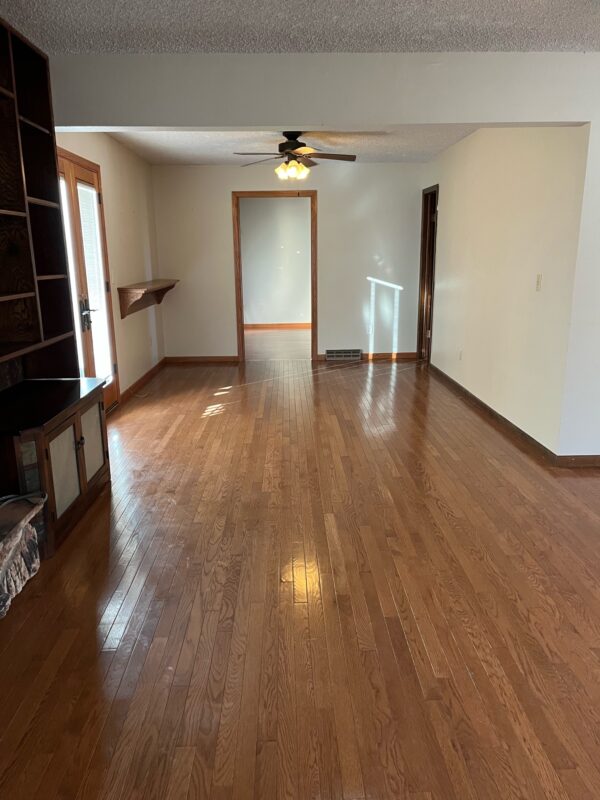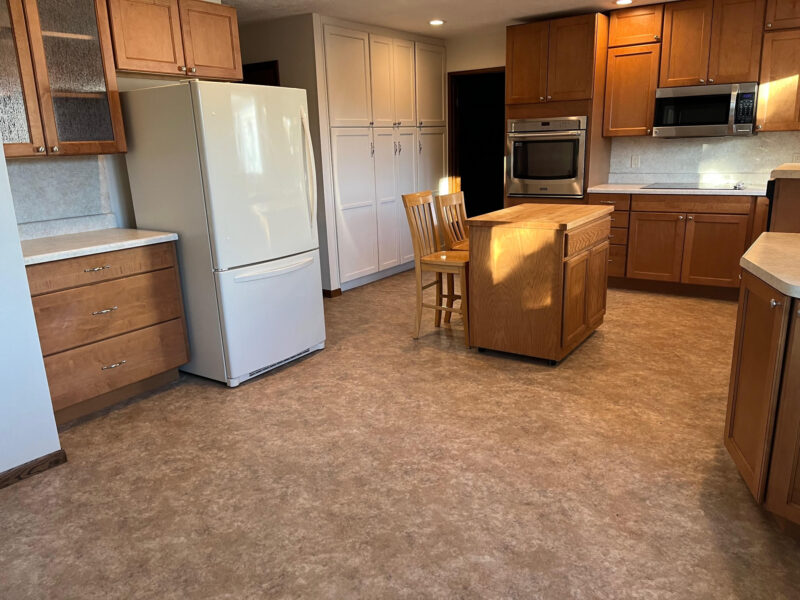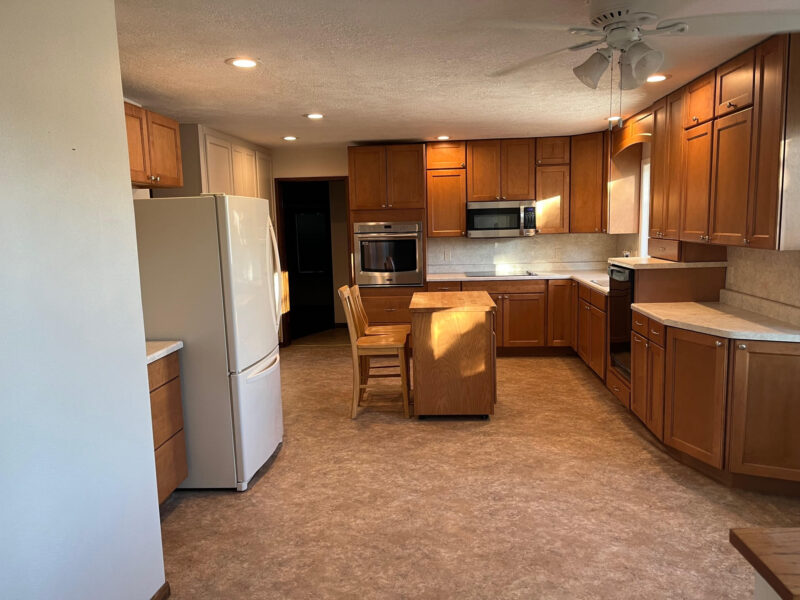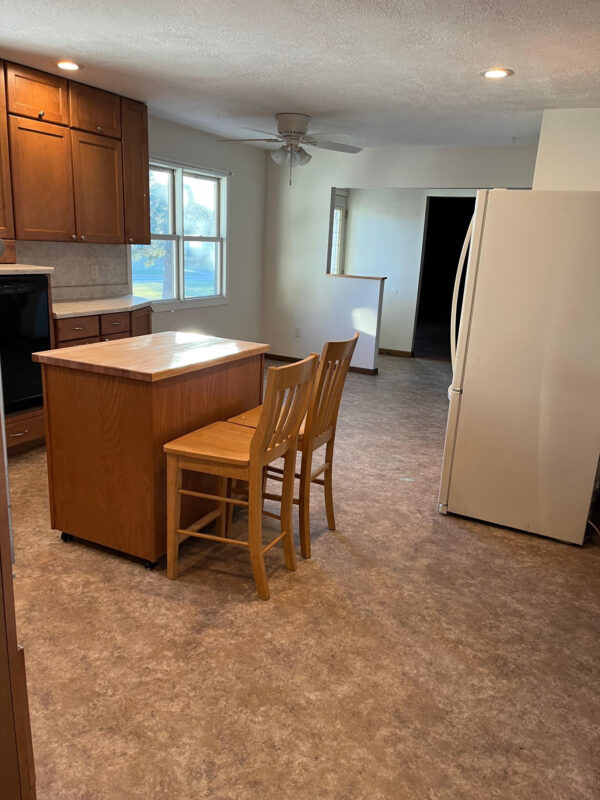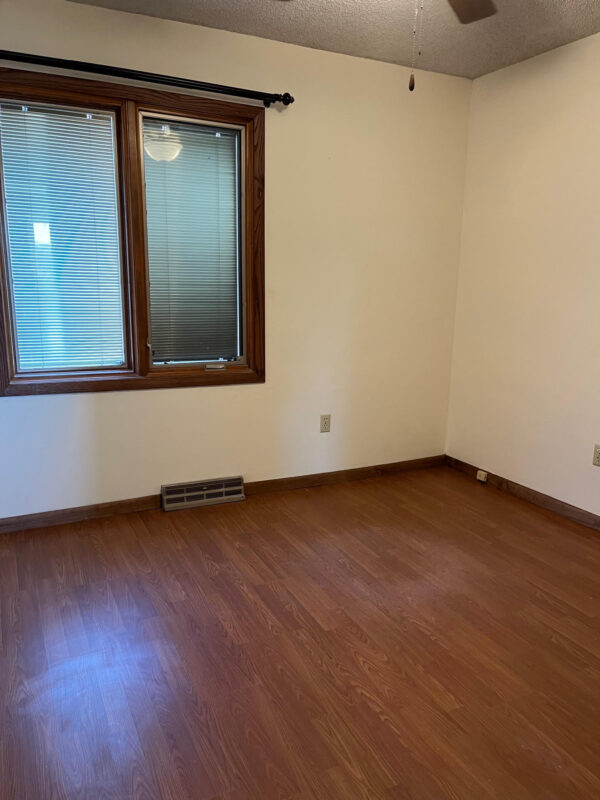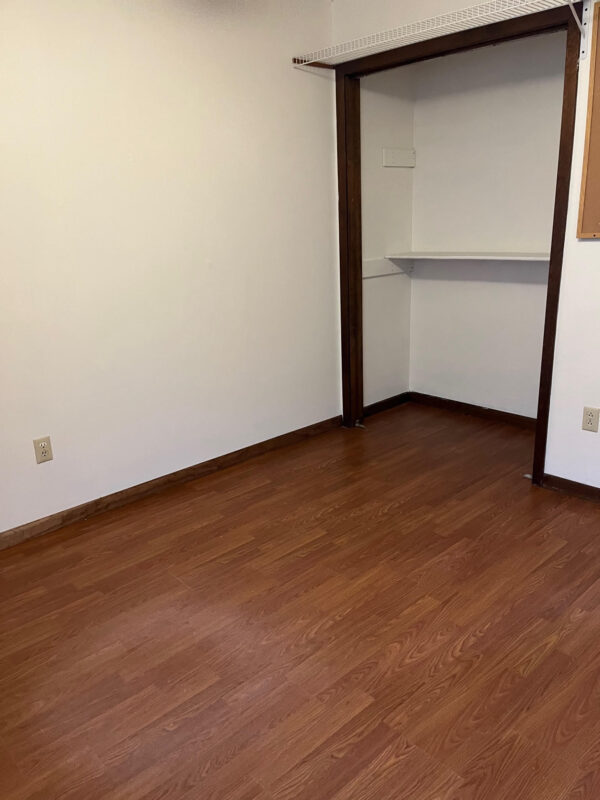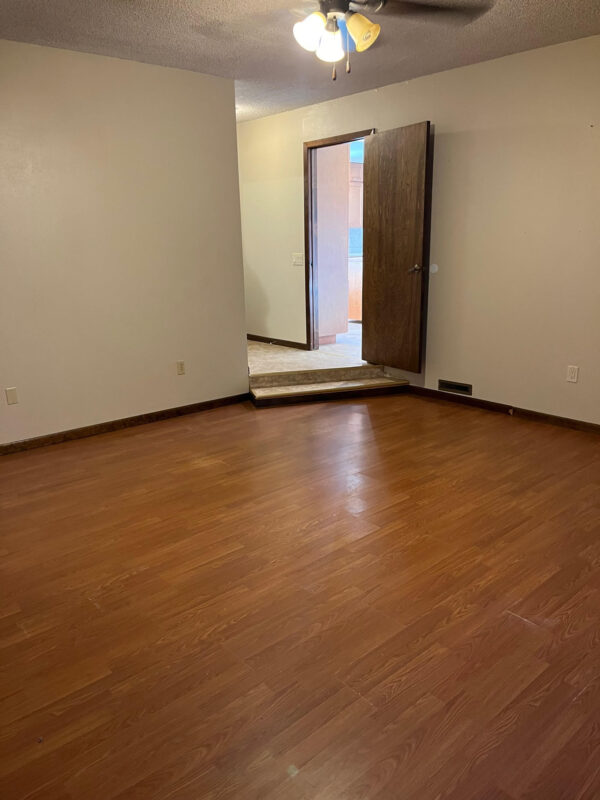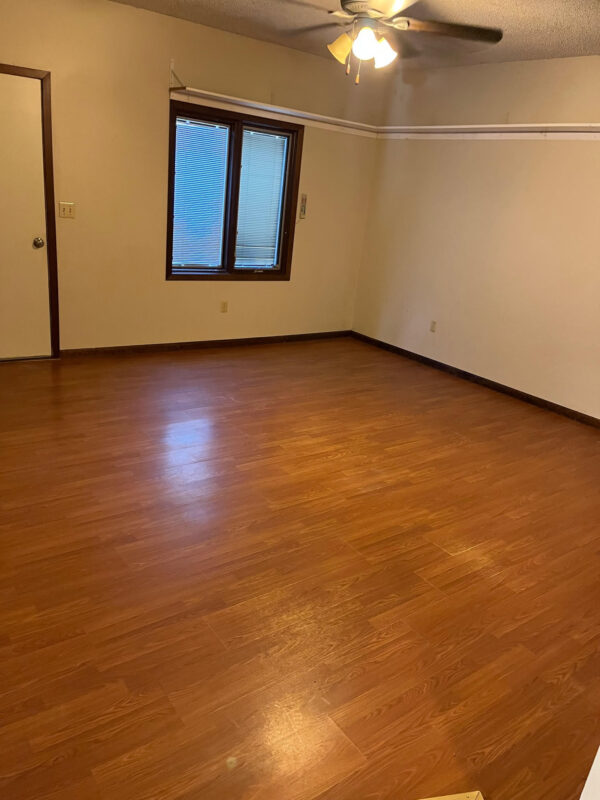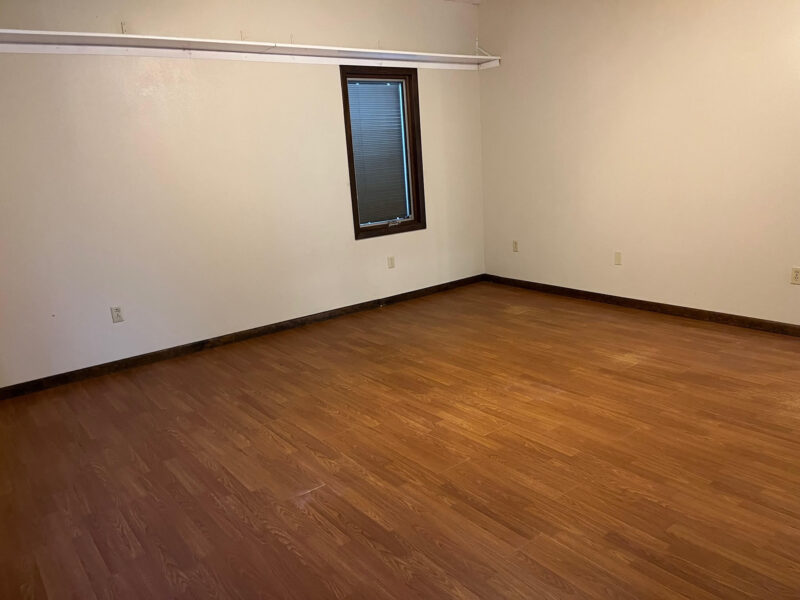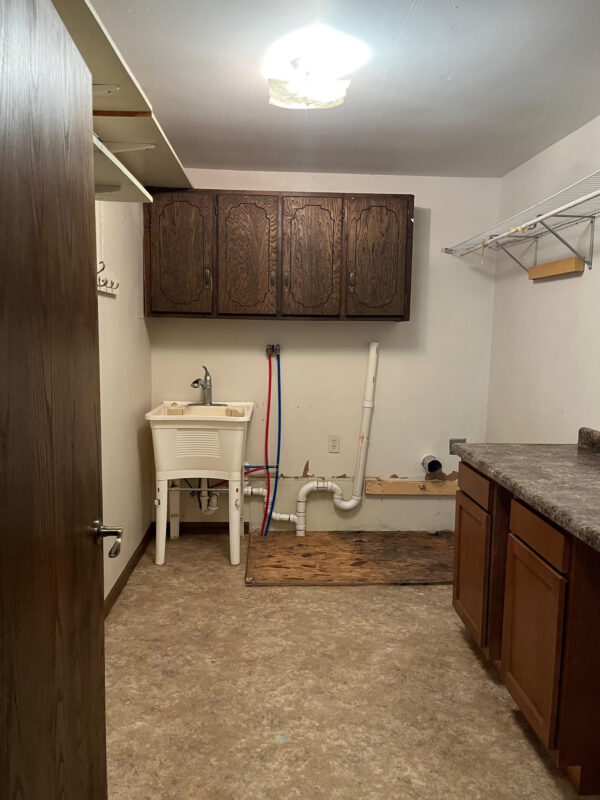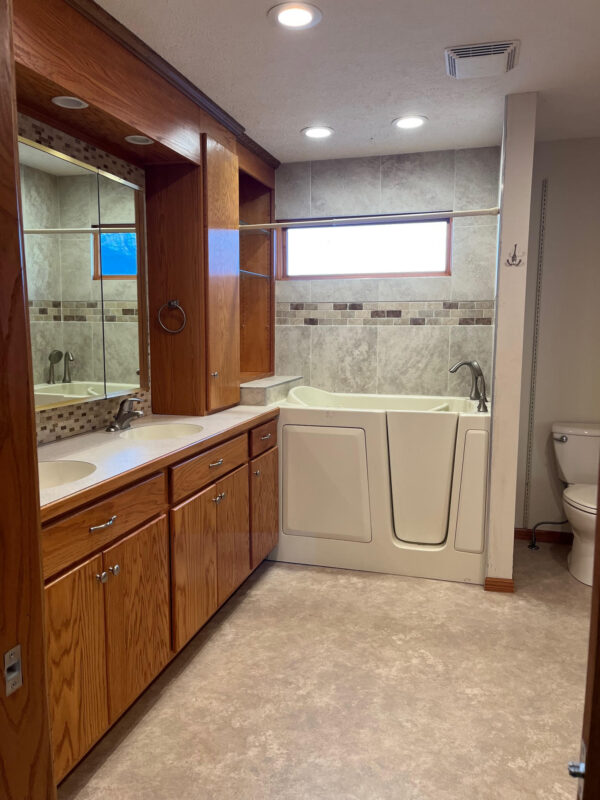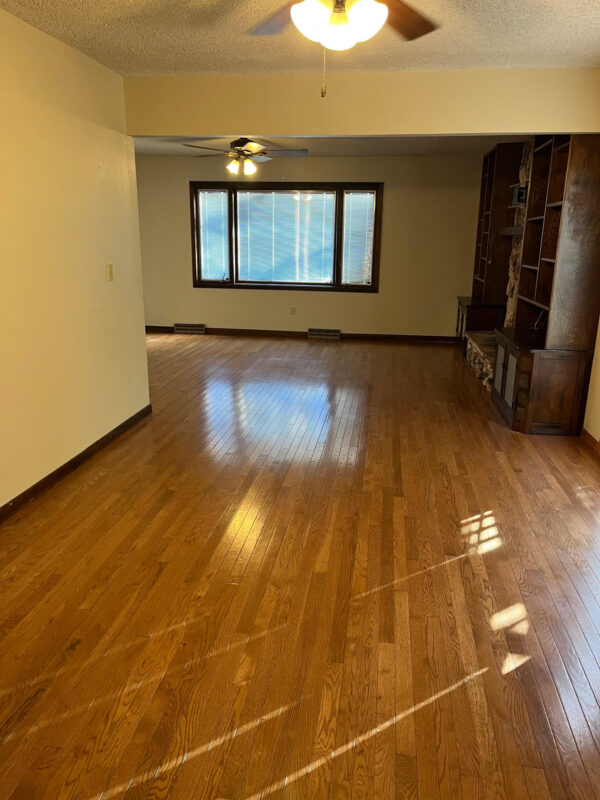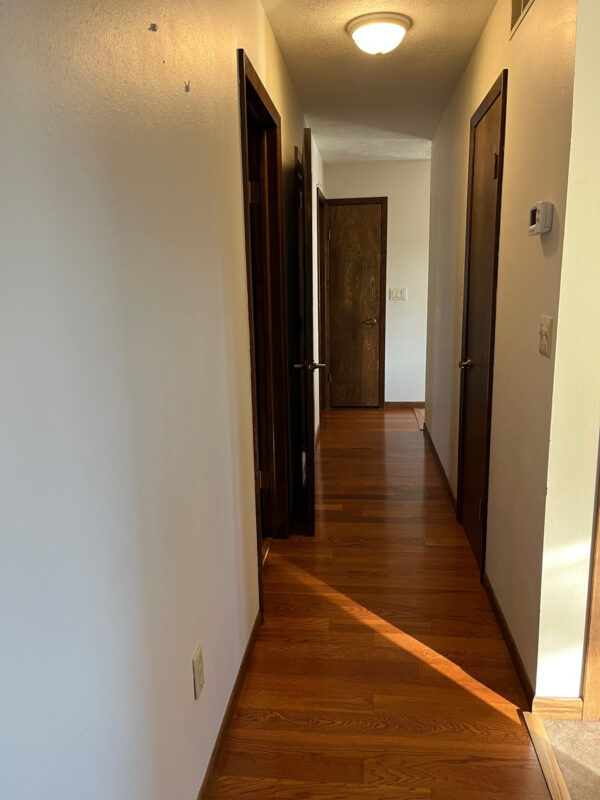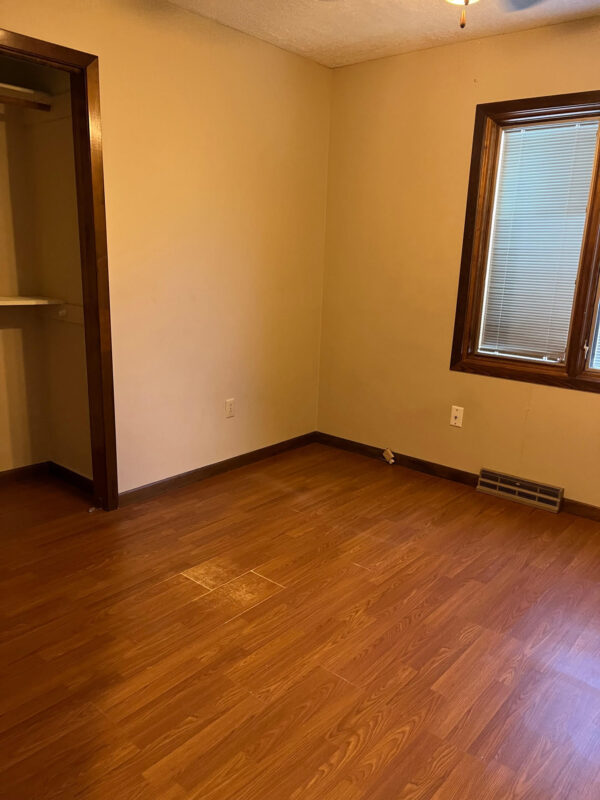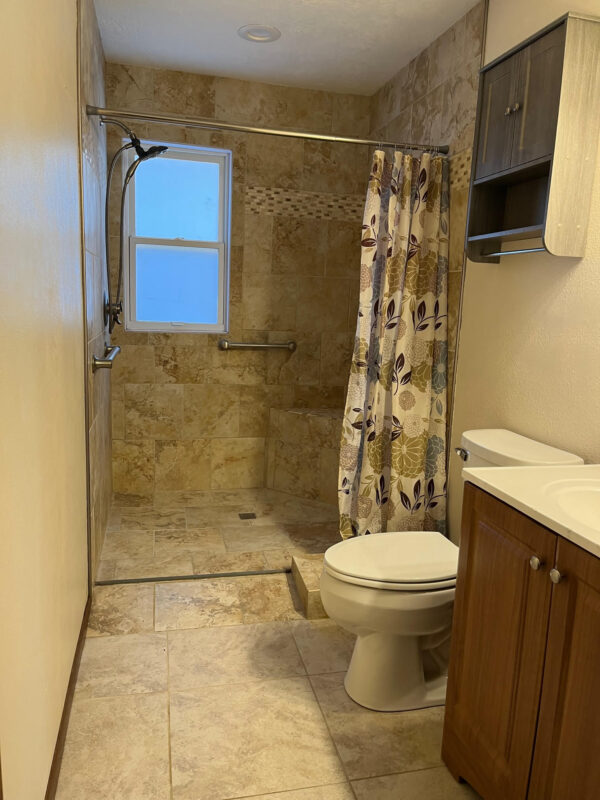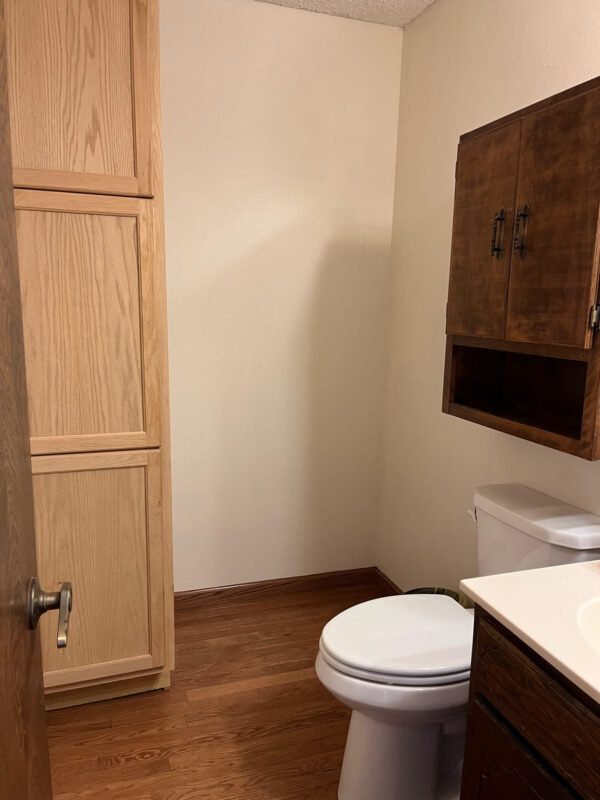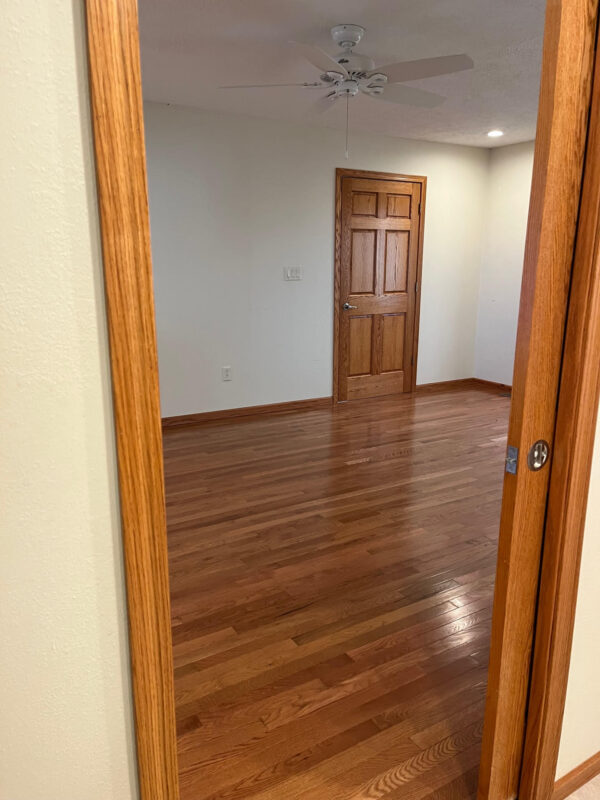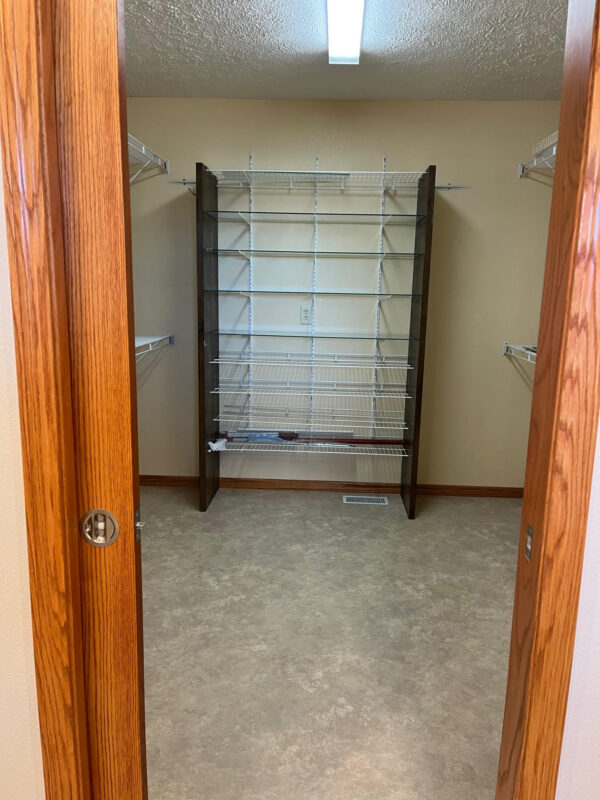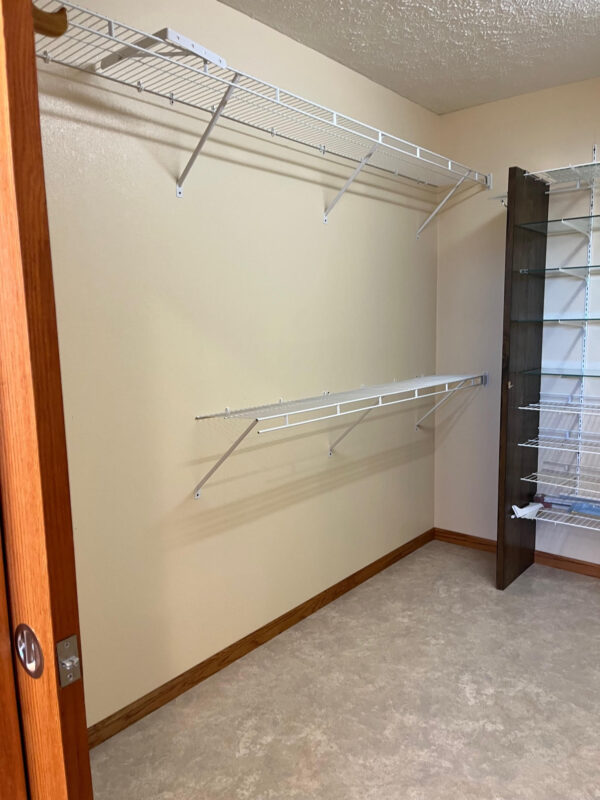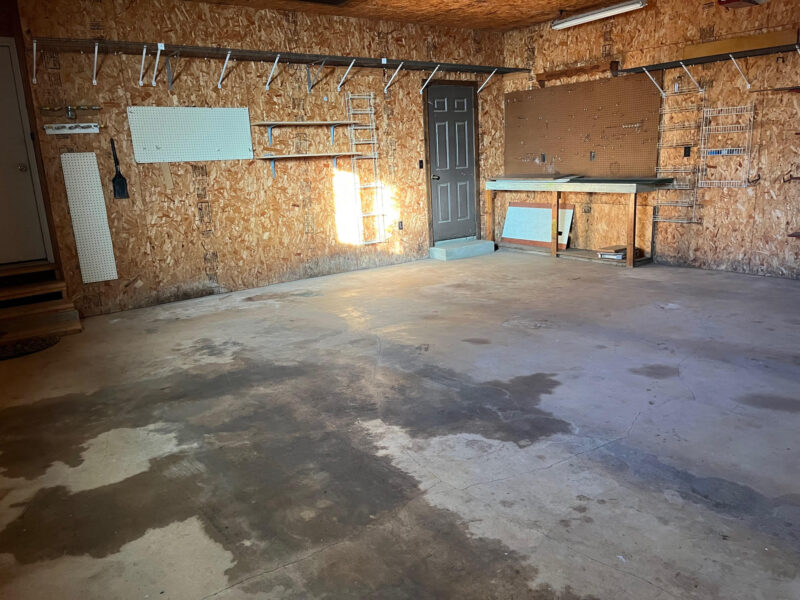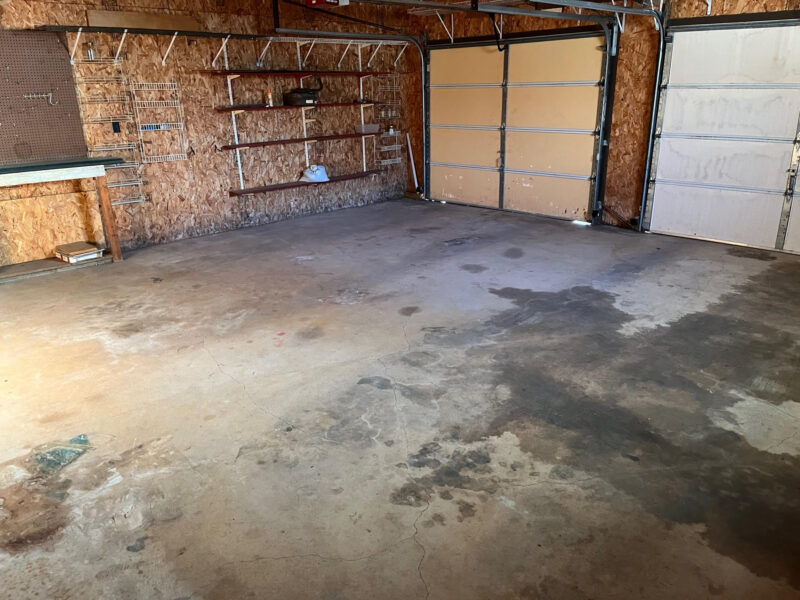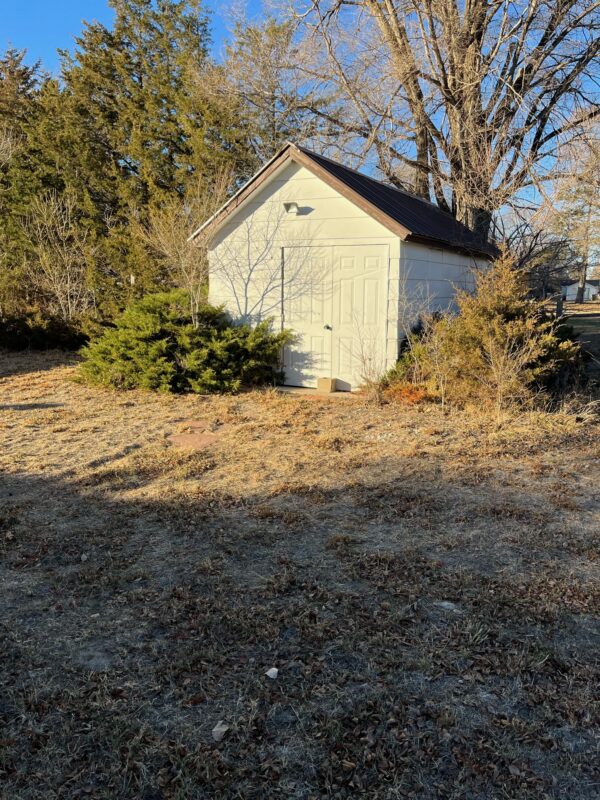 Overview
Real Estate Taxes:
2021 - $1,061.46
Legal Description:
Lots 10-12, Block 2, Crams First Addition to the Village of Ericson, Wheeler County, Nebraska.
Location/Description:
925 Michigan Avenue, Ericson, Nebraska - This house is located in the southeast part of Ericson.
Comments:
Looking to live within the village limits but enjoy country views. This house has 2,124 sq feet of living space which includes: 3 bedrooms, 2 1/2 bathrooms, 1 nonconforming large room, 2 car attached garage and large secluded backyard. The house is on city sewer and water, with all of the appliances to be included. The house was built in 1977 with many additional updates since, including tile work within the bathrooms and hardwood floors.