Contact about this property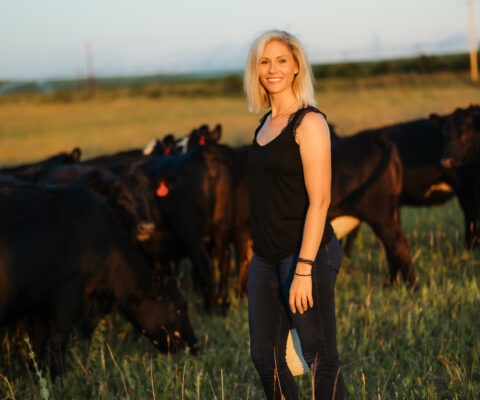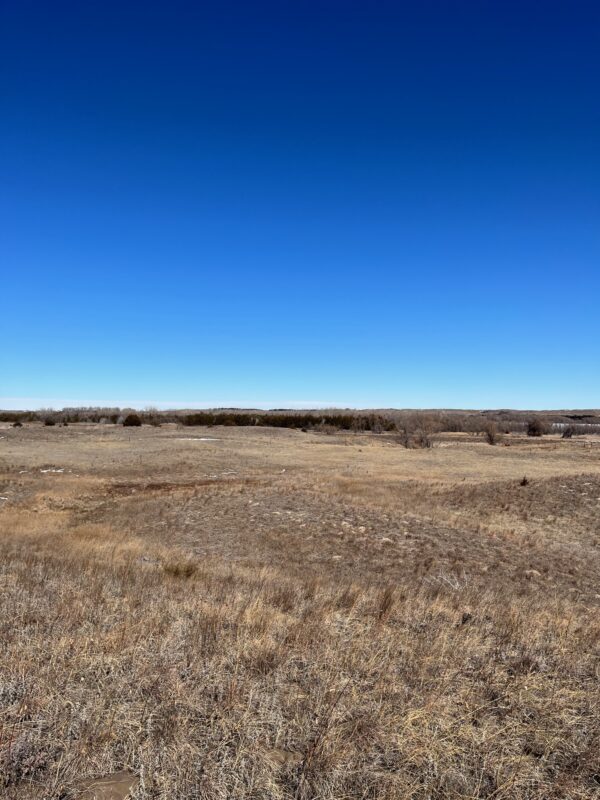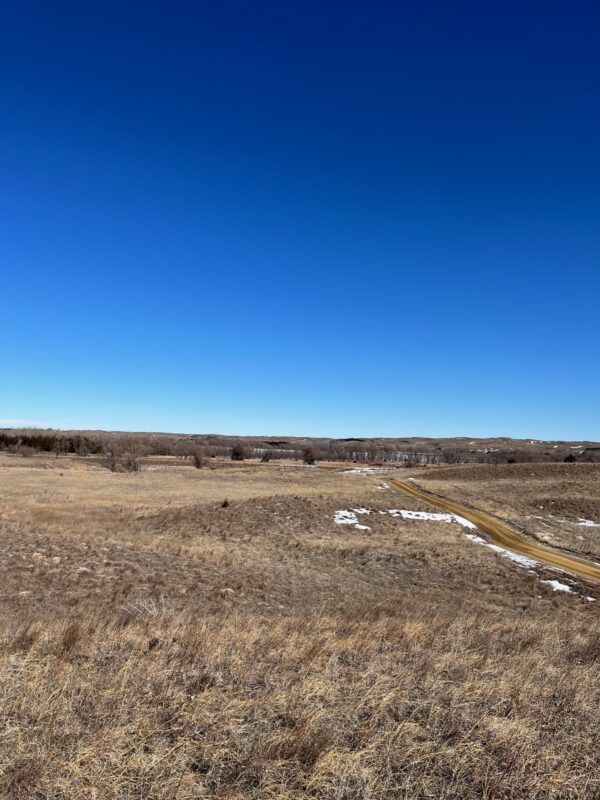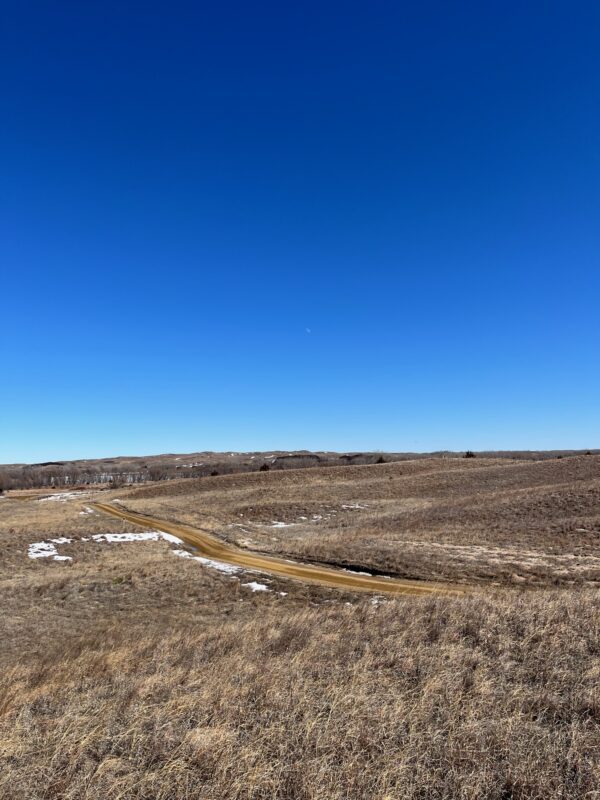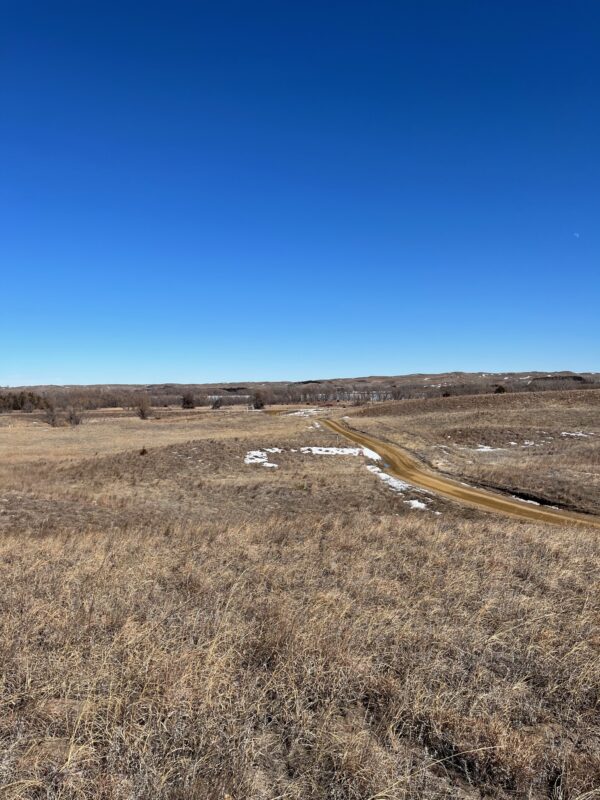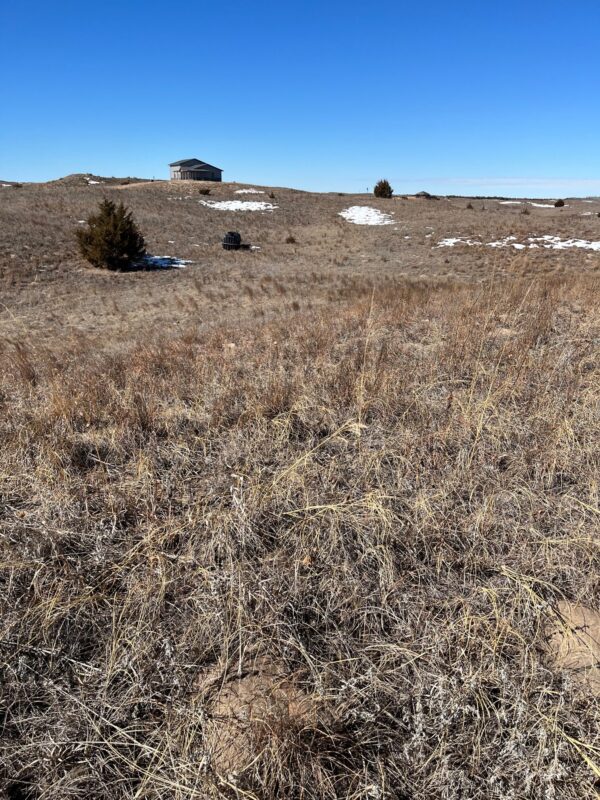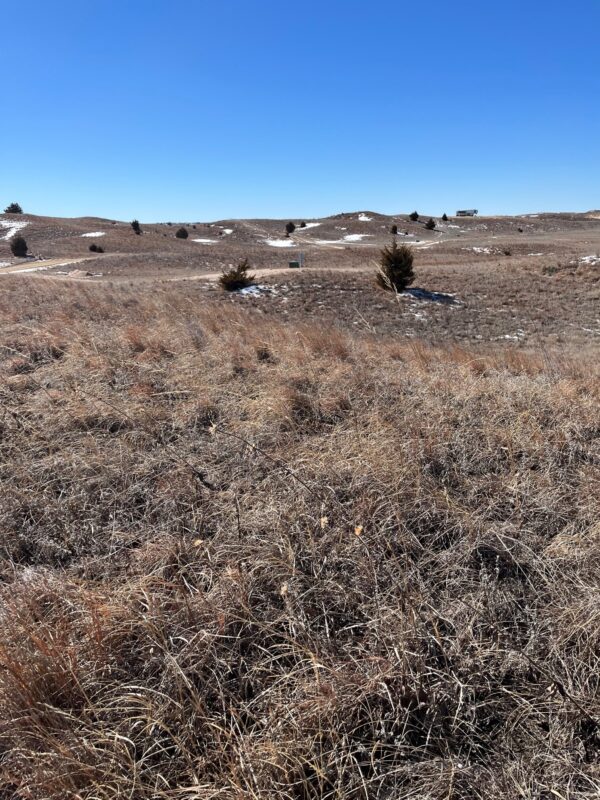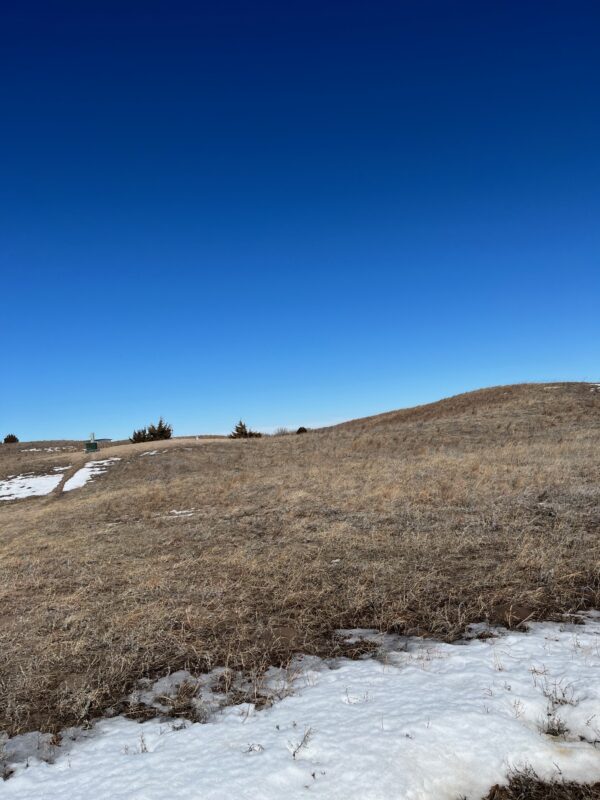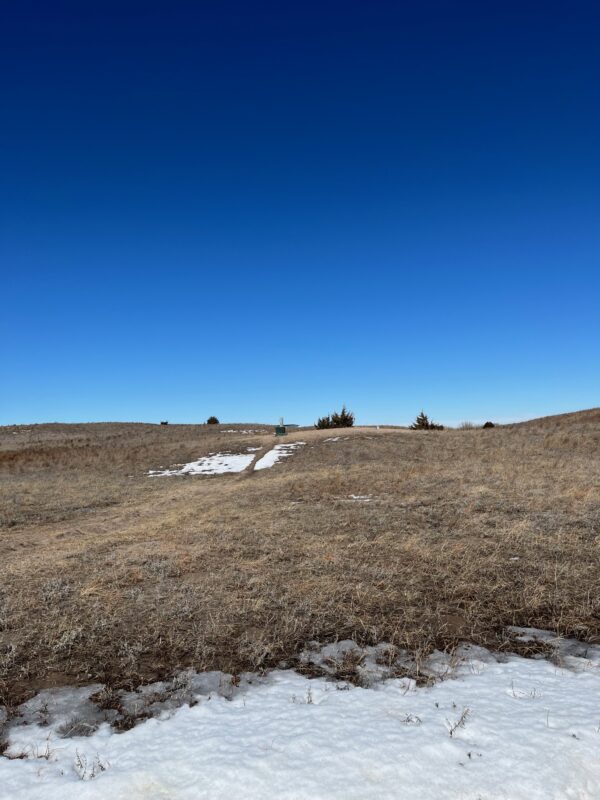 Overview
Real Estate Taxes:
2022 - $687.68
Legal Description:
Lot 6, Trails End Subdivision, Loup County, Nebraska.
Location/Description:
Located approximately 12 miles from Burwell on the south/west side of Calamus Lake.
Soil Map:
Trails End Subdivision Restrictive Covenants
Comments:
Trails End Subdivision was established in 2021, with access roads built and electricity was brought in along the roads. Lot 6 is one of the front lots that has the electricity brought in from the main onto the lot and a domestic well has been drilled. This lot has tons of potential with frontal views of the Calamus Lake. Restrictive covenants are attached for review, come take a look! Lake season is right around the corner!