Contact about this property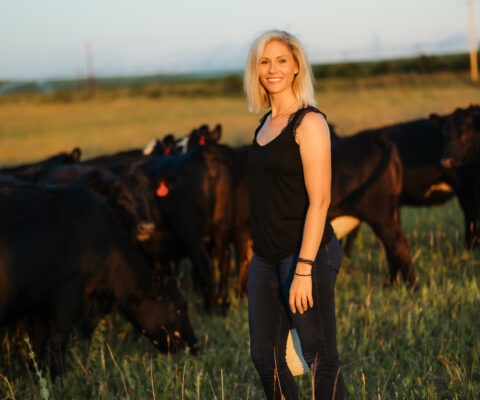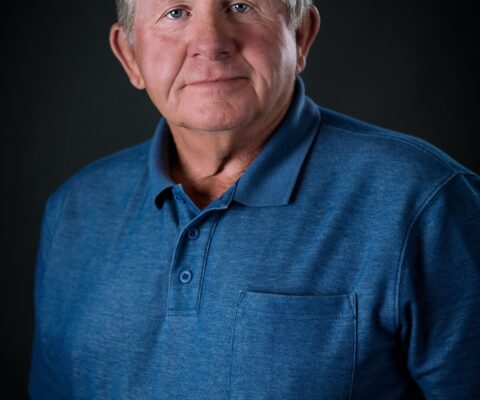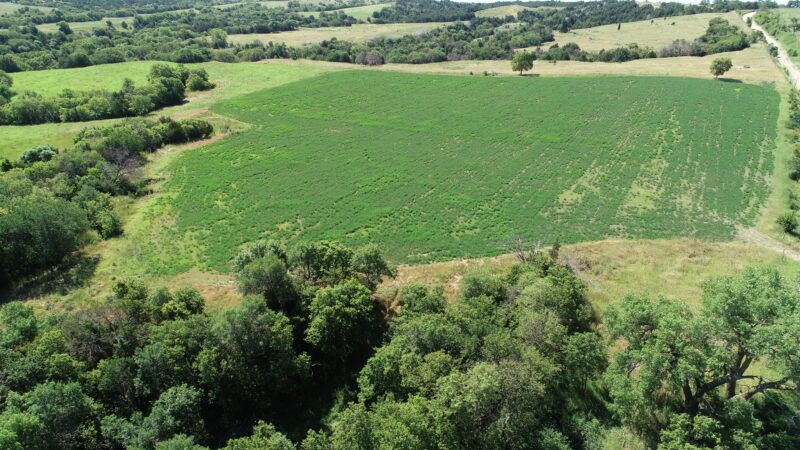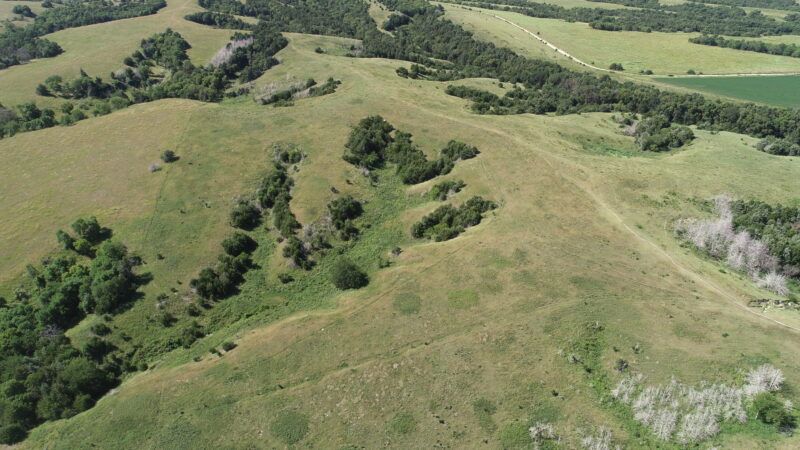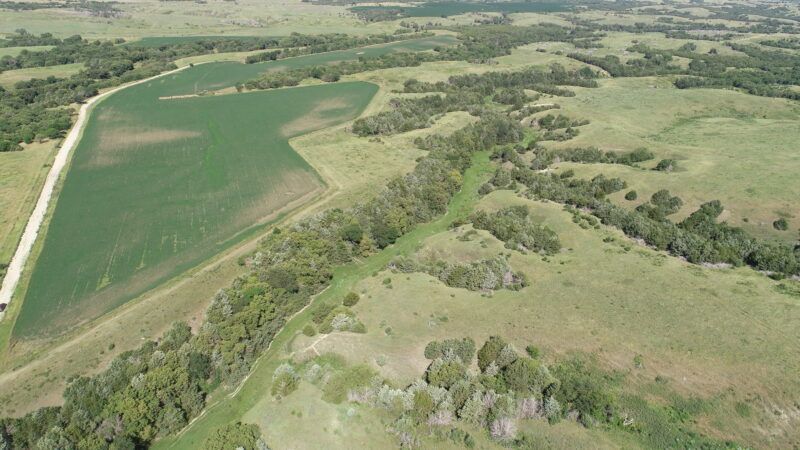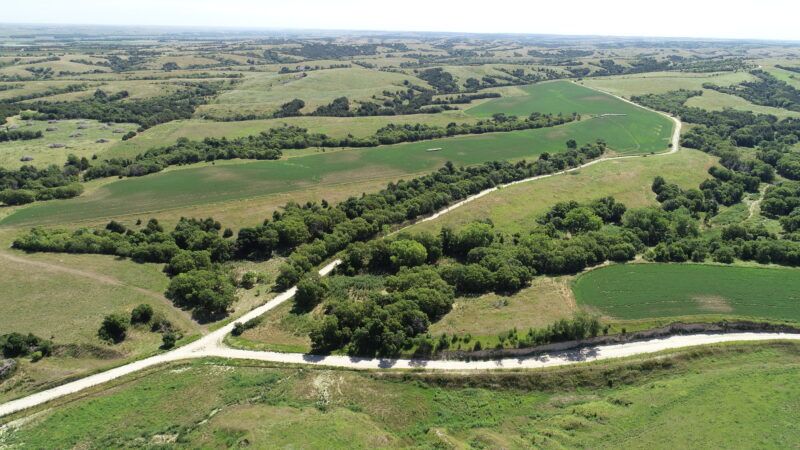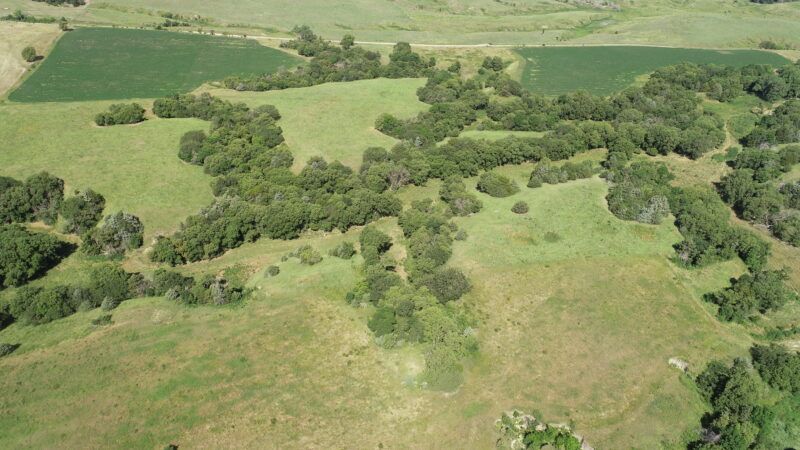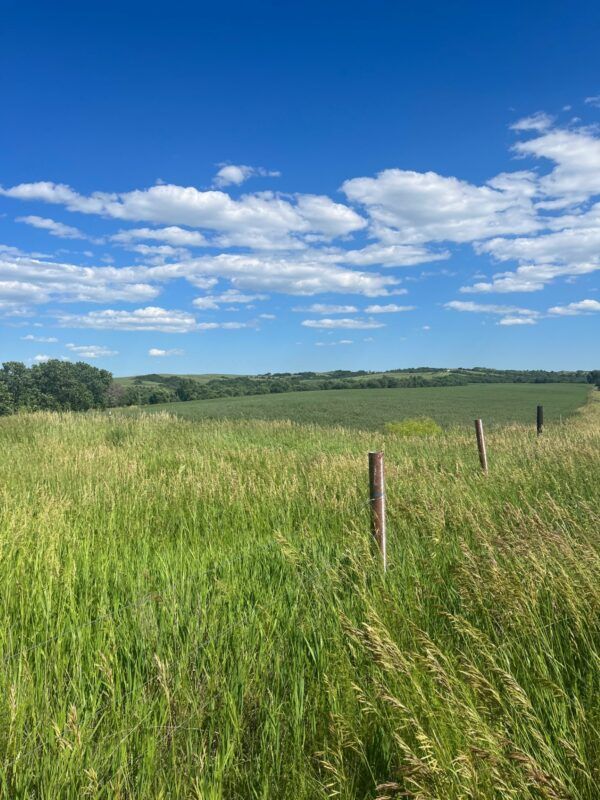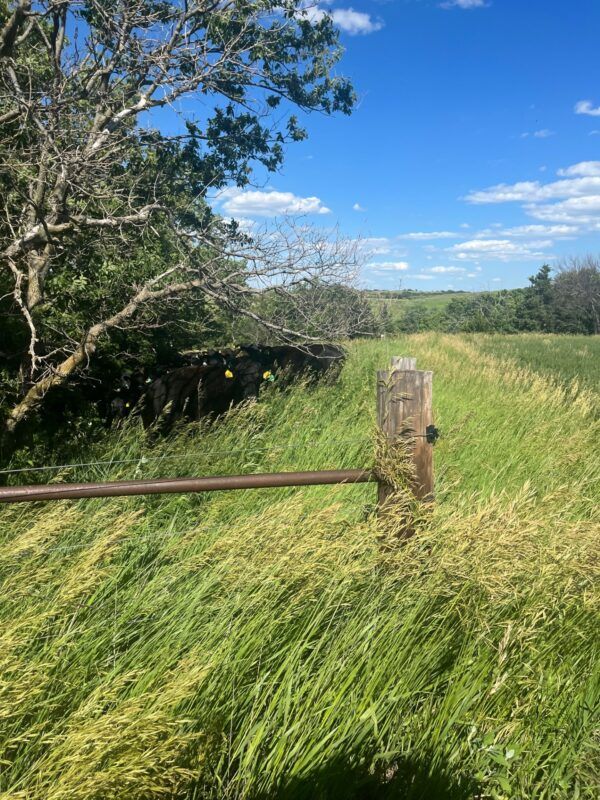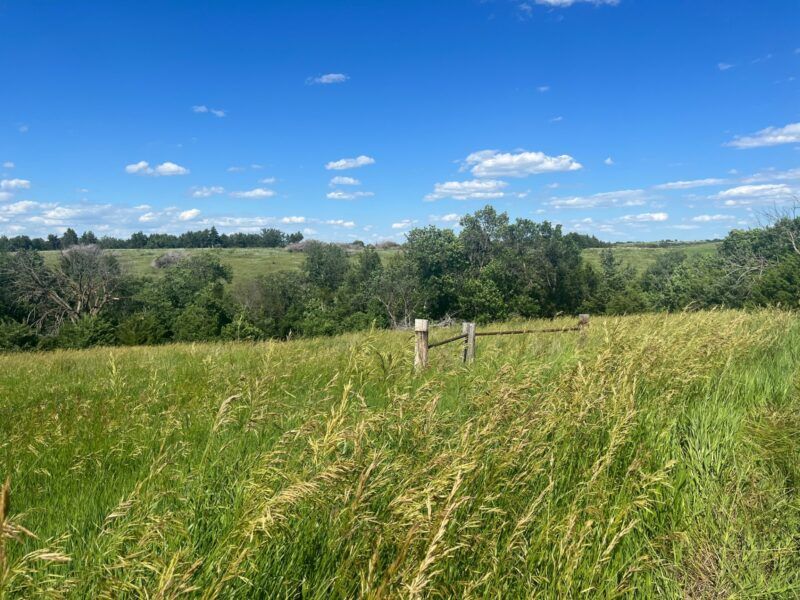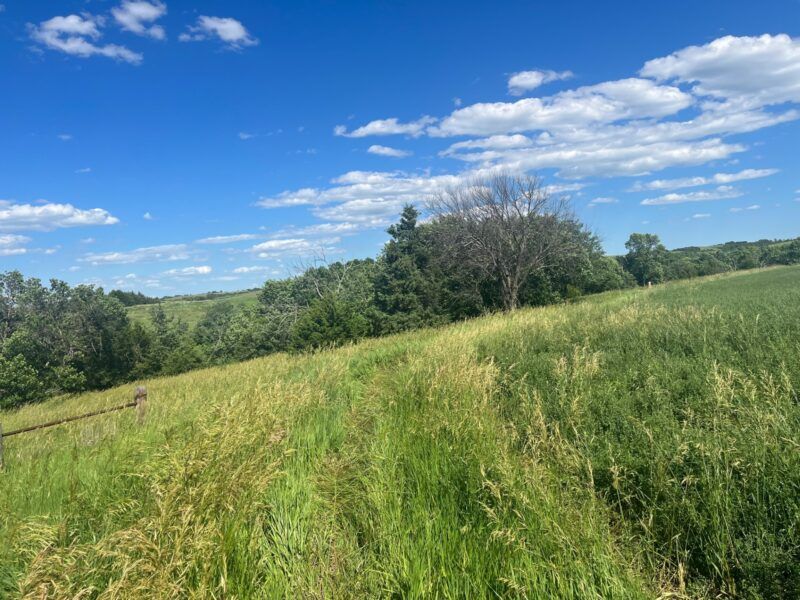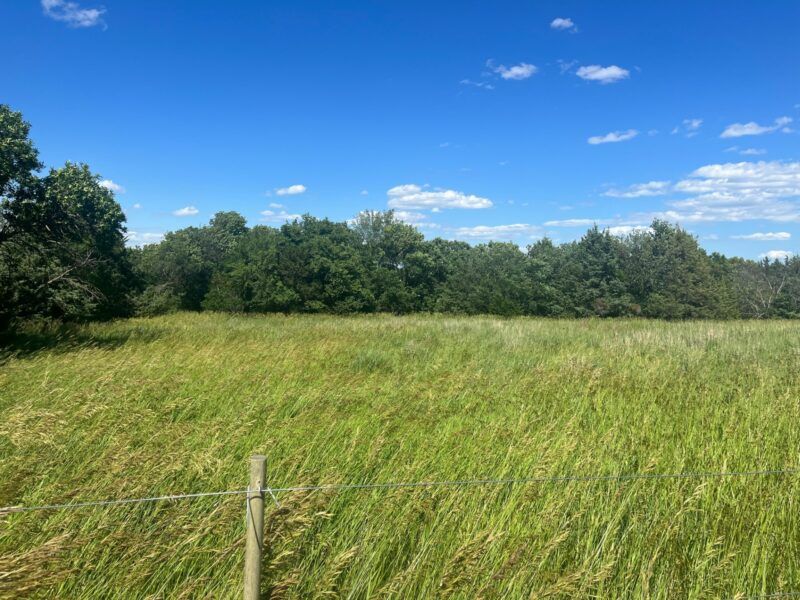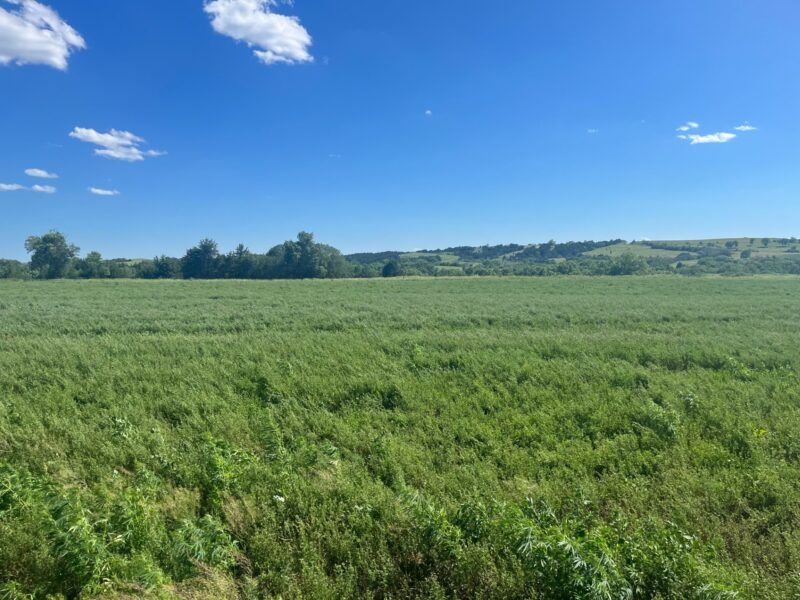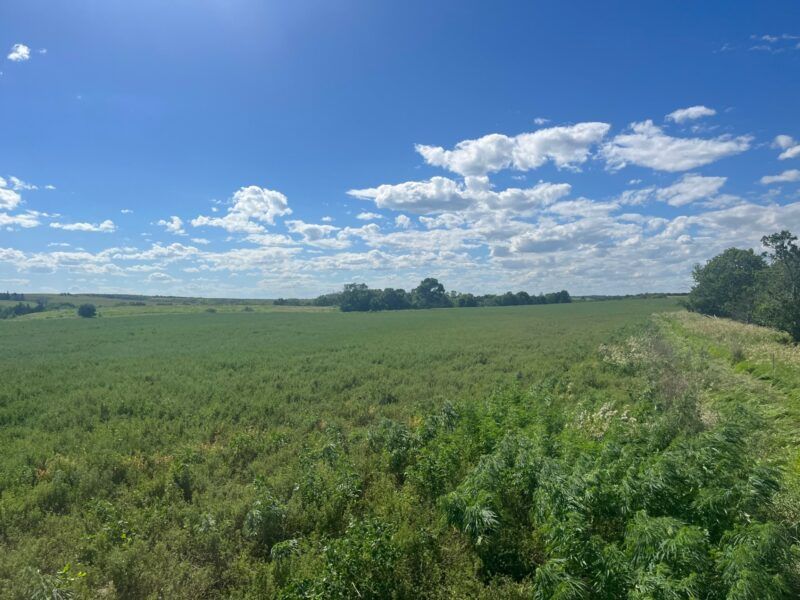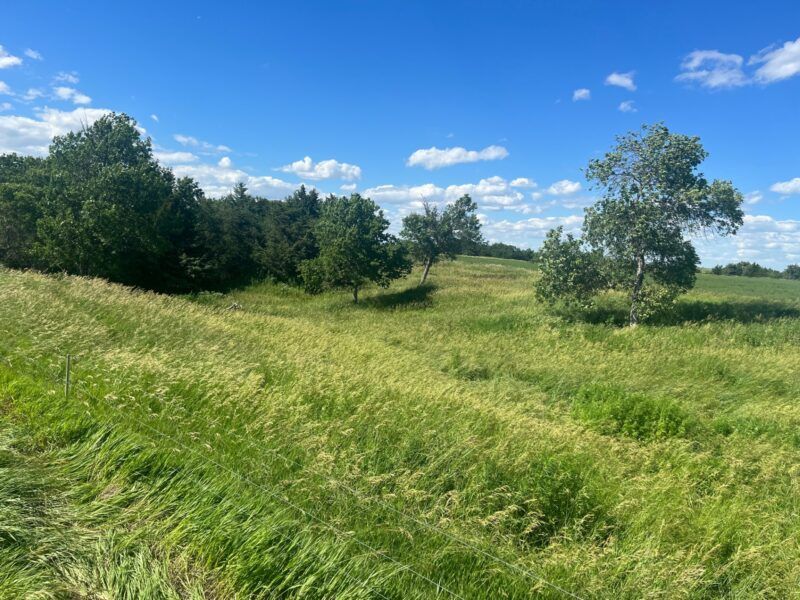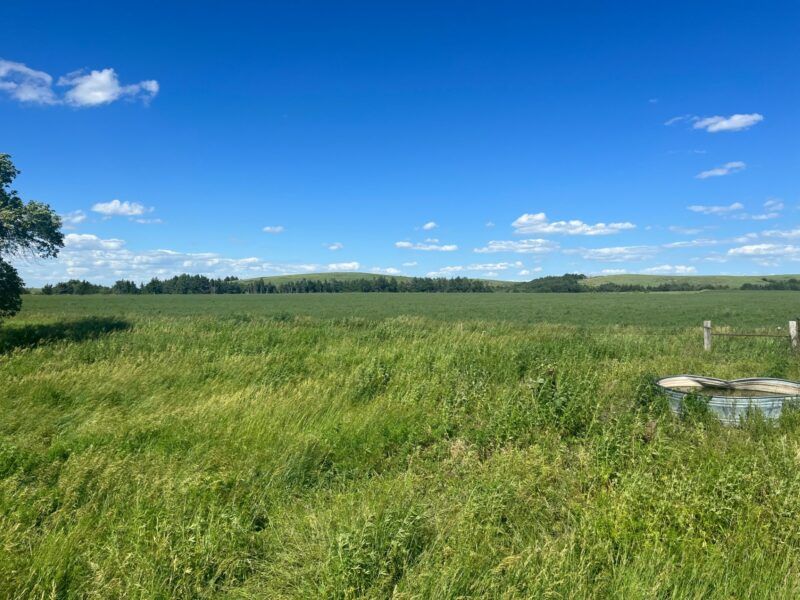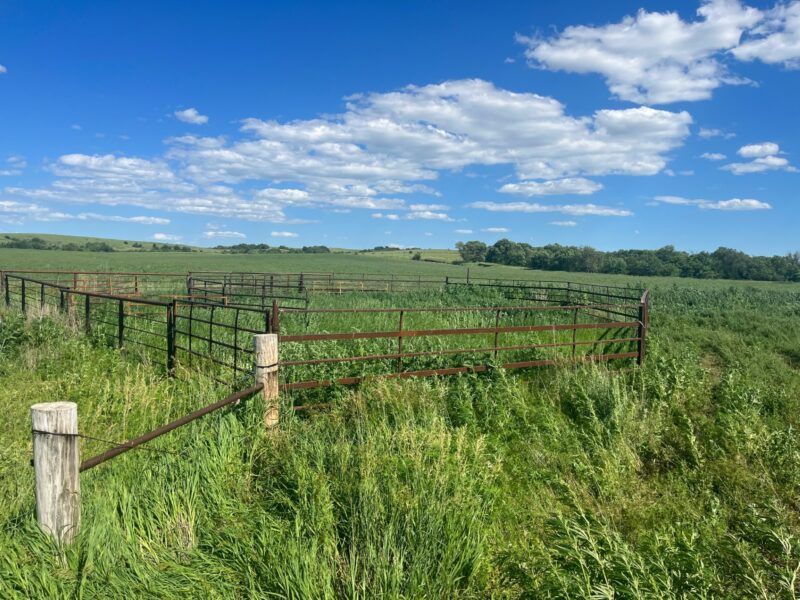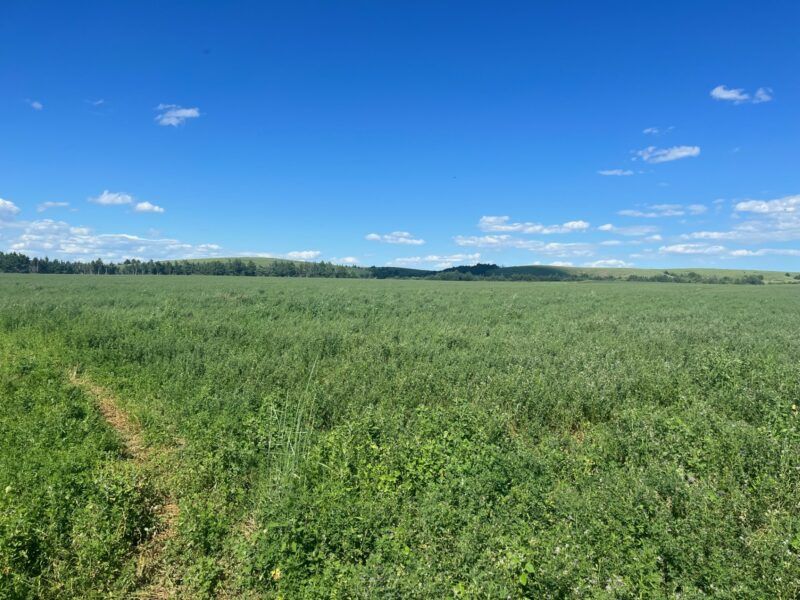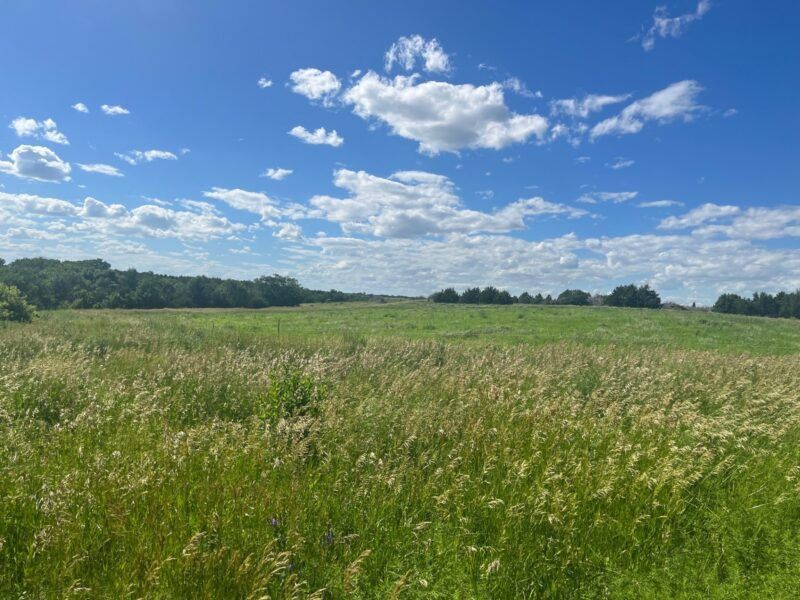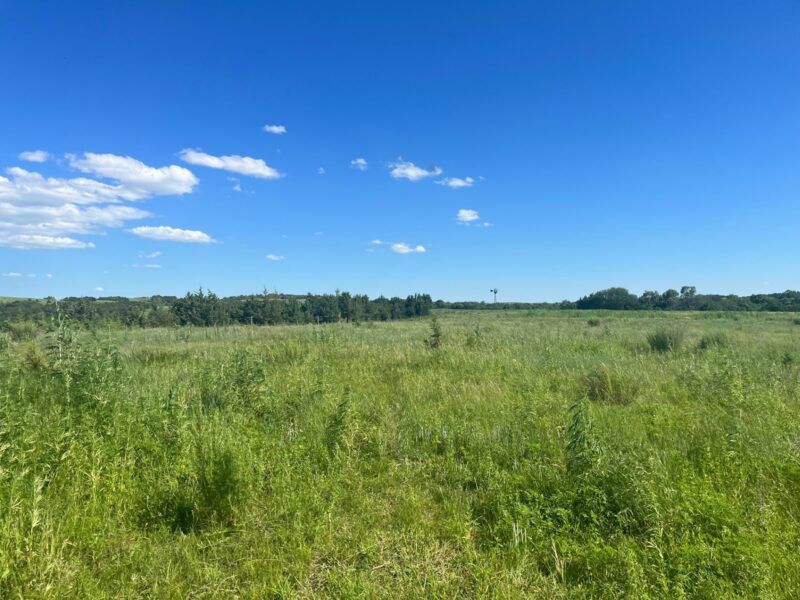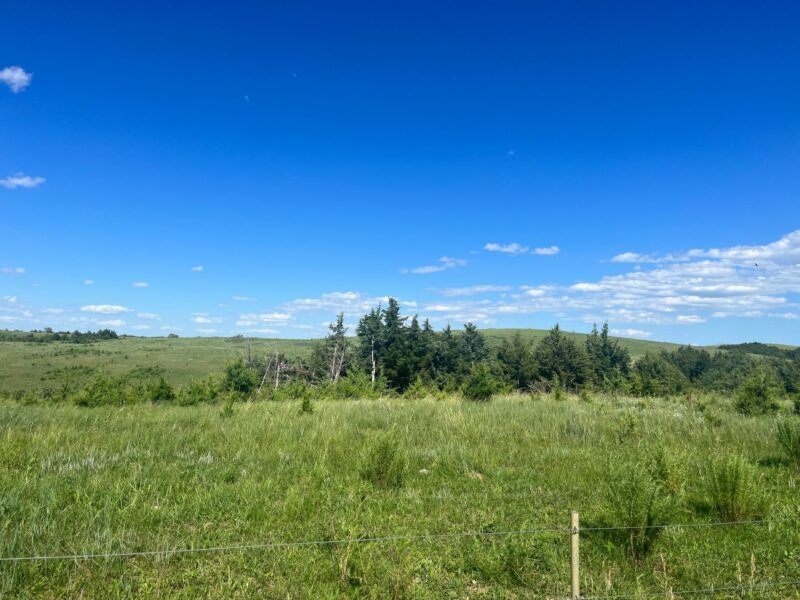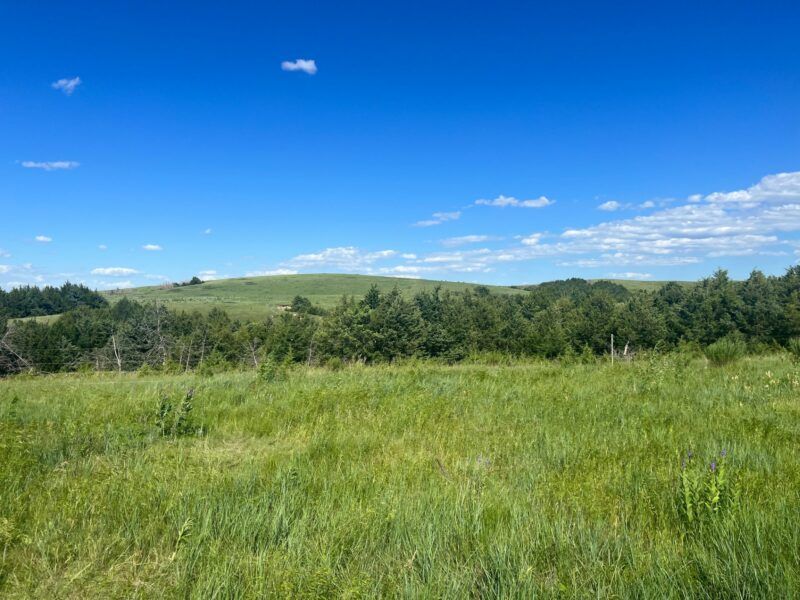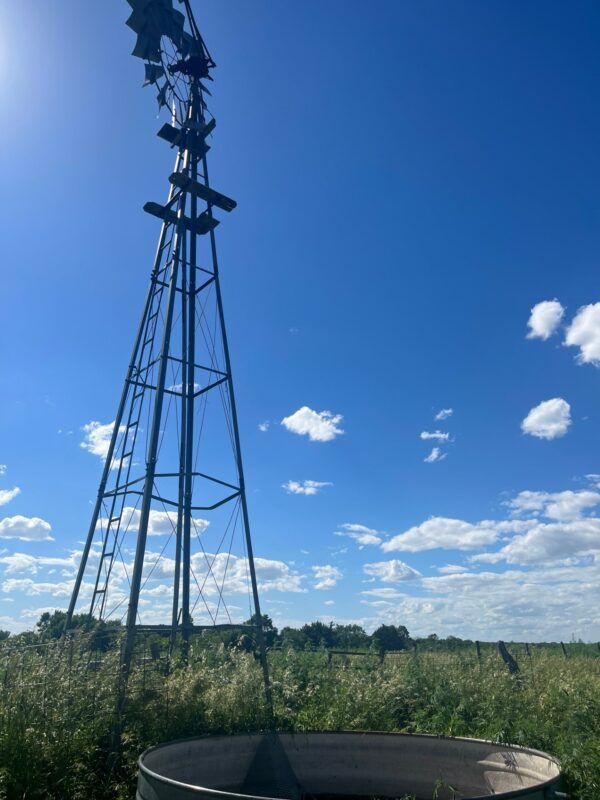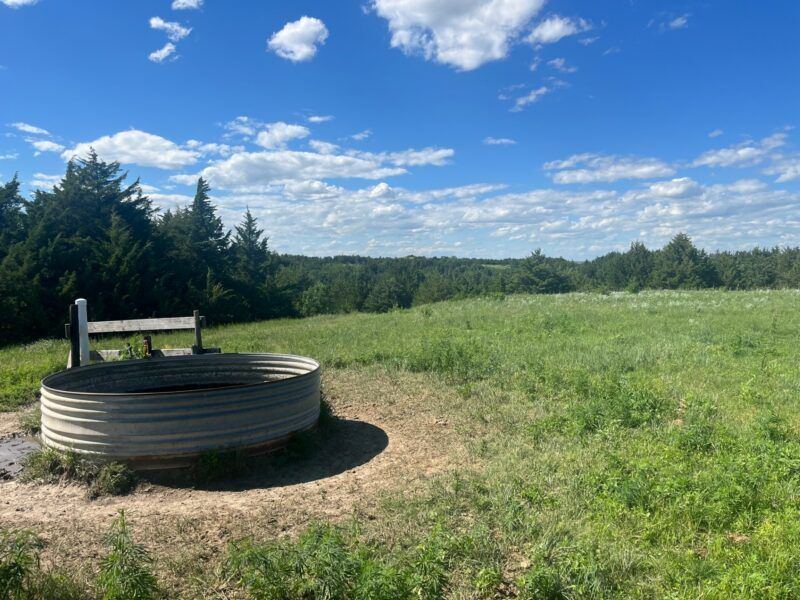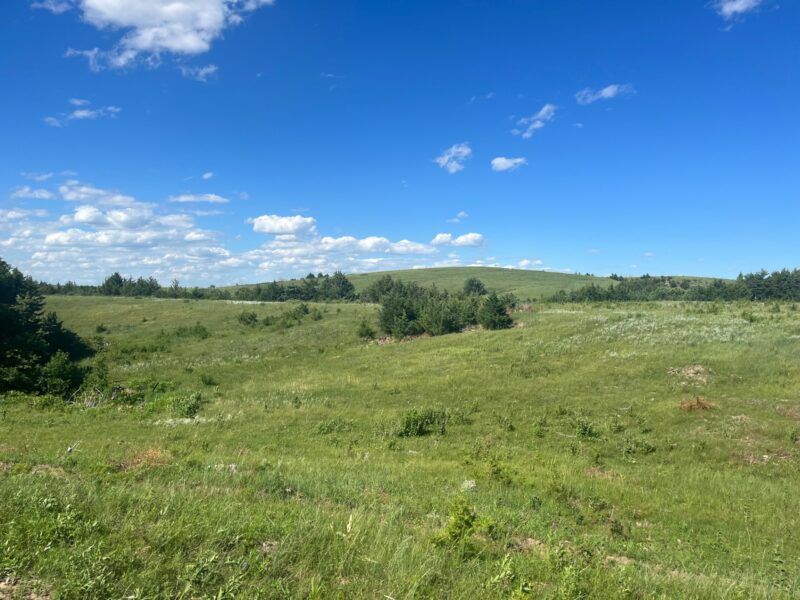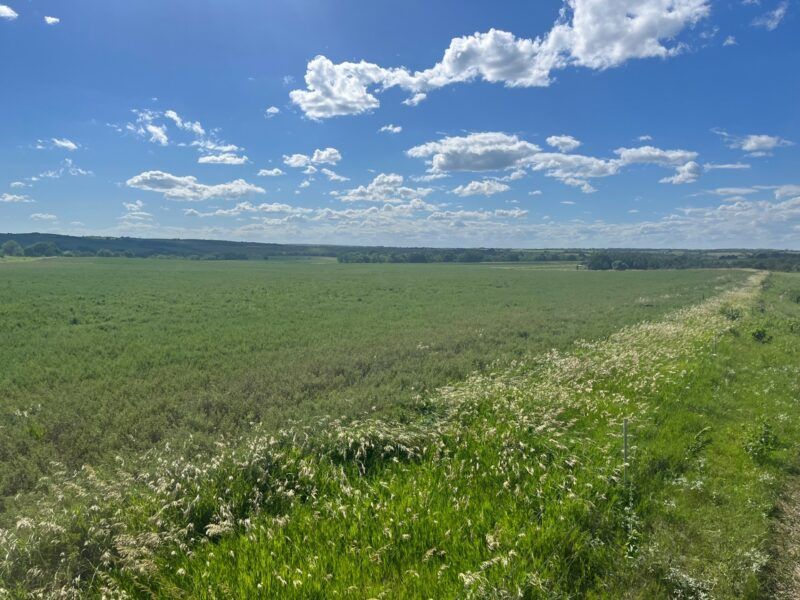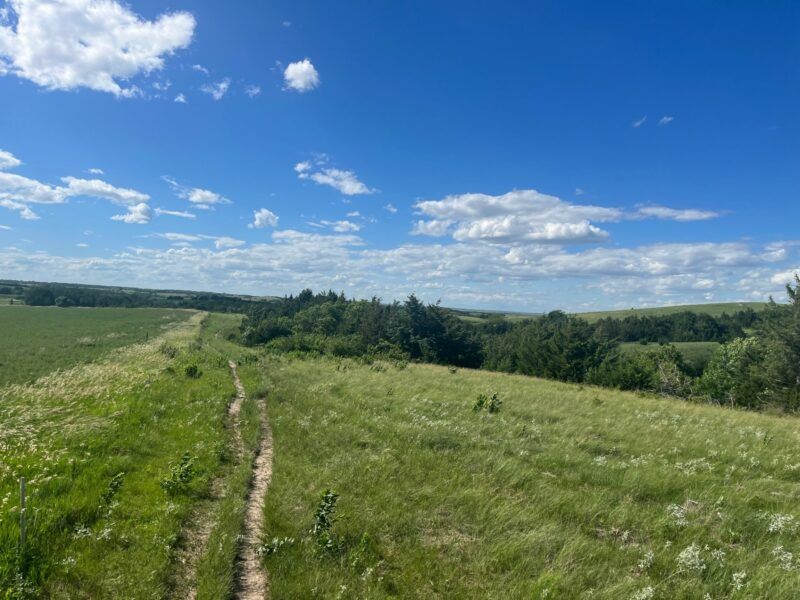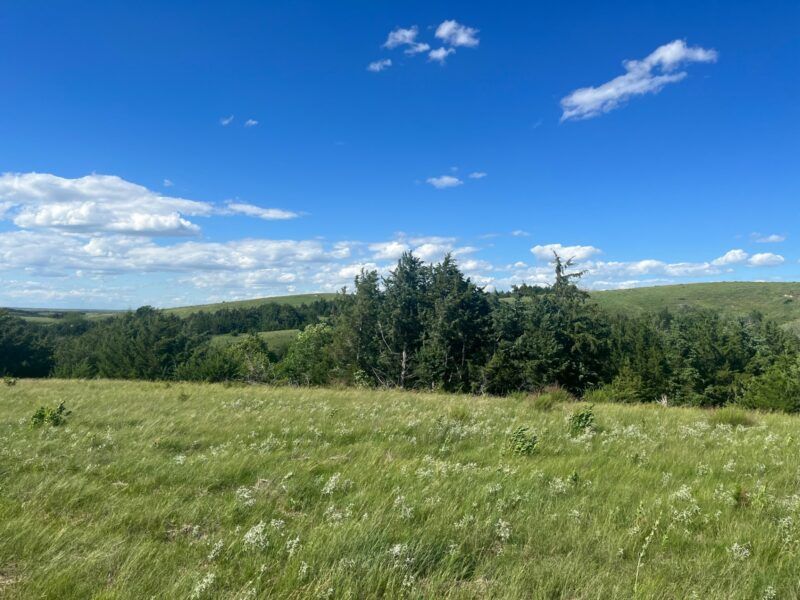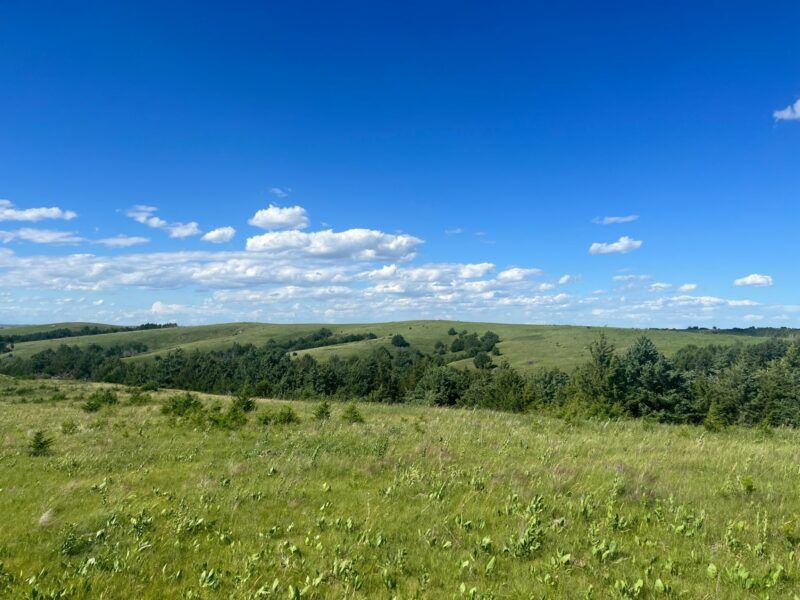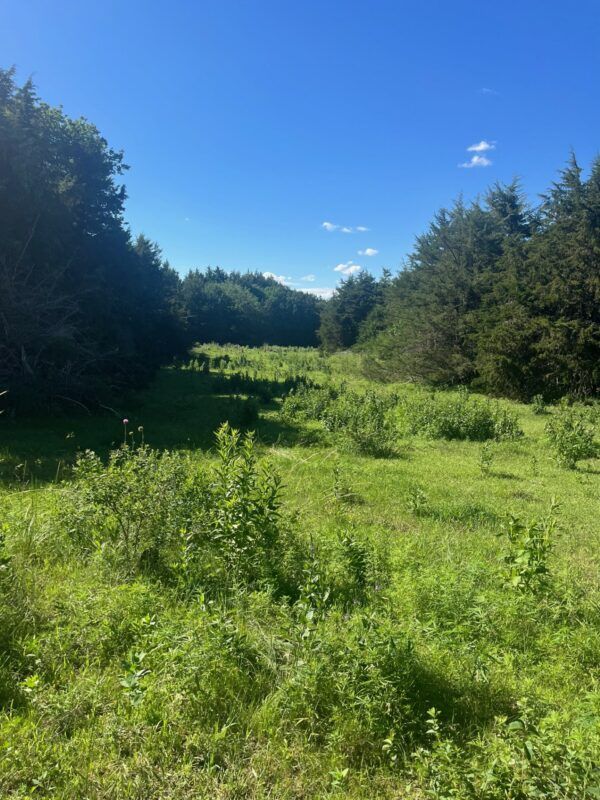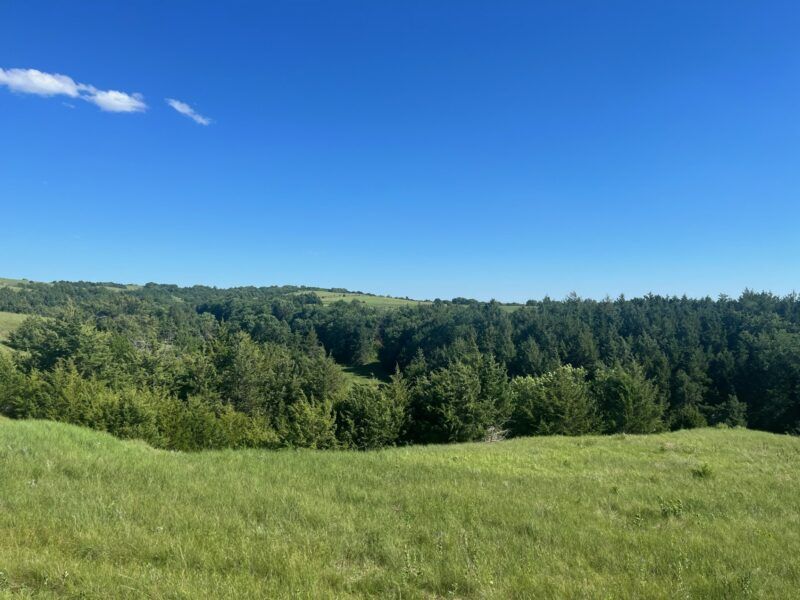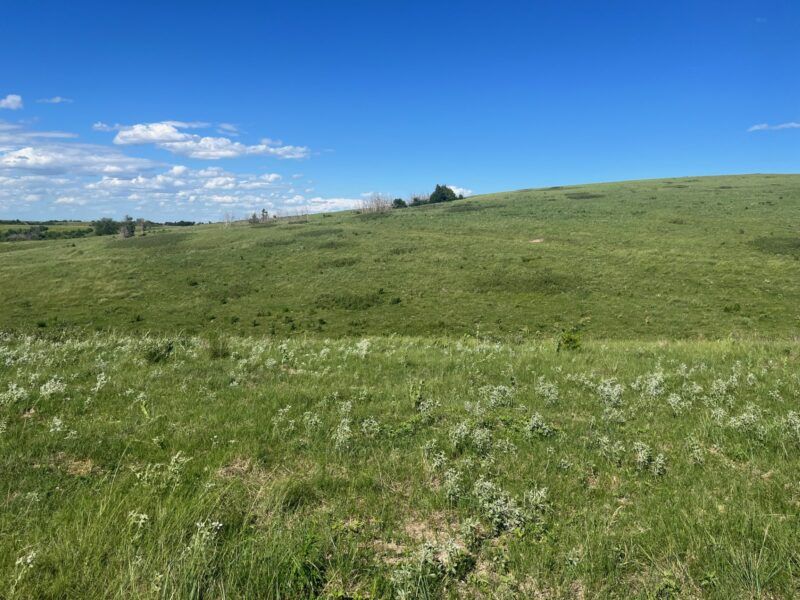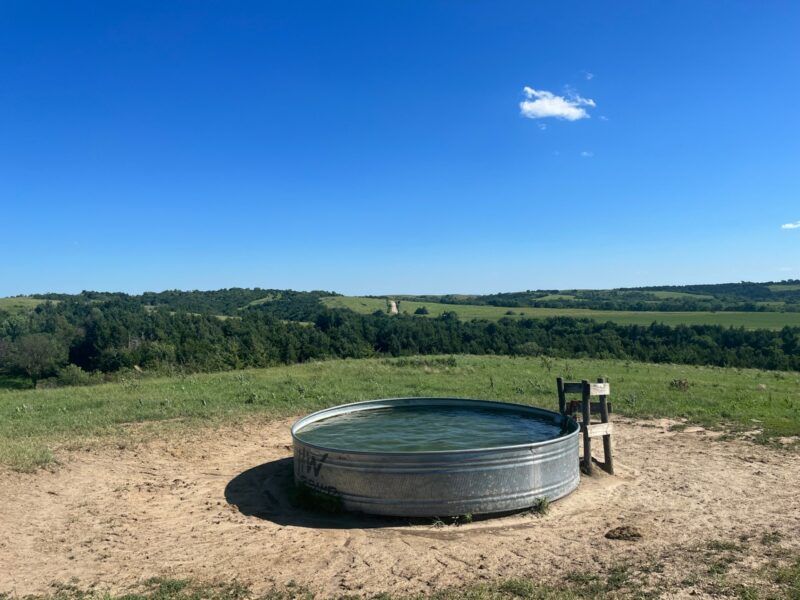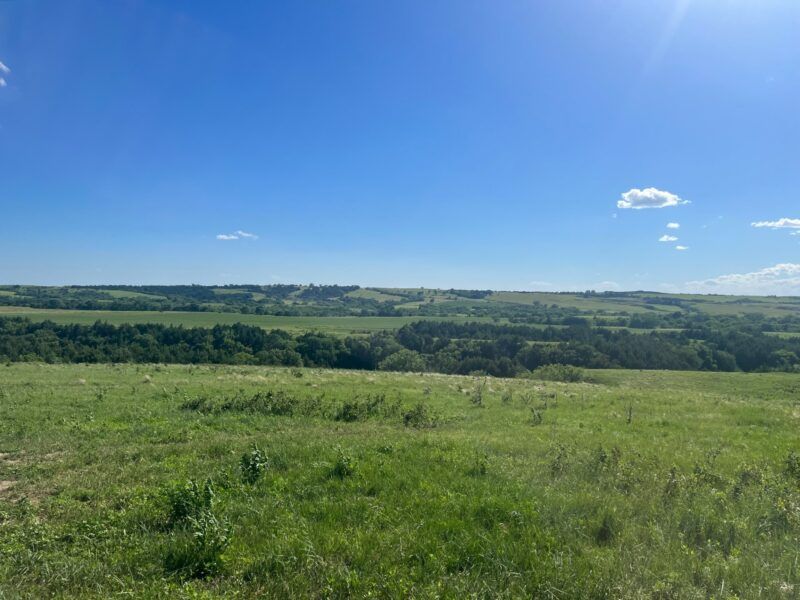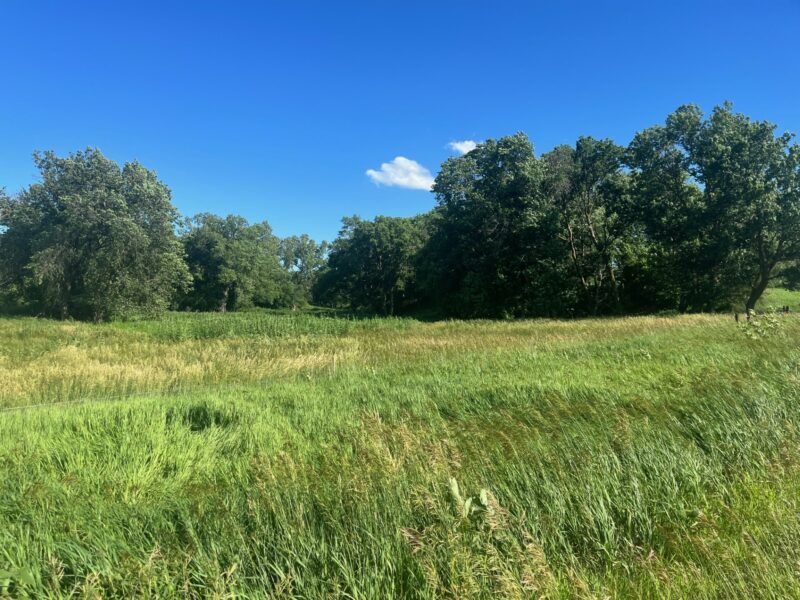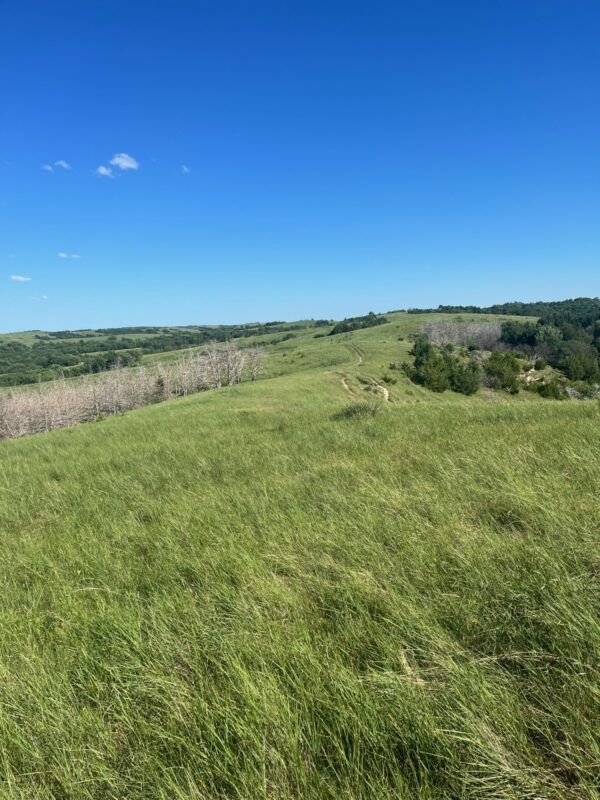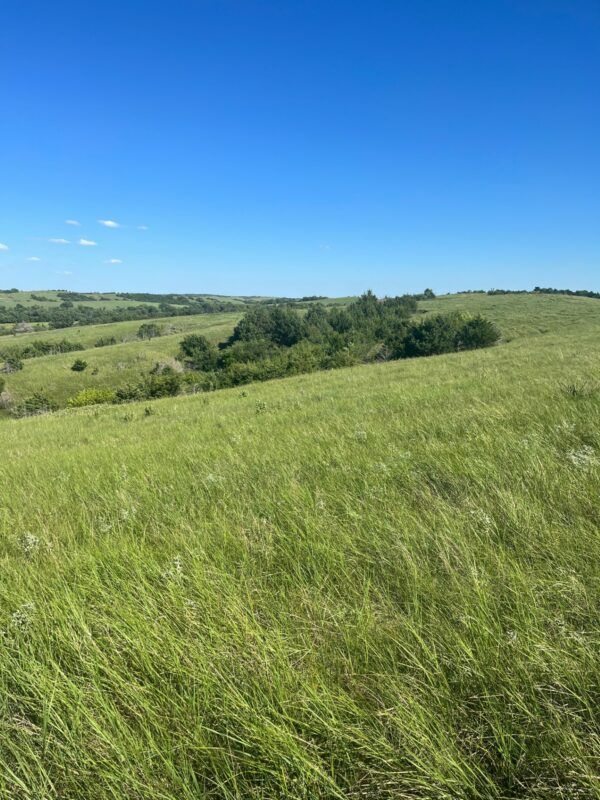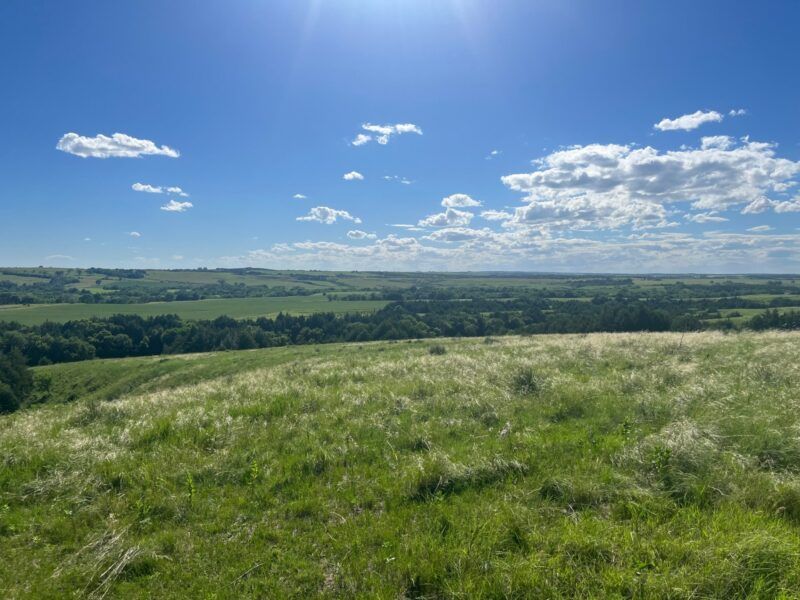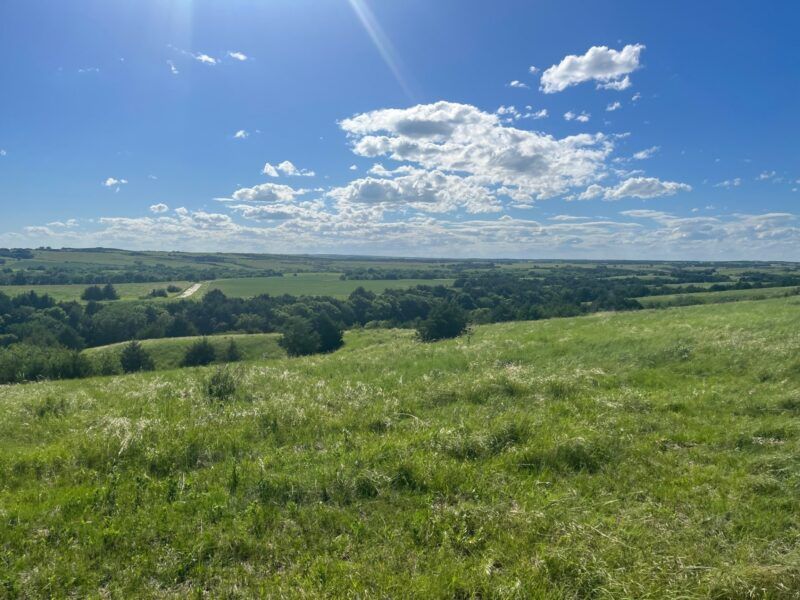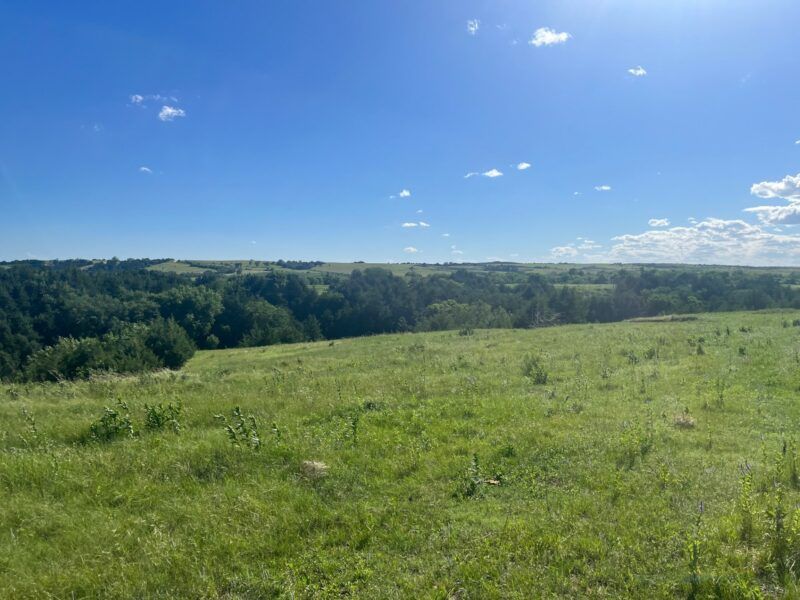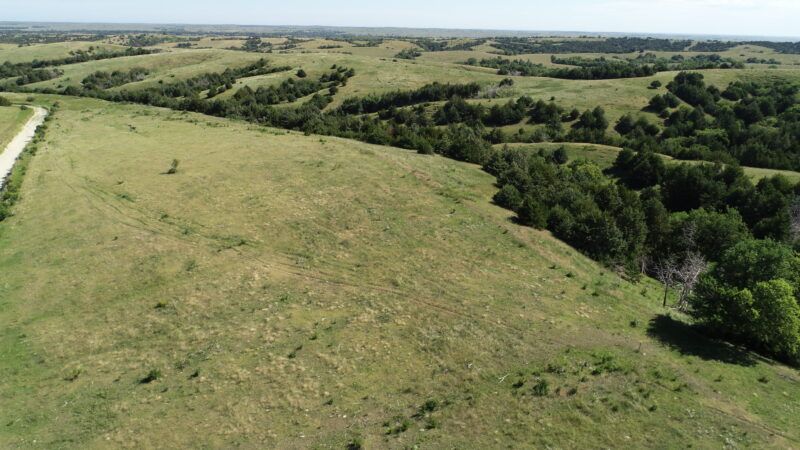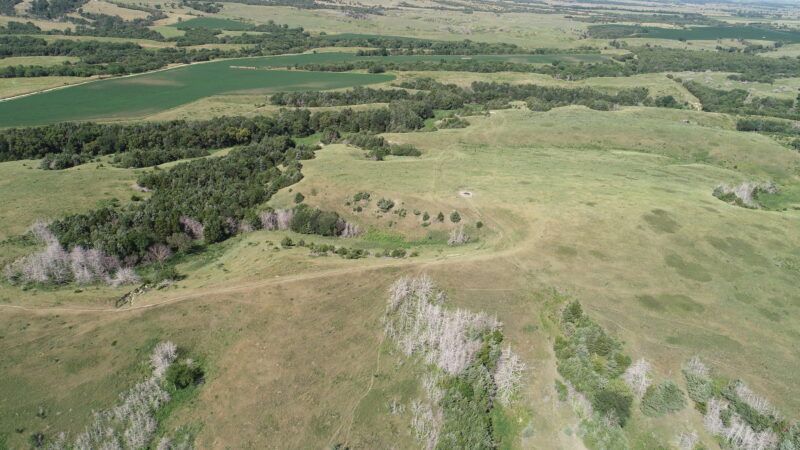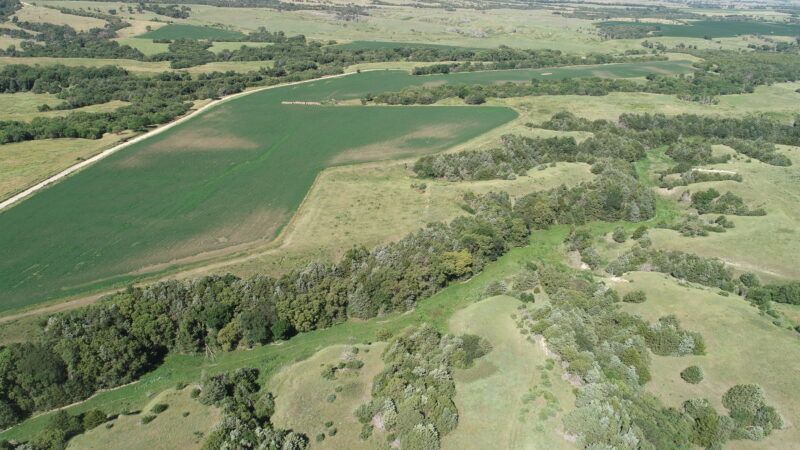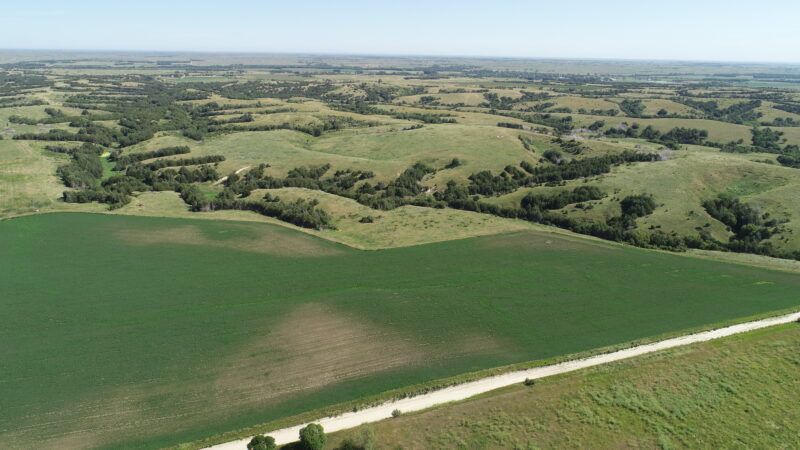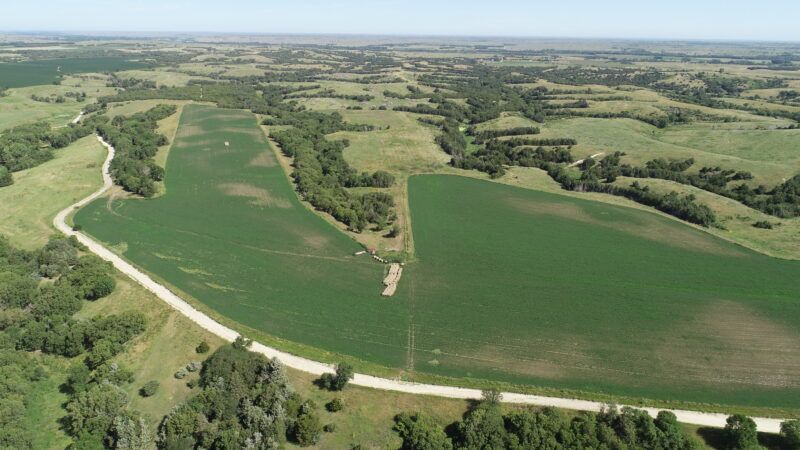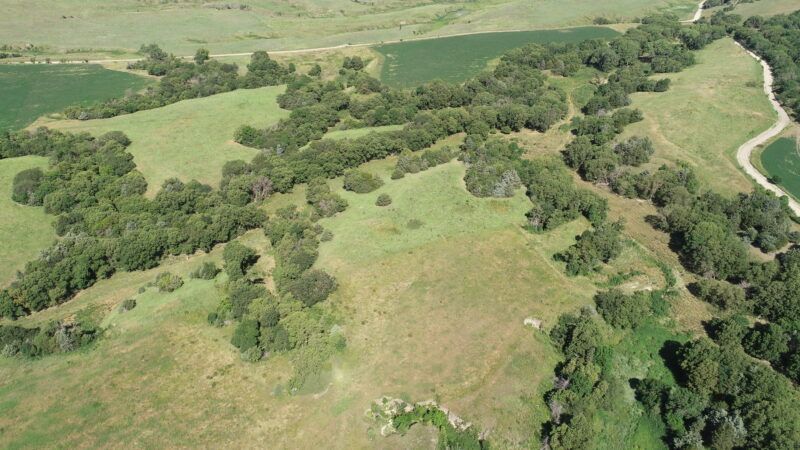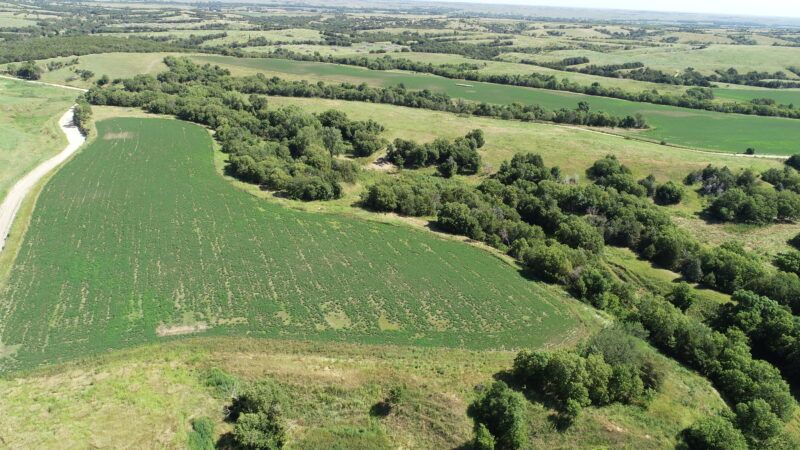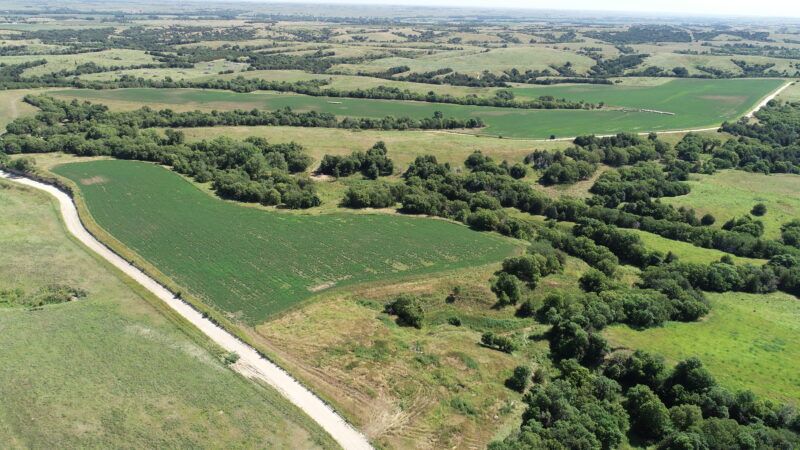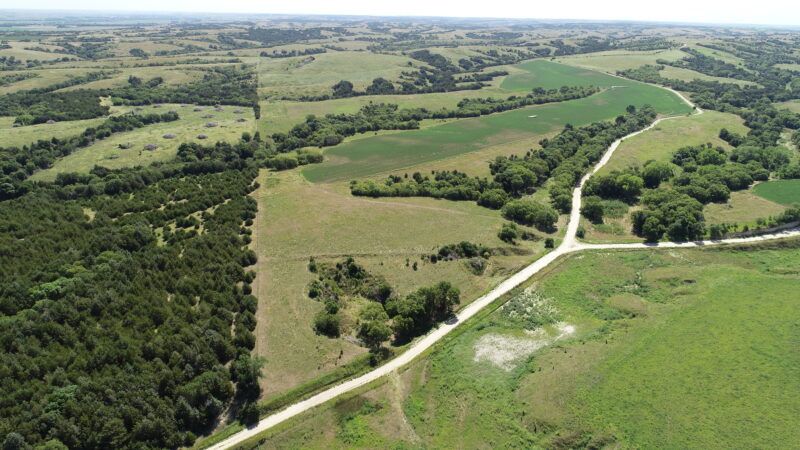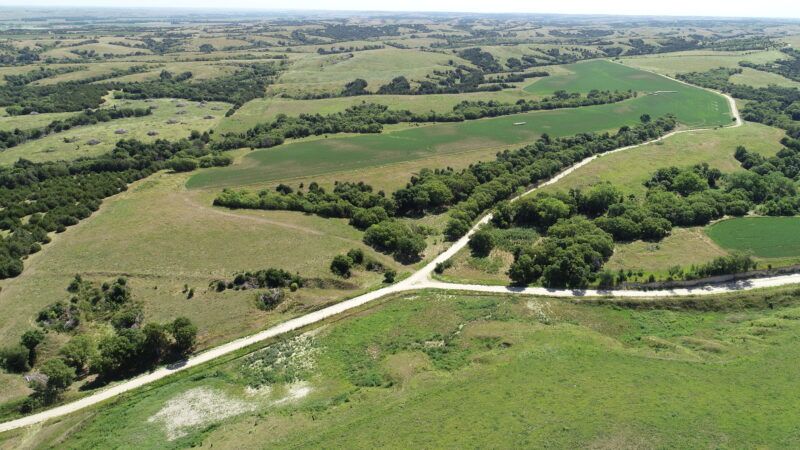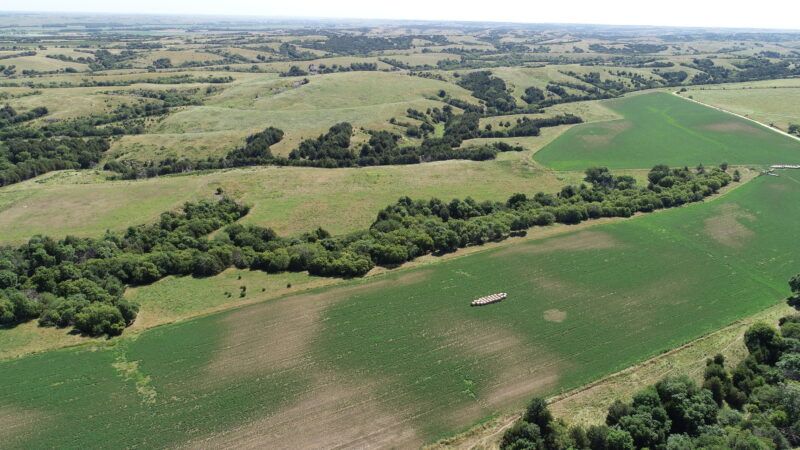 Overview
Real Estate Taxes:
2022 - $4,165.58
List Price:
$1,200,368.00
$1,076,192.00
Legal Description:
Part of Lot 1 and part of the SE4NE4 and part of the NE4SE4 of Section 6 and Lots 1-4; the S2N2 and the NW4SW4 and the NE4SE4 of Section 5, Township 20 North, Range 18 West of the 6th P.M., Custer County, Nebraska.
Location/Description:
From Taylor: 2 miles west on HWY 91 and one mile south on 451st avenue, to the northwest corner of the property marked by a Cabin Realty & Ag Services, Inc., sign.
FSA Information:
74.77 acres of certified dryland crop acres. These acres are currently in alfalfa. Average yearly tonnage is 3 ton/acre.
Comments:
Looking for an investment property that has a nice return and recreational value as a bonus. The pasture has piped water and 7 tank sites. Owner rates the pasture for 40 pairs for the 5-month grazing season. Pastures are cross fenced into 3 grazing sections. Cedar trees have been well maintained, leaving the bottoms to be utilized for the recreational side of the property. Sale is subject to seller completing a "1031" Tax-Free Exchange.
Printable Flier