Contact about this property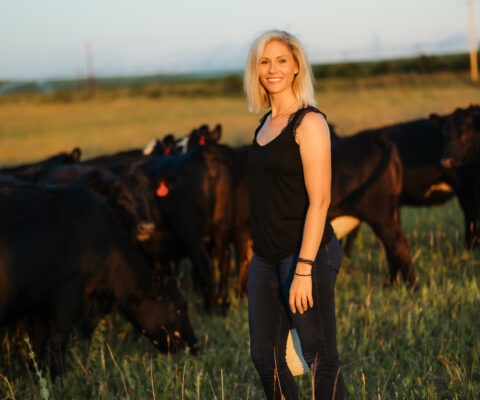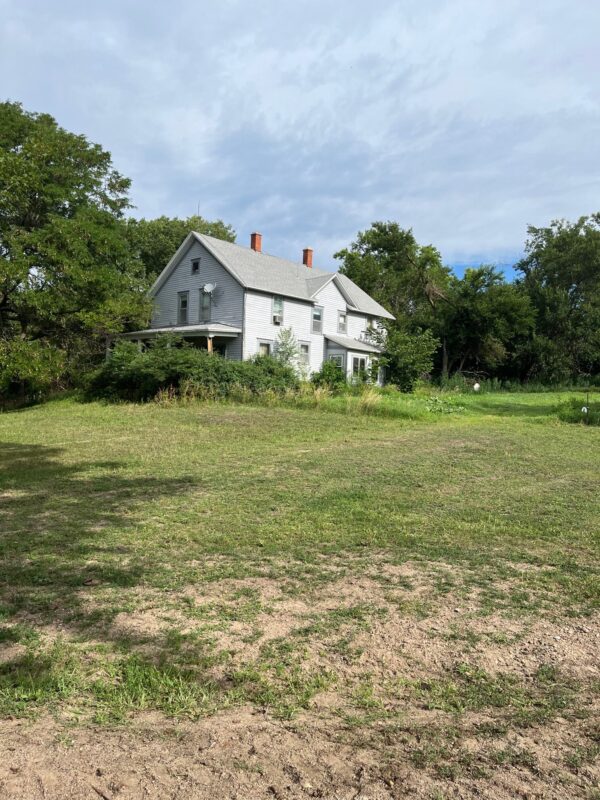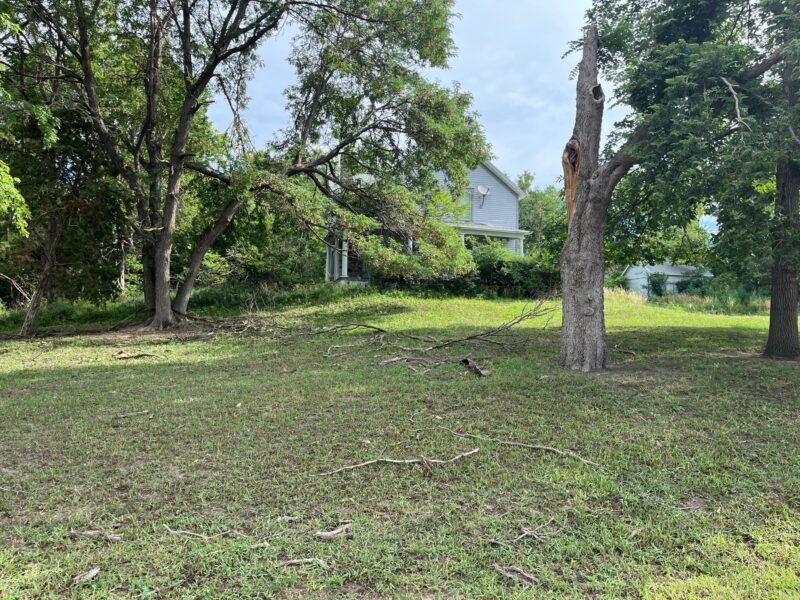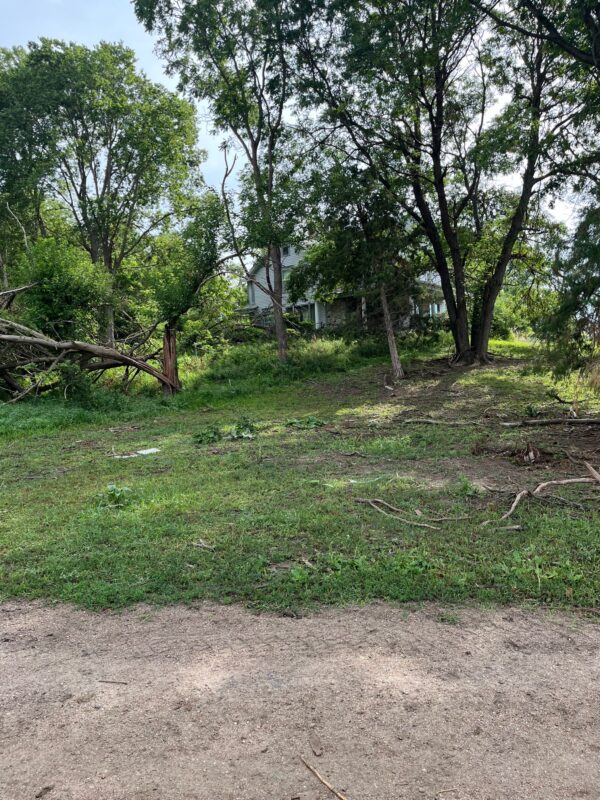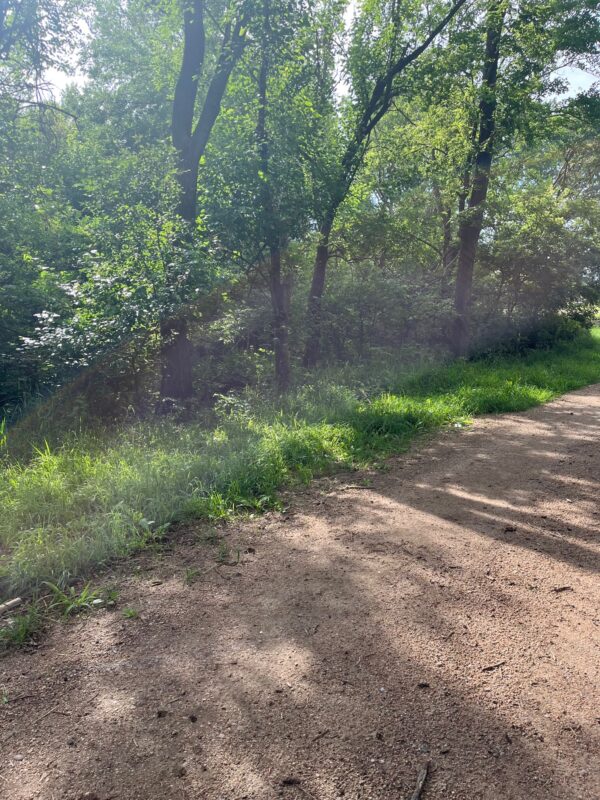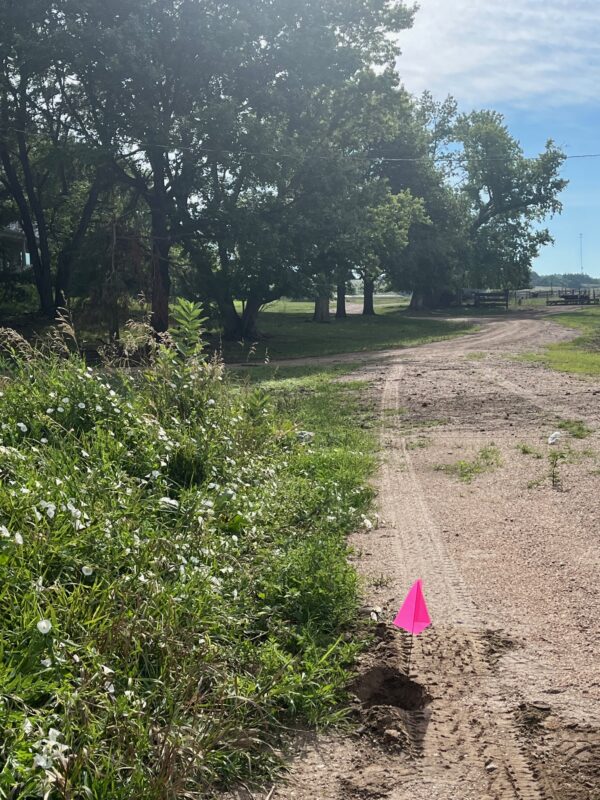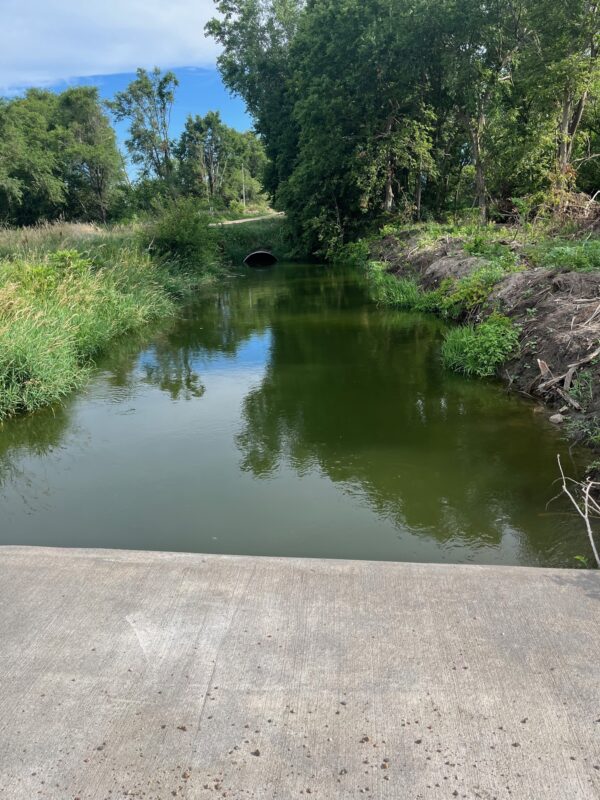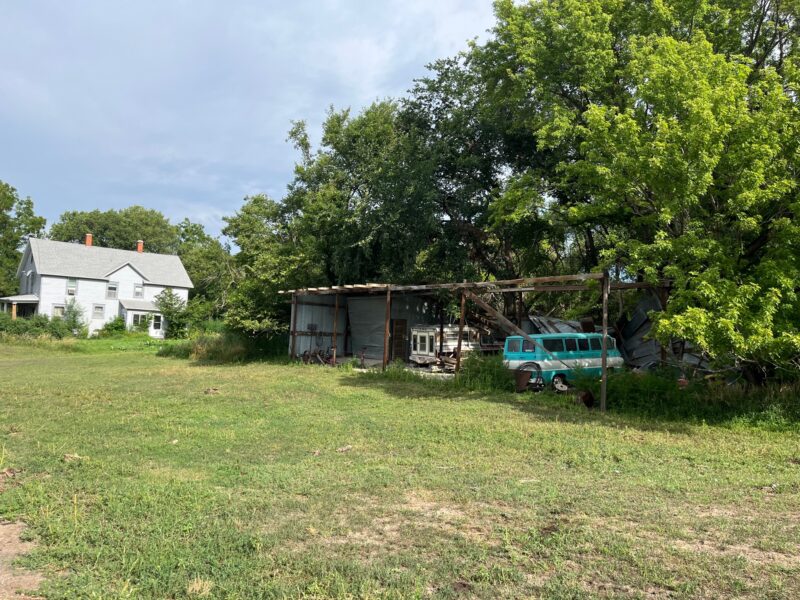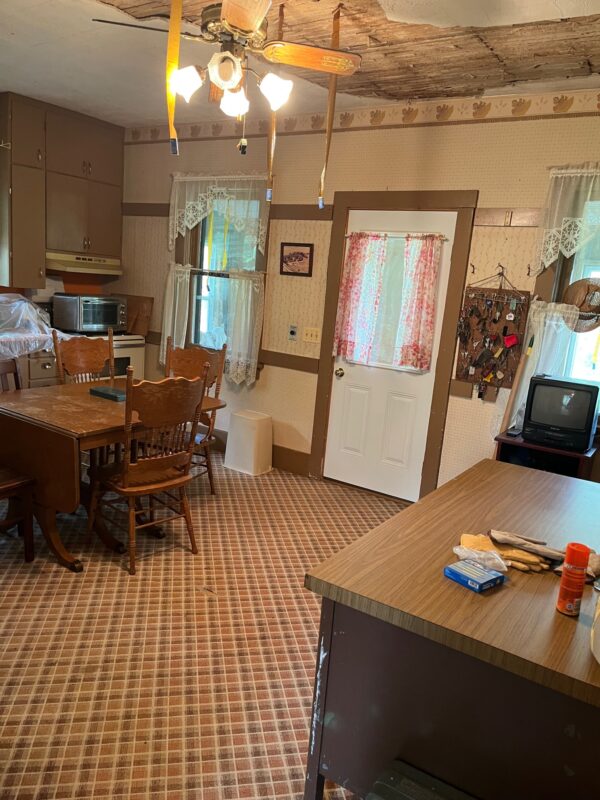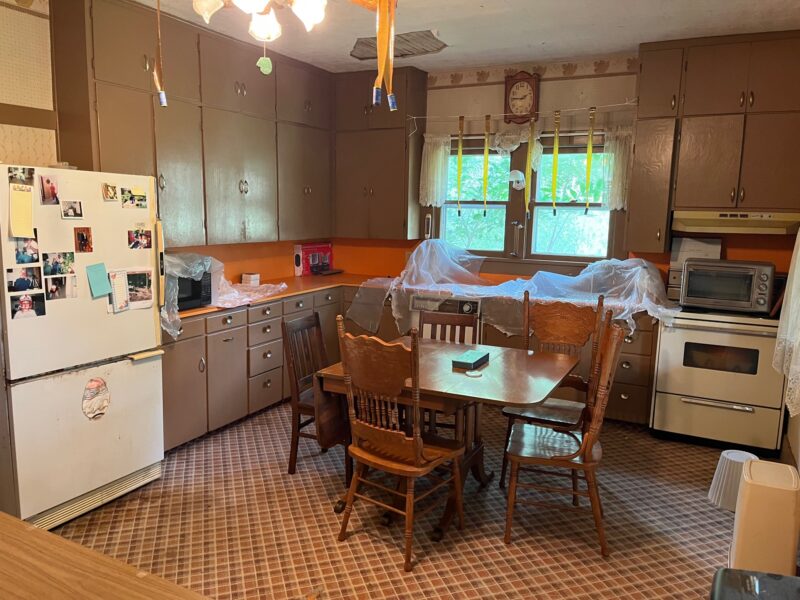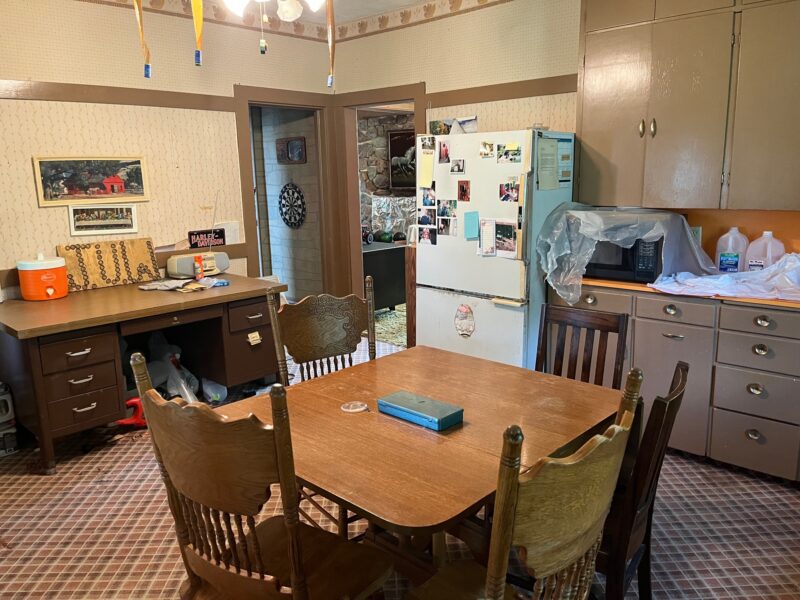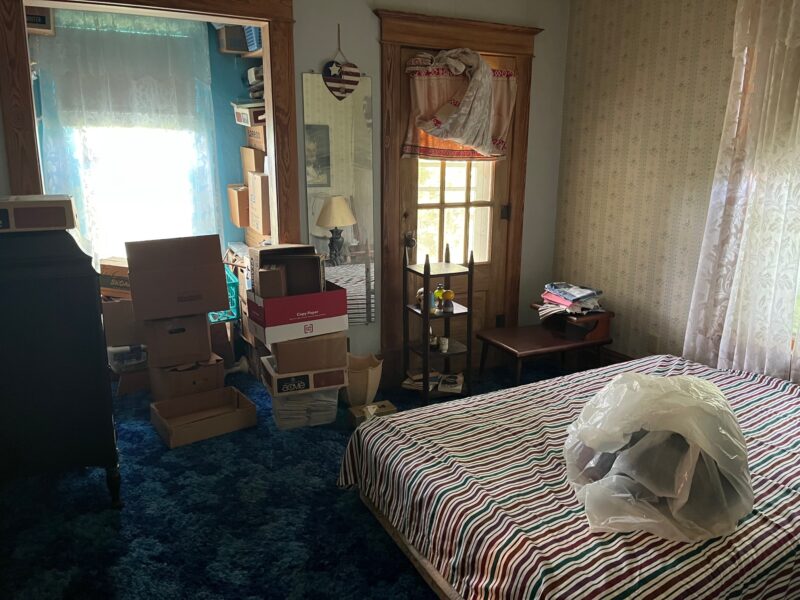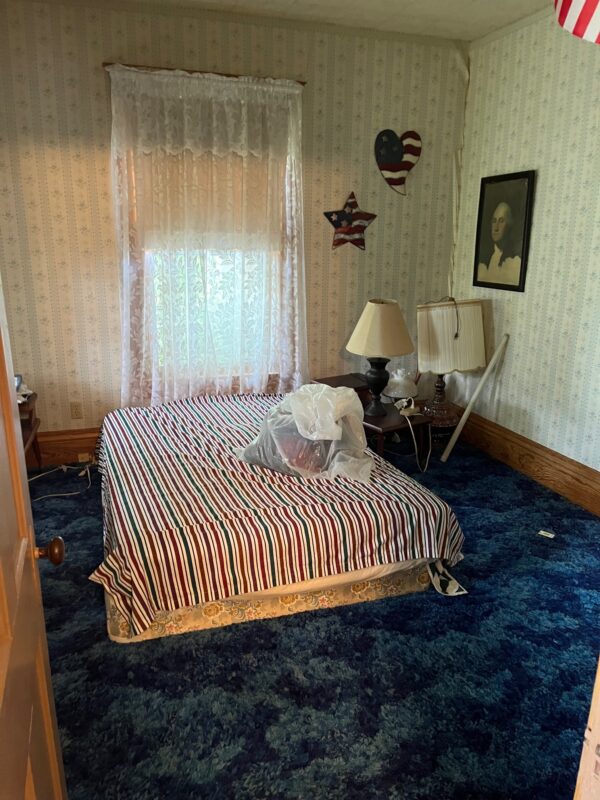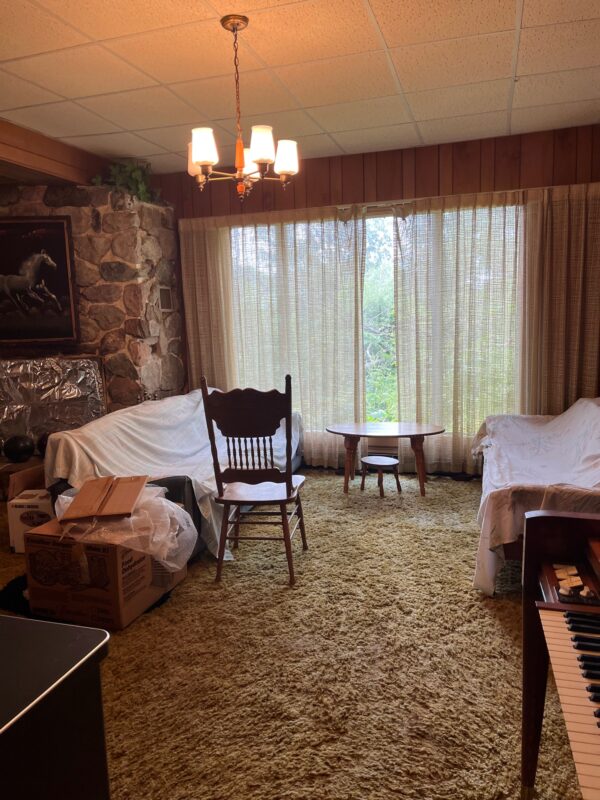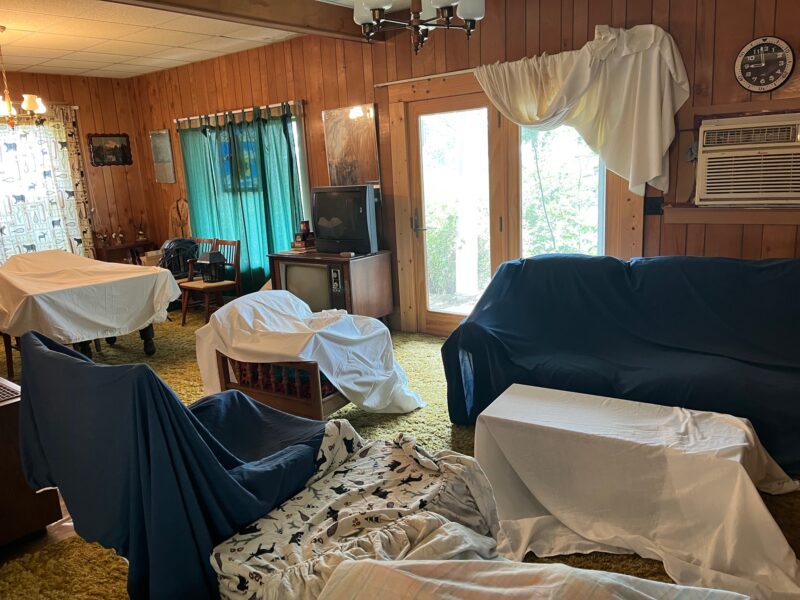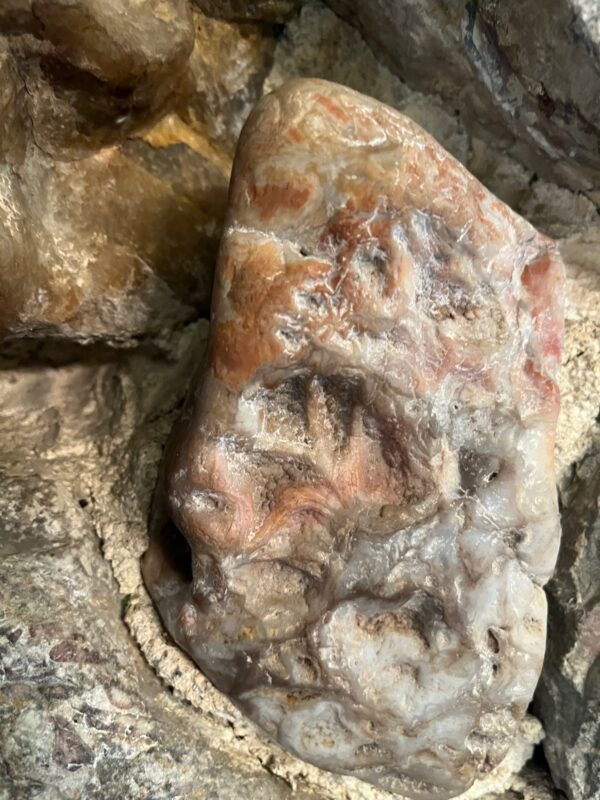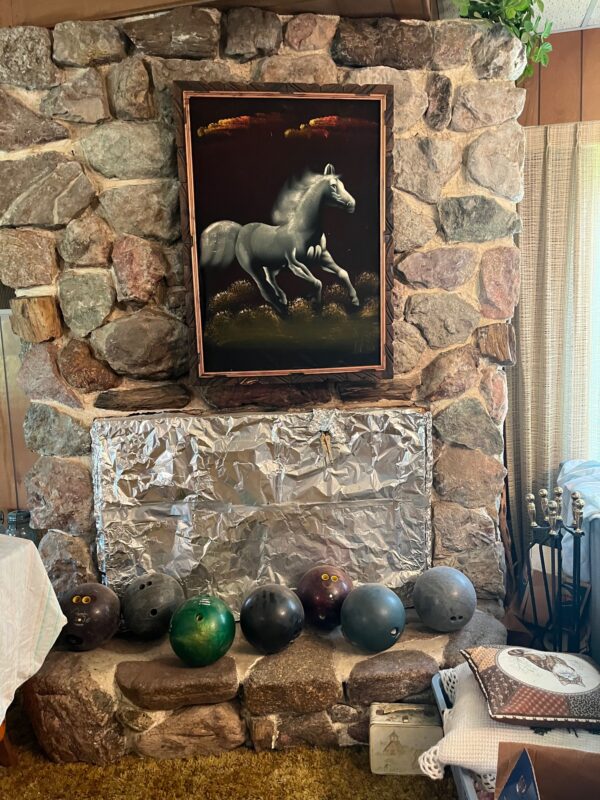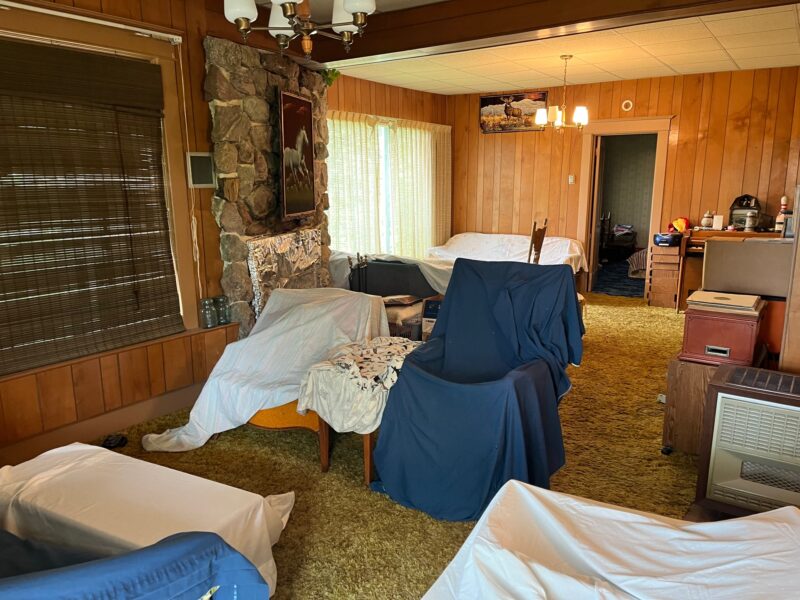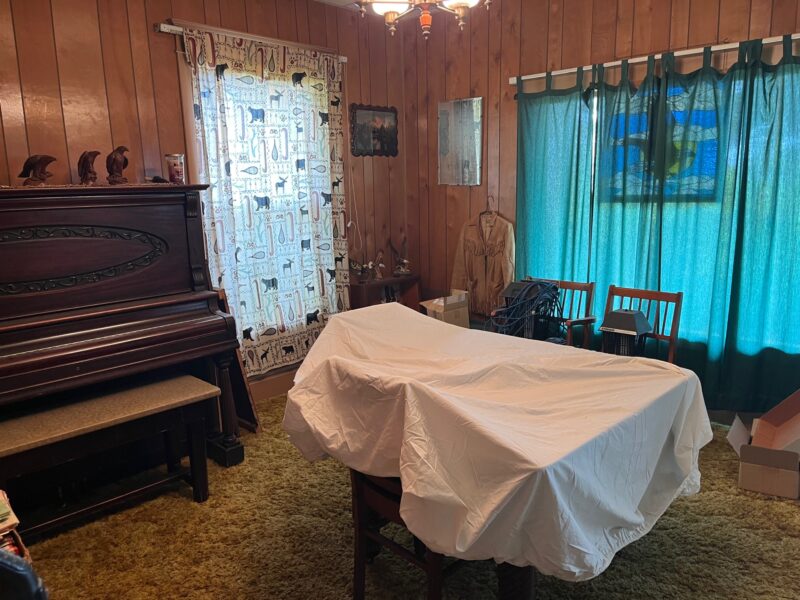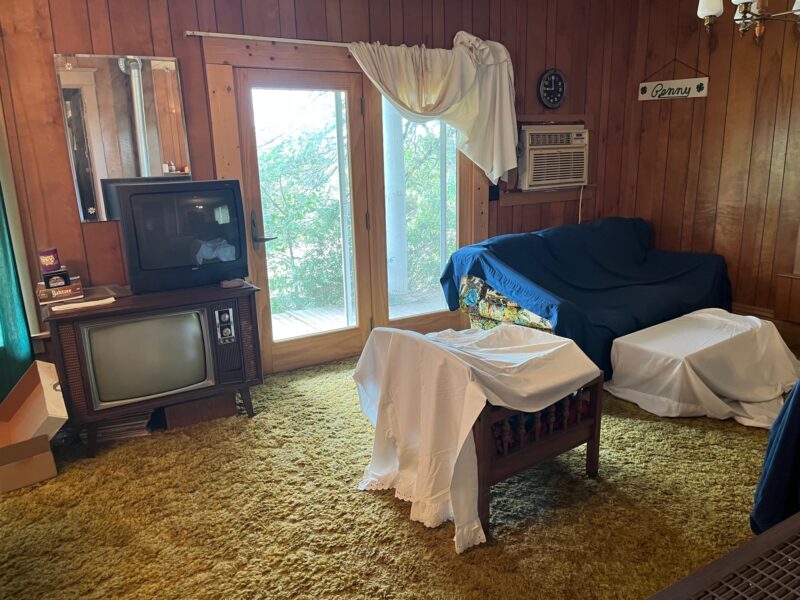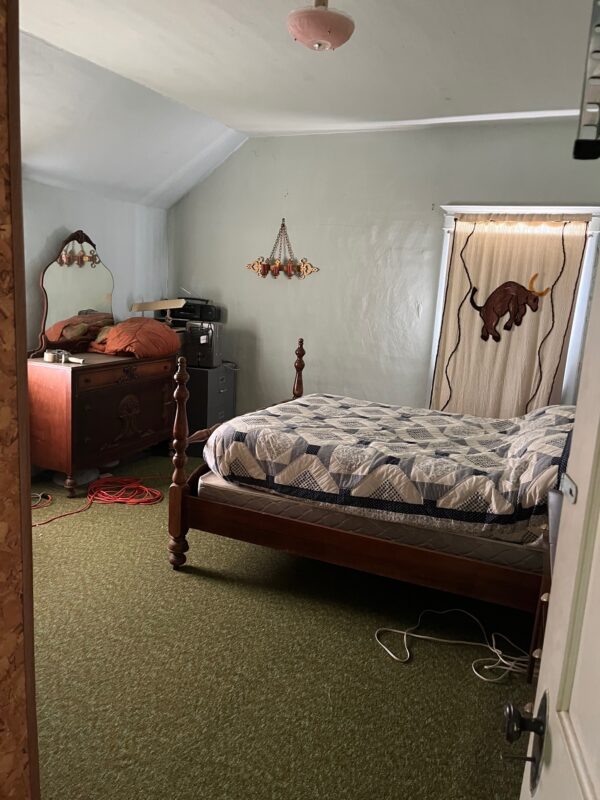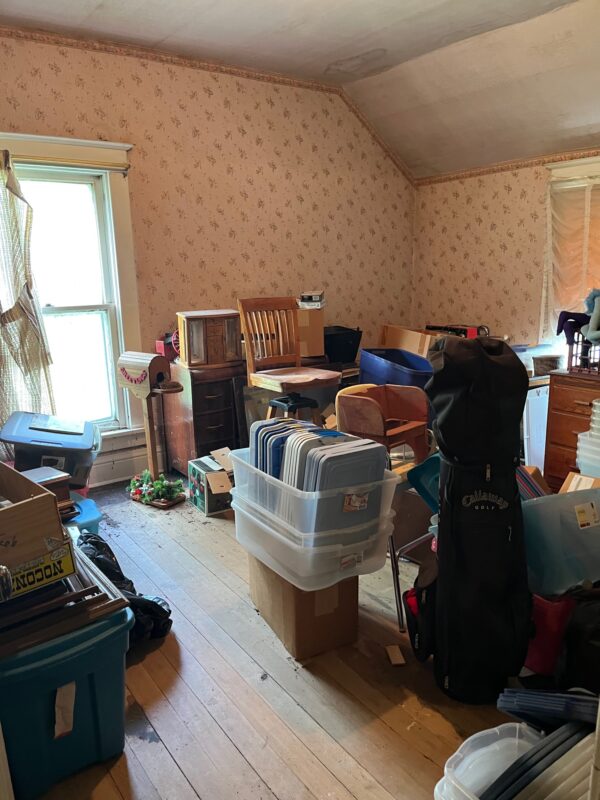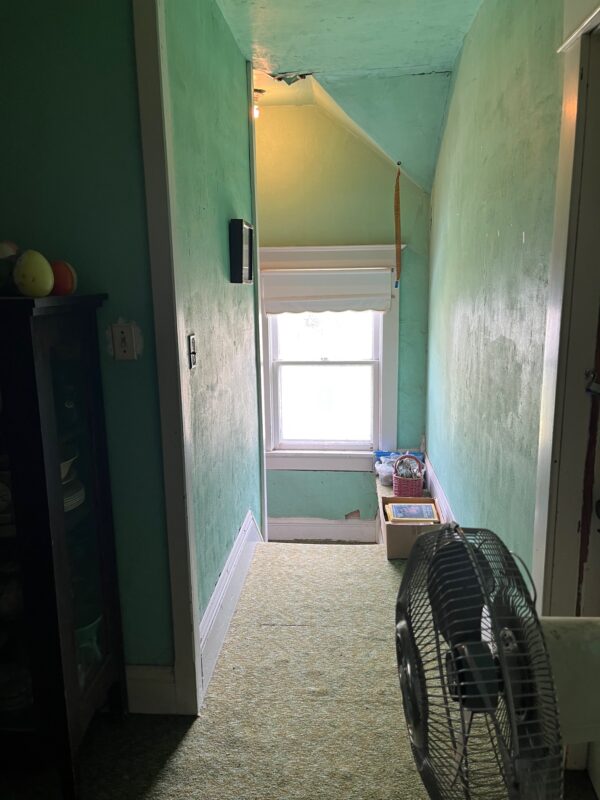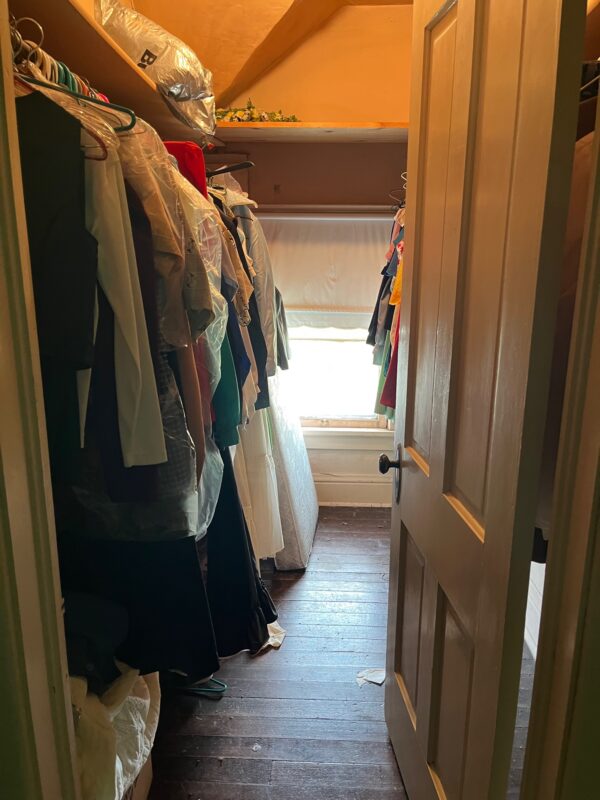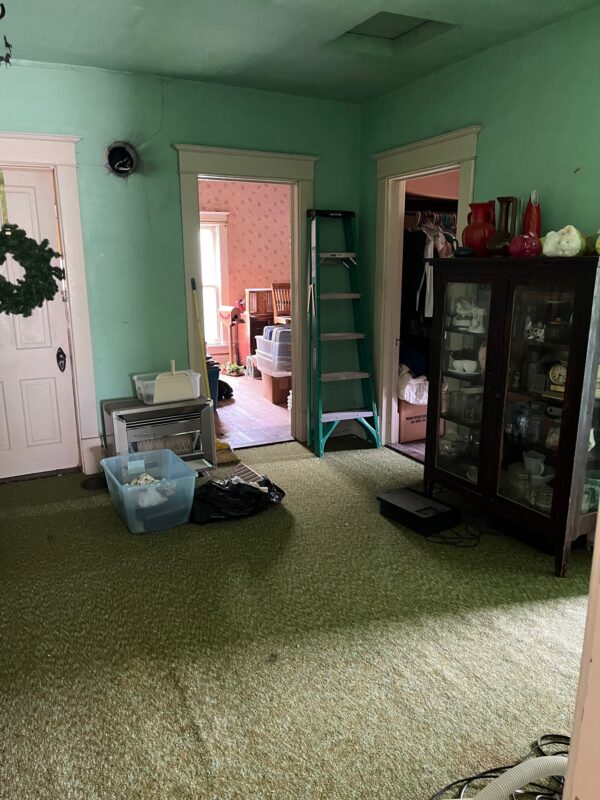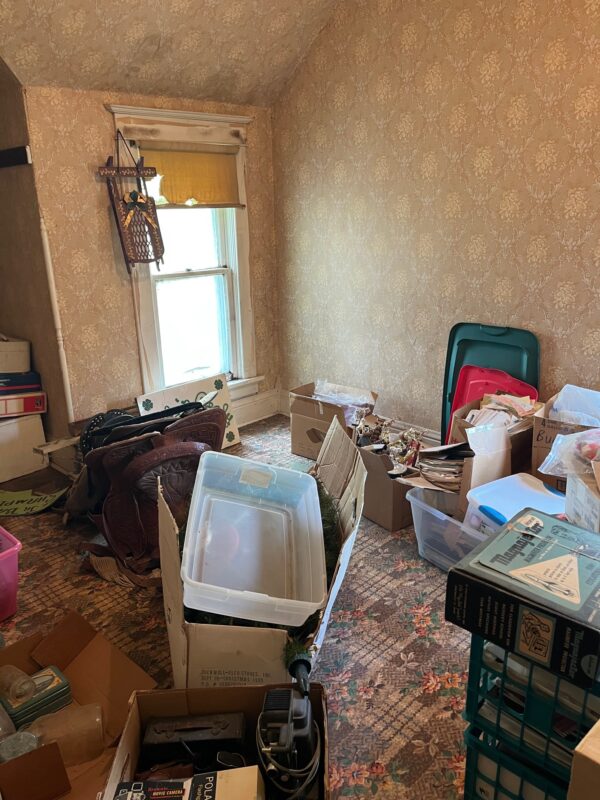 Overview
Real Estate Taxes:
2022 - $1,512.42
Legal Description:
A tract located in the Southeast Quarter of Section 20, Township 21 North, Range 15 West of the 6th P.M., Garfield County, Nebraska.
Location/Description:
This property is located 2.5 miles east out of Burwell on HWY 91, going south on Fort Avenue for 1/2 mile with the subject property located on the east side of the road marked by a Cabin Realty & Ag Services, Inc., sign.
Comments:
Looking for a small acreage out in the country, this property has a lot of potential. Close to town but tucked in the trees along a well-maintained county road. The houses main level is 1,110 sq feet and includes the kitchen, living room, dining area, one bedroom and bathroom. The second story has an additional 1,110 sq feet with 3 bedrooms and three additional rooms. Zoning requirements will be discussed with interested parties. This property is being sold "AS IS."